In spite of the climate crisis, Norway's love affair with petroleum seems to be continuing. Never before has the country enjoyed such high revenue from its oil and gas industry.
The Norwegian Petroleum Directorate said 2021 had been a "great year" for oil and gas in Norway. Oil and gas production has remained high as both demand and prices have increased.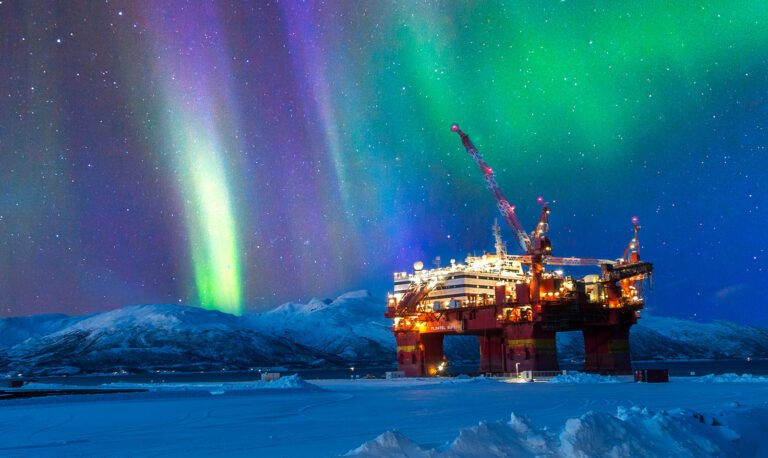 The news was announced by the Norwegian Petroleum Directorate's Ingrid Sølvberg at the presentation of their annual resorts. As pointed out by our friends at the Barents Observer, "she did not mention the word 'climate' even once."
It's the latest chapter in Norway's very visible conflict between its desire to be a leader in the green shift while remaining one of the world's biggest producers of oil and gas.
Norway's oil and gas industry in numbers
In the final quarter of 2021, Norway's oil and gas exports reached more than NOK 100 billion (USD $11.5 billion) per month. That's almost three times more than in the same period the previous year.
Read more: Oil and Gas Jobs in Norway
Production of oil in 2021 increased to 102 million standard cubic meters and natural gas to 113 billion cubic meters. Norway has now extracted approximately half of all oil and gas resources available on the Norwegian continental shelf.
It wasn't just production that remained high in 2021. Exploration also enjoyed a successful year. An additional 510 million barrels of oil equivalents were discovered in 2021, the highest number in several years.
The Directorate states that up to 40 new wells are to be drilled this year. "The Directorate would like to see more wells in new and unexplored parts of the shelf further away from existing infrastructure, because the chance to make new major discoveries is the biggest there," said Sølvberg.
Norway's green paradox
Despite its long oil and gas history, Norway serves as a role model for countries throughout the world for its green economy.
Around 97% of Norway's domestic energy use comes from hydropower. Capital city Oslo was awarded the status of European Green Capital in 2019 for its climate goals, public transport infrastructure and circular green innovations. Norway's rapid progress with its shift to electric cars has also been held up as a blueprint for other countries to follow.
The country is also investing billions in climate technology such as CO2 storage projects and other green research projects.
However, the money to fund this work comes from Norway's continued extraction of oil and gas. Because of the way emissions are "counted", the emissions from the use of these products are not Norway's problem.
The future of oil and gas in Norway
Sølvberg said Norway's CO2 emissions from the oil industry will be cut in half by 2030 compared with 2005 levels. This will be achieved in large part due to the electrification of the shelf, something that Sølvberg admitted will be "challenging."
The electrification of the shelf will certainly make a difference. According to Directorate statistics, the Norwegian oil and gas industry emitted more than 12 million tons of CO2 in 2021. These emissions are expected to increase in 2022.
However, critics of this plan say the emissions cuts are only related to the production of Norwegian oil and gas. The emissions caused by the use of the exported products are a totally different matter.
Green research and innovation
Norway is investing heavily in green technology projects especially in the area of offshore wind power and carbon capture and storage technology.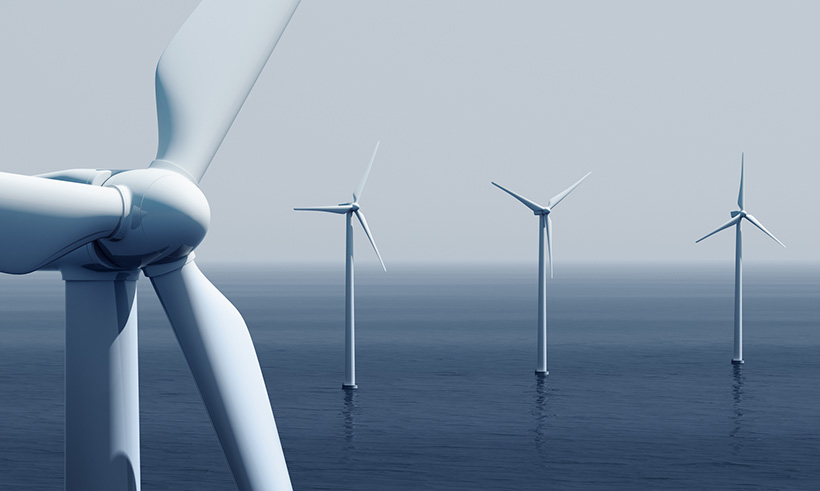 The Norwegian Petroleum Directorate states that as much as 80 billion tons of CO2 can be stored on the Norwegian shelf.
In addition, Norway's sovereign wealth fund—built on oil and gas revenues—plans to tie investment decisions to climate risk in the future.
A new government-commissioned expectation paper on biodiversity and ecosystems warns companies that environmental protection will be instrumental in future investment decisions.