A controversial character in Norway's Royal House has stepped down from all royal duties. Here's the full story.
Discussions about Princess Märtha's role in the Royal House of Norway are nothing new. Measures have previously been taken to distance her own work and interests from that of official royal activities.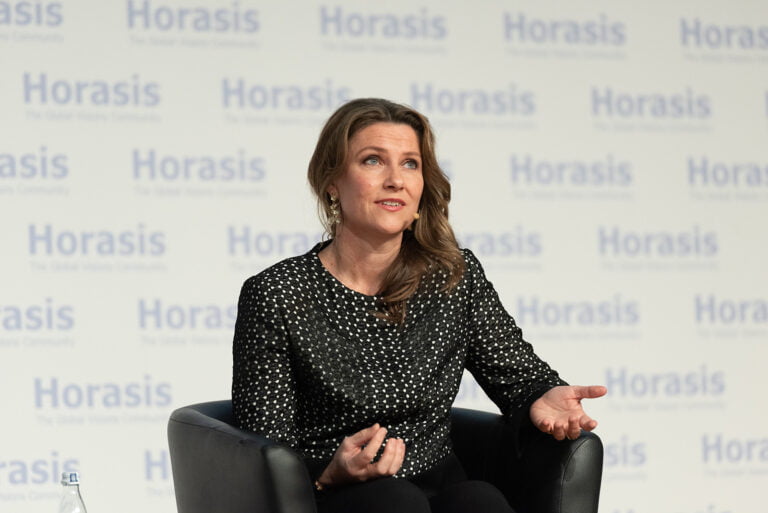 From her controversial views on alternative treatments to the tragic death of her first husband, the story of Princess Märtha Louise is already long and complex one.
Recent commercial activities with her fiancé Durek Verrett, who calls himself a shaman, caused many people to wonder if the princess should be stripped of her royal title.
Now the princess has chosen to write the next chapter on her own terms. Märtha Louise will no longer work for the Royal House and cannot serve as a royal patron of organisations.
Martha Louise will retain the title of princess, but it must not be used in any commercial activities. Her husband-to-be will not be permitted to represent the Royal House in any way, or imply any connection.
An announcement on Instagram
"After a period of many questions related to me and my fiancée's role, I have decided that at the present time I will no longer perform official duties for the Royal Household," said the princess in a video posted on Instagram.
"I am making this decision in consultation with my parents, the King and Queen, in order to create peace around the Royal House," she added.
Recently, there have been several people who have thought that she should be stripped of the princess title in order to create greater distance from the royal house, but she now retains this title.
She also spoke of her "heavy heart" of ending her patronage of certain organisations, associations and events.
Royal Family thanks the princess
In a press release, King Harald and Queen Sonja thanked their daughter for the work she has carried out for the Royal House. "She has carried out the work with care, warmth and great commitment," they said.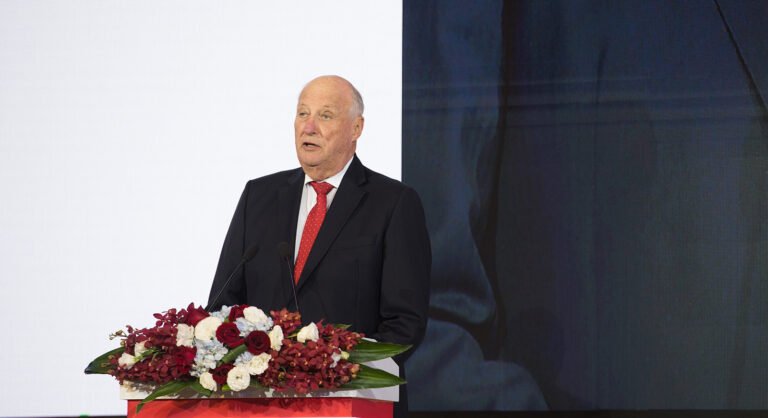 The press releases also confirmed that the princess will retain her title "in accordance with the King's wishes." The princess will also continue as board chair of the Princess Märtha Louise's fund.
While the princess made her announcement on her "Princess Märtha Louise" Instagram profile, she also posts regularly on Instagram through a second account that does not include the title Princess.
The princess account now includes a note to encourage people to follow her second account.
New rules for Durek Verrett
Previous actions had been taken to draw a clear line between Princess Märtha Louise's royal and commercial activities. In 2019, she toured with Durek Verrett under the title "The Princess and the Shaman."
Verrett has received criticism after several controversial statements on health issues. Earlier this year, he claimed that a medallion helped him recover from a coronavirus infection.
In recent weeks, a process has been underway to further clarify the rules on commercial activity for the pair. The new rules now also apply to Durek Verrett.
"In practice, this means that the princess and Durek Verrett must refrain from mentioning this association through, for example, @tagging, using the title of princess, or using pictures or mentioning other members of the Royal House in channels where commercial activity also takes place. This includes interviews whose main purpose is to draw attention to commercial activity," said a statement from the Royal House.