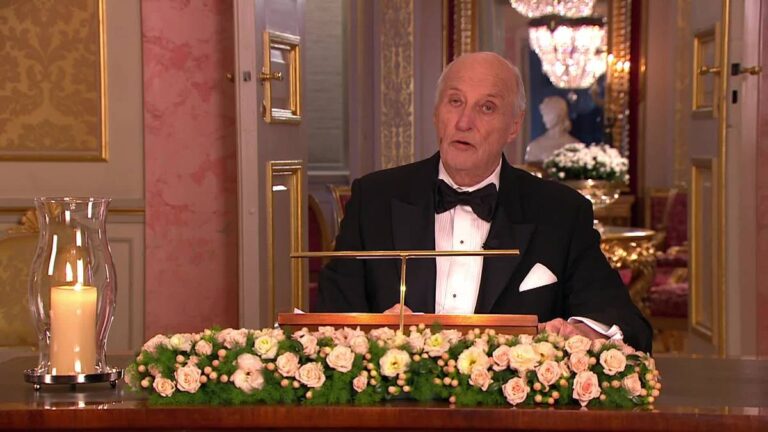 King Harald used his traditional New Year's speech to send his thoughts to those affected by the Gjerdrum landslide and the global pandemic.
A Norwegian New Year's Eve isn't just about fireworks. The King also appears on national television in the early evening.
Words on the landslide
The King began this year's speech by sending his thoughts to everyone who is affected by the Gjerdrum landslide.
Wednesday morning's shocking scenes have made headlines around the world, and the King said it had made a deep impression on the Royal Family.
"I sympathize with all those entering the new year with sorrow and uncertainty. With you who have lost your homes and who right now are desperate and do not see the way forward."
"At the same time, I would like to commend both the authorities, emergency services and civil society for the great effort that has been made under very demanding conditions."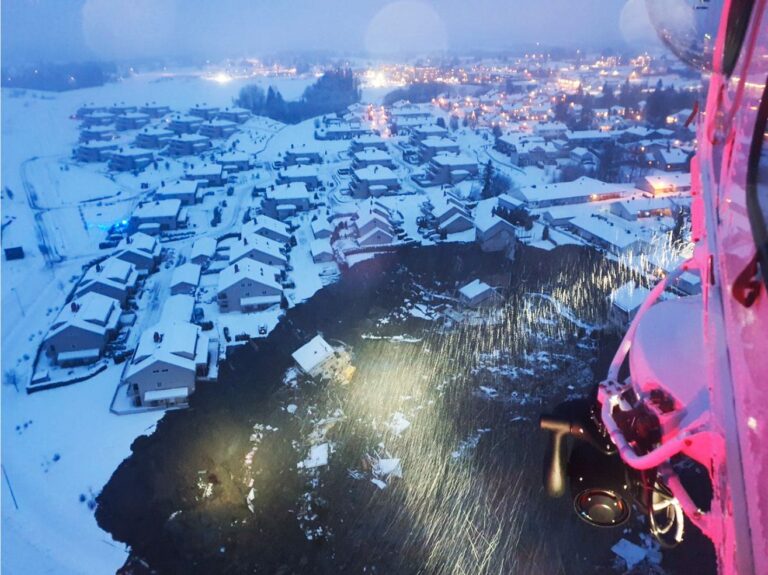 "You still have a lot of hard work ahead of you. And once again we see people mobilizing to help fellow human beings in need. It makes me both proud and moved."
A difficult year for all of us
The King continued by saying that the incident comes at the end of a year that has been difficult for all, and so he sends warm thoughts to everyone.
Describing the global health crisis as the hardest test since the war, he talked about loneliness, cancellations and postponements, but also about the 75th anniversary of the liberation of Norway.
He said the pandemic has led to many acknowledging how good the everyday life is that we miss. The King has also suffered health issues of his own, undergoing surgery earlier this year.
Thirty years at the helm
The King reflected on what he and Queen Sonja have missed the most, as he approaches 30 years as monarch this January.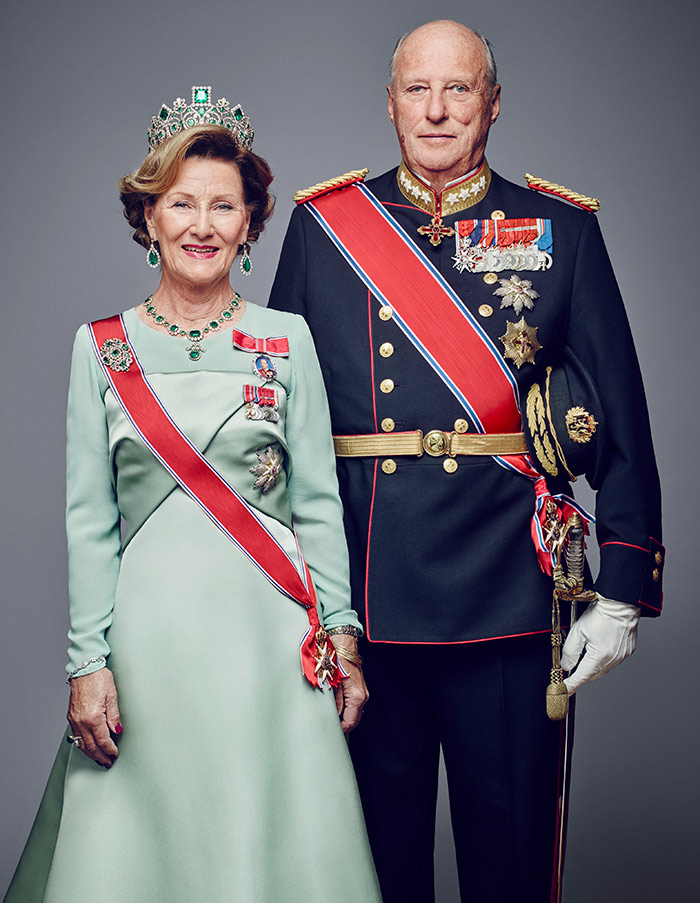 "Throughout this time, traveling around Norway and meeting people has given us the greatest joy. We have sorely missed these meetings this year."
"But instead, like everyone else, we have kept in touch with people in other ways. Among other things, we have received many letters. We got some of the most touching on May 17th."
"We received several thousand drawings and greetings from schoolchildren in Oslo, since they could not march past the Royal Palace this year. Several of the children put into words exactly what many of us felt: 'I miss everything socially. This was a bit brutal' wrote a girl in third grade. 'I can bake a cake alone, but I need a friend to eat it with,' wrote another."
Read more: Life in Norway's Most Popular Articles of 2020
The year ahead
Of course, the King signed off with positive thoughts about the year ahead, but warned that everyday life will take some time to return.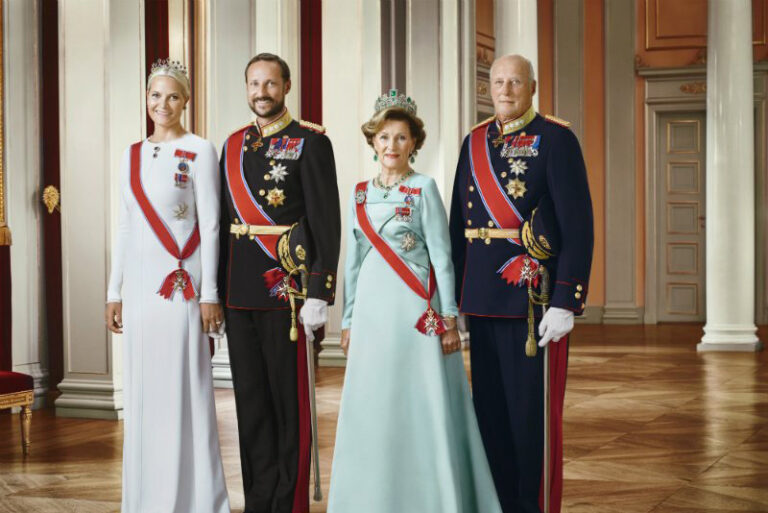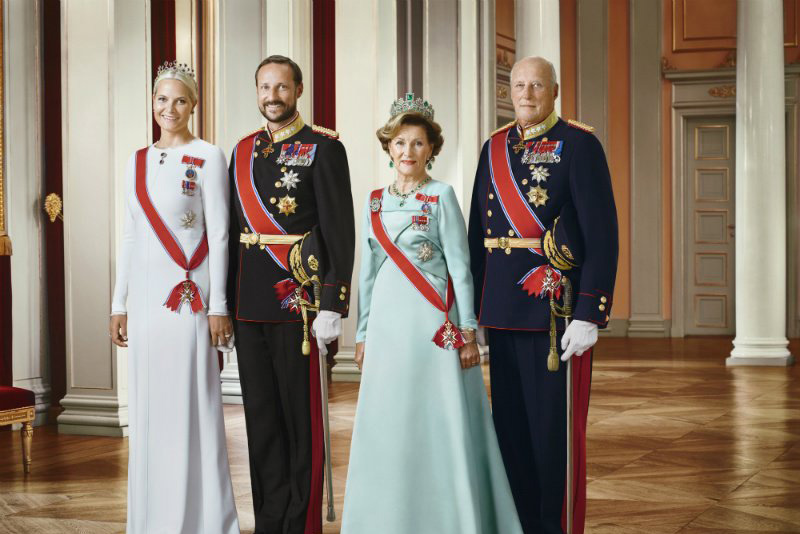 "We must be prepared to face a new year with uncertainty and difficulties, but also with good reason for optimism. The vaccines give hope to the whole world."
At the same time, it will still be a difficult times for large parts of our society and business. We will still have an unusual everyday life. It is allowed to be both scared and sad. We must be generous with each other – and with ourselves."
He acknowledged that many people are tired of the national dugnad, but that it's precisely this spirit of togetherness which is needed for the year ahead.
"Now we must try to bring out new forces we may not have known we had – in ourselves and as a society. We have to take care of each other."
You can read and watch the full speech (in Norwegian) on VG.