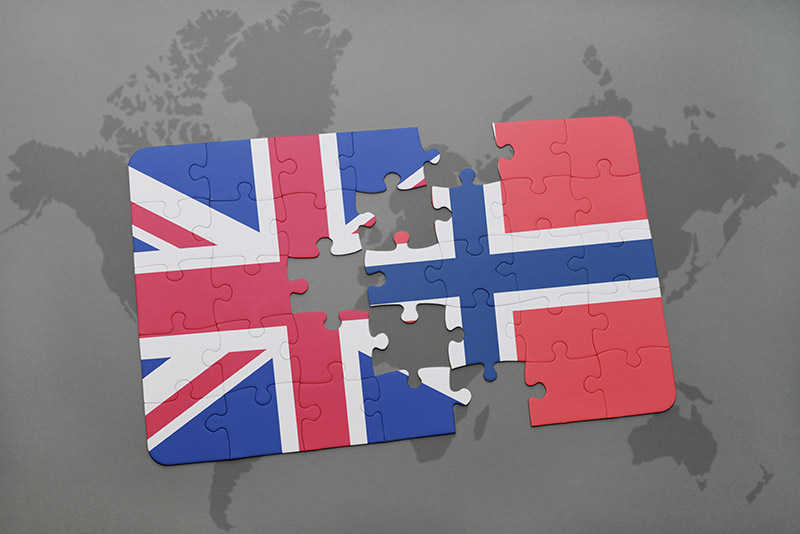 British citizens living in Norway have received some rare good news with a surprise announcement today.
The UK and Norway have agreed a deal to protect the rights of each-others' citizens even if there is a 'no deal' Brexit.
A relief for thousands
As a no deal Brexit looks as an increasing possibility, the news will come as a welcome relief for the approximate 12,000 British citizens currently living in Norway. A similar number of Norwegians live in the UK.
The agreement states that citizens of both countries will be able to legally remain residents abroad even if there is no withdrawal agreement between the UK and EU.
Specific details are yet to be revealed, but the deal will give peace of mind to the thousands of people currently registered under the EEA Freedom of Movement regulations that have not yet obtained permanent residence or citizenship.
The announcement was made at a summit in Oslo. British Prime Minister Theresa May attended on Tuesday to discuss future cooperation with Nordic and Baltic leaders.
Solberg speaks
"Prime Minister May and I agreed that Norway and UK will put in place a comprehensive citizens rights' agreement," said Norway's PM Erna Solberg. "We will treat all UK citizens living in Norway … so they will have the same opportunities as they had before also after March 2019."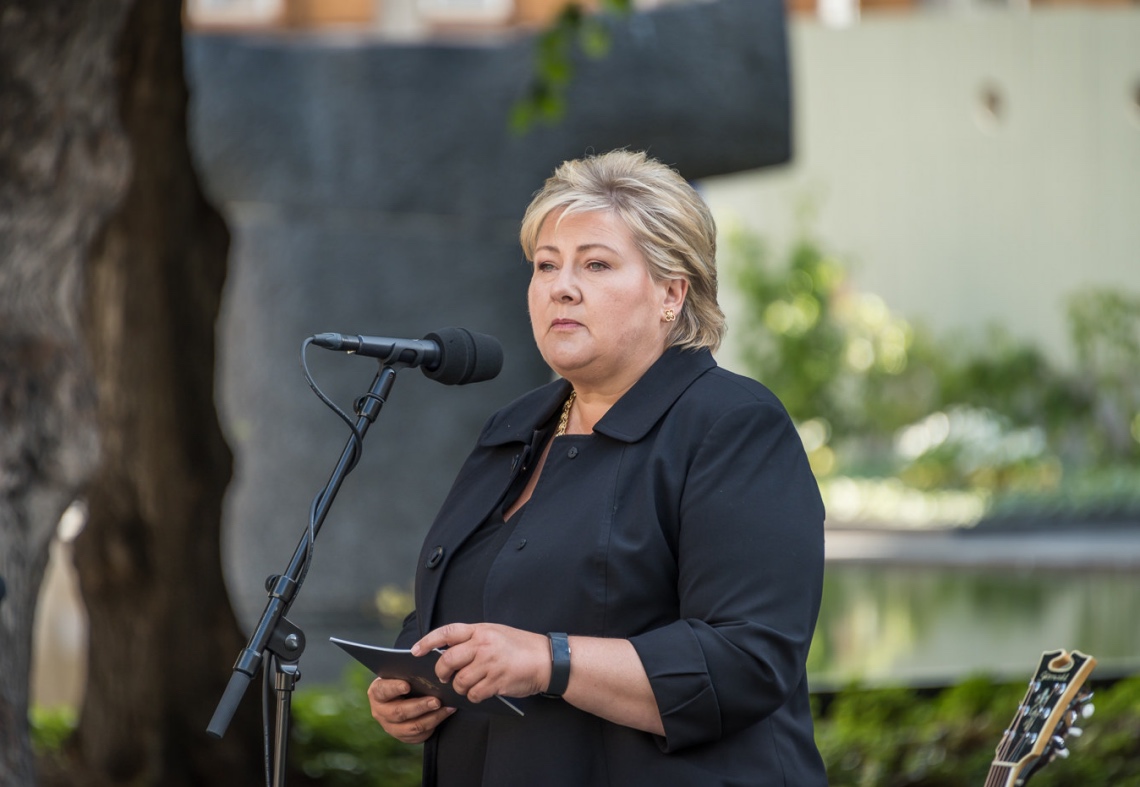 Solberg went on to say that the countries are "very close" to agreeing a deal that would replicate any UK-EU post-Brexit agreement, which was hinted at by British diplomats at a British Embassy event earlier in the year.
Such an agreement that would respect the rights of UK & EU citizens has been mostly agreed as part of the UK's EU withdrawal negotiations, but it would only come into effect if a full deal for withdrawal is reached.
Norway and the EU
One of the reasons British citizens living in Norway have been so nervous is we feel somewhat forgotten in the post-Brexit debate.
While Norway isn't a member of the EU, it does have a very close relationship with Europe as a member of the EEA and therefore participates in the single market and abides by the freedom of movement regulations. The so-called Norway model is one of the possible models for the UK's relationship with Europe.
Solberg also said if the UK leaves the EU in a 'no deal' situation, the most challenging issue will be trade.
"The most difficult part will be goods, especially from Norway to Britain, because there will be problems on the British side more than on our side," she told Reuters. "We will have to deal only with Britain, but (Britain) will have to deal with everybody,"