The low-cost carrier continues its withdrawal from Norway as it stops selling tickets for eight international routes, including three from Bergen.
During the pandemic, Wizz Air was one of the few airlines to continue significant operations and even launch new routes. However, the slowdown in travel has finally taken its toll on the ultra-low-cost carrier.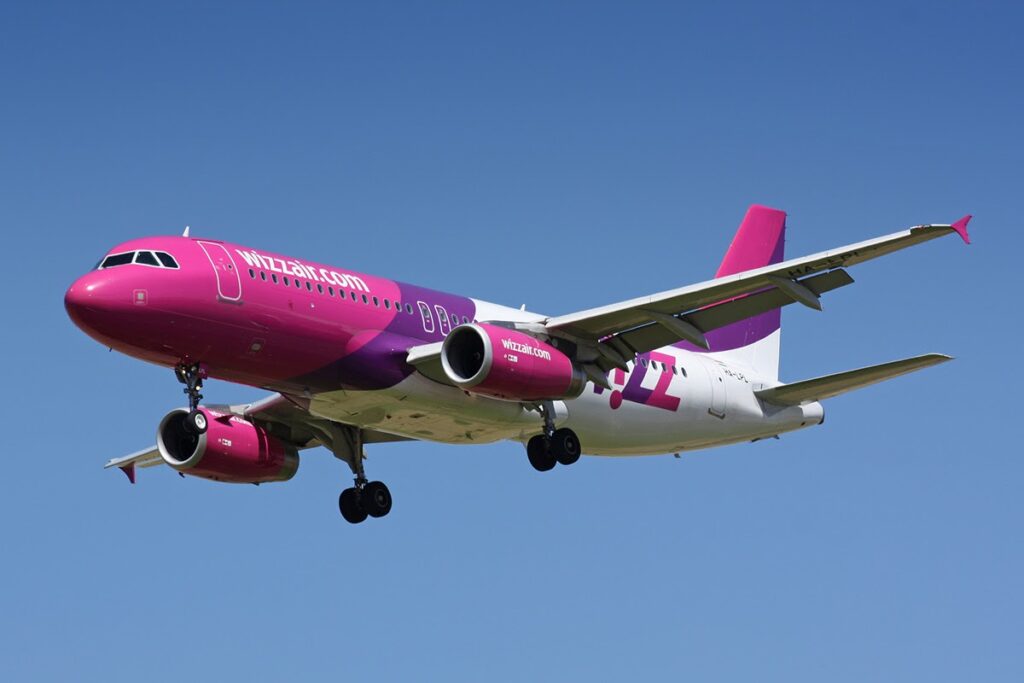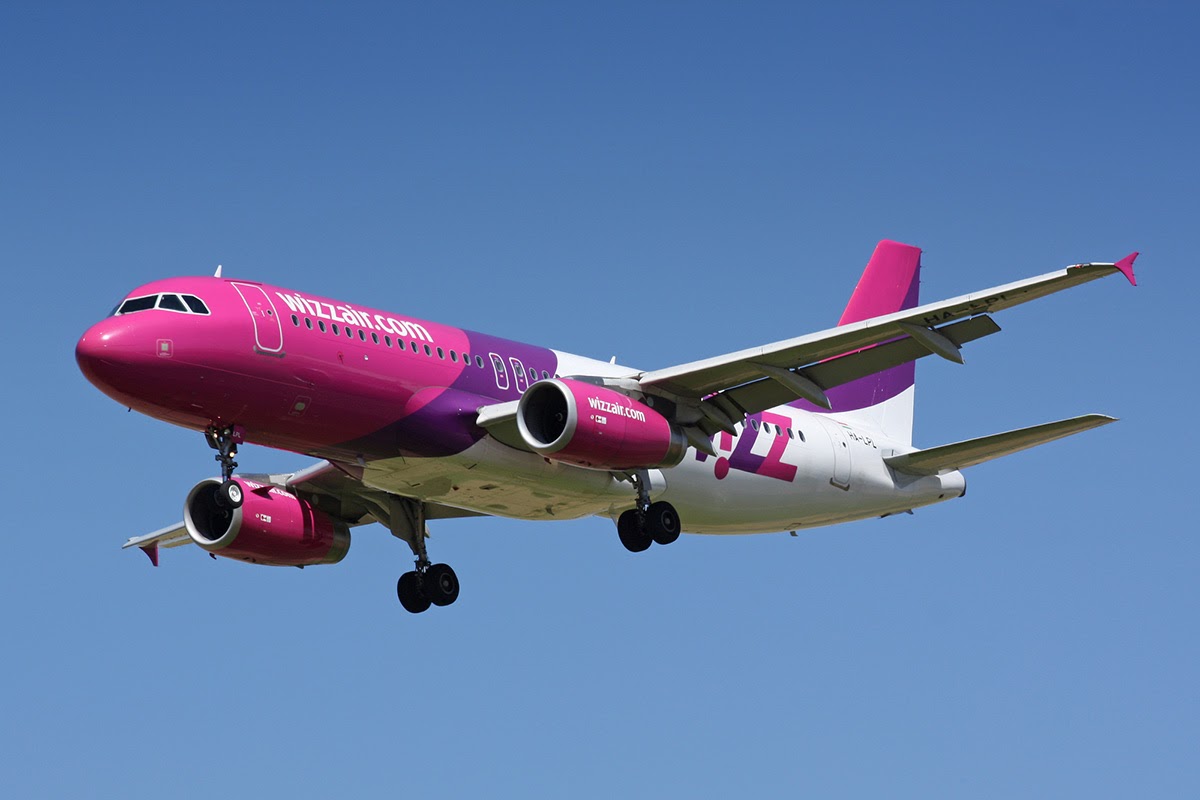 Following its failed experiment to fly domestic routes in Norway, the airline has now revealed the closure of eight international routes between Norway and Europe. The cuts are part of a total of 84 route closures across Europe.
Eight routes cancelled
Wizz Air's international routes to/from Norway have long been popular with Eastern European workers and Norwegians looking for budget city breaks abroad.
According to a report in Simple Flying, the following routes have been withdrawn from sale for 2022.
Bergen-Bucharest
Bergen-Larnaca
Bergen-Warsaw
Bodø-Gdansk
Oslo-Larnaca
Oslo-Vienna
Tromsø-Krakow
Trondheim-Krakow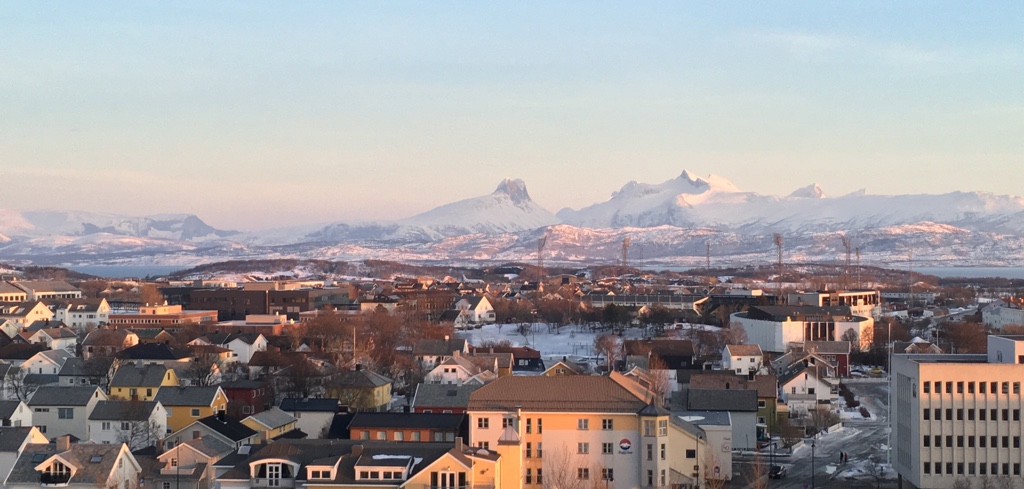 Insider sources told the website the cuts would be permanent, not seasonal. Some of the routes remain on sale early in January 2022, but only for a few weeks.
The worst affected airport in Norway is Bergen's Flesland Airport, while Bodø will now be without any Wizz Air routes.
Big changes for Wizz Air in Europe
Vienna is the most affected airport in Europe. In addition to the closure of the Oslo route, 11 other routes are cancelled to/from the Austrian capital.
Larnaca and Warsaw are also hit with many closures. The same is true for many airports in Italy, which was a relatively new focus market for the airline.
Wizz Air losing interest in Norway
The business model of low-cost airlines has always meant they are quicker to adapt and make changes than legacy airlines. But Wizz Air have taken that to new extremes in recent years.
In 2020, the carrier made the surprise decision to launch domestic routes in Norway in direct competition with SAS and Norwegian.
But after months of difficulties including travel restrictions and a hostile reception from political leaders in Norway, Wizz Air closed down its domestic network less than one year later.
"The decision is based on financial and commercial assessments. The company is moving capacity to other markets," said communications director Andras Rado to Norwegian business news site e24 at the time.