The Hungarian low-cost carrier will no longer operate domestic flights in Norway. Some international routes will remain.
Last year, Wizz Air made the surprise announcement that they would start operating domestic routes in Norway. Less than a year later, they are pulling out.
From June 14, all domestic flights in Norway flown by Wizz Air will cease. The airline confirmed the decision to Norwegian business news website e24 following speculation in the media.
"The decision is based on financial and commercial assessments. The company is moving capacity to other markets," said communications director Andras Rado to e24.
International flights remain
Despite the decision to stop domestic routes, Wizz Air will continue to fly passengers to and from Norway. It's not yet clear if all international flights will be retained, or there will be some changes.
For many years now, the company has operated flights to and from European destinations such as Gdansk, Tallinn and Riga. Many foreign workers use the airline regularly.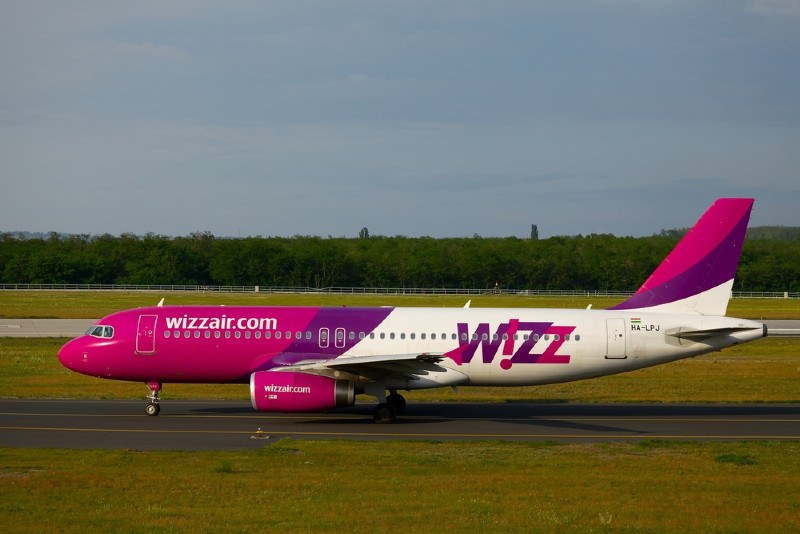 Wizz Air blames unfair state aid
Rado went on to say that the airline's experience since starting on domestic routes has shown it is "not financially sustainable" to move capacity to Norway on a commercial basis.
He said that "all other airlines" have received financial assistance during the pandemic.
"Therefore, Wizz Air has decided to move capacity to markets where conditions are not distorted by protectionist stakeholders and where travellers can experience real competition and low ticket prices," he added.
New competition may be the real reason
However, not everyone agrees with Wizz Air's assessment. Yngve Carlsen, leader of the Norwegian Pilots' Association, told Dagens Næringsliv that he believed Wizz Air's business case in Norway was based on the assumption of Norwegian not succeeding.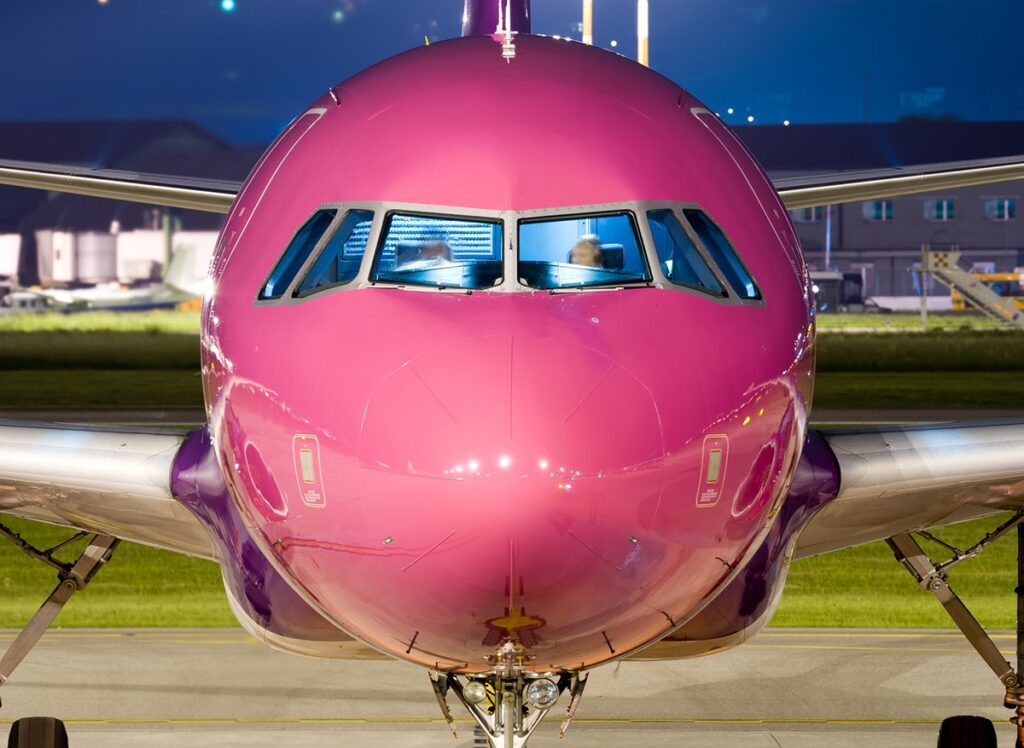 Norwegian Air's controversial restructuring completed last week with the airline exiting bankruptcy protection in both Ireland and Norway. The new-look Norwegian will focus on domestic routes, as will startup airline Flyr.
"With a reconstructed and refinanced Norwegian, as well as Flyr, SAS, and Widerøe, their numbers will probably not go up," said Carlsen.
Whatever the reason, it brings the curtain down on a very brief yet eventful time for Wizz Air in Norway. The airline met with opposition from senior politicians over its stance on trade unions. It also closed its Trondheim base after just three months of operation.