For the second year in a row, Norway's state-controlled alcohol store Vinmonopolet has set a new sales record. Management don't expect the record to be beaten.
In 2020, eyebrows were raised when sales at Vinmonopolet jumped by 20%. Well, the 2021 numbers look to be even higher.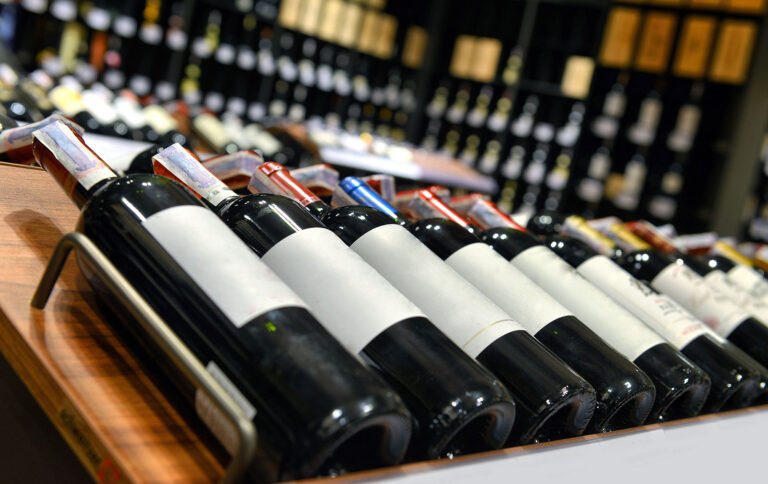 Vinmonopolet is the liquor store owned by the Norwegian government. It is a literal monopoly, being the only place permitted to sell alcohol in Norway above 4.7% ABV outside of bars and restaurants.
A new sales record
According to a report in Norwegian business newspaper Dagens Næringsliv, sales of 116.4 million litres had been made as of 23 December. That's up from last year's record of 113.6 million.
"We're selling more than during the coronavirus year of 2020. It's been an enormous jump in business for the entire company," said communications manager Jens Nordahl.
Nordahl added that he expected total sales for 2021 to reach 118 million litres.
Vinmonopolet stores in rural areas popular with cabin owners saw the biggest rises. Many Norwegians spent much more time in their cabins than usual in 2021, with many working digitally from their second homes.
Consumption isn't necessarily up
While a second year of alcohol sales may appear concerning on the surface, it doesn't necessarily mean that Norwegians have been drinking more.
Alcohol sales within Norway are relatively easy to track because of the single sales point. Because of high taxes and duties on alcohol in Norway, many Norwegians get much or all of their alcohol from elsewhere, where sales are not as easily tracked.
International travel restrictions have led to far fewer people stocking up on spirits and wines from the duty-free stores. Meanwhile, the Swedish border closure led to a collapse in cross-border shopping trips.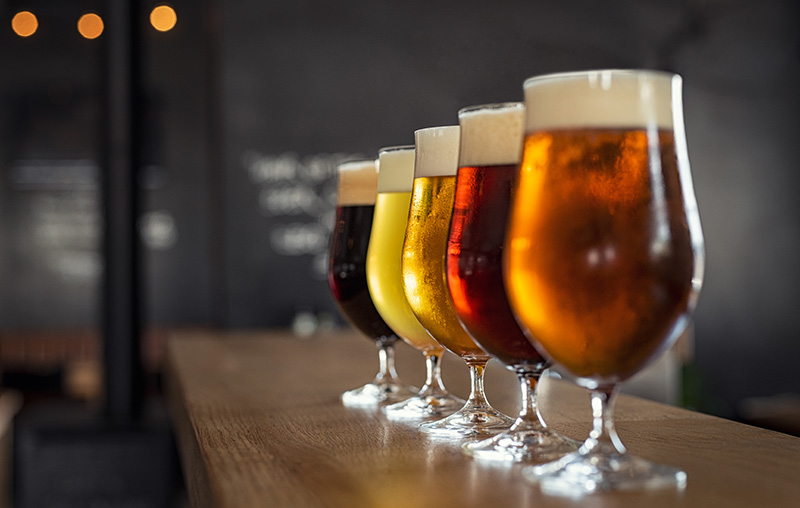 Bars are restaurants have also been closed or subject to restrictions for much of 2021. But Vinmonopolet has remained open more or less throughout the year.
A record unlikely to be beaten
Nordahl said he believes the new record will not be beaten, because of the expected end—or at least relaxation—of pandemic-related travel restrictions.
Open borders mean that Norway's liquor store will once again lose sales to duty-free shops and stores across the border in Sweden.