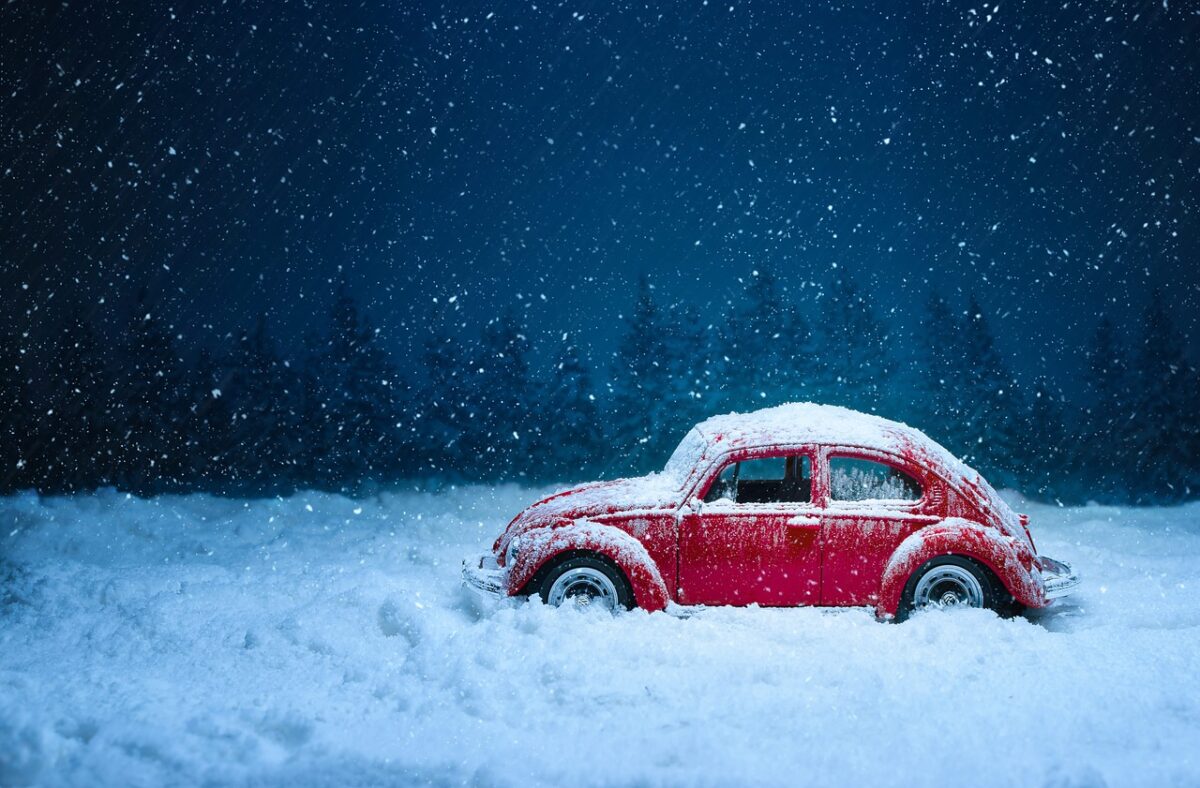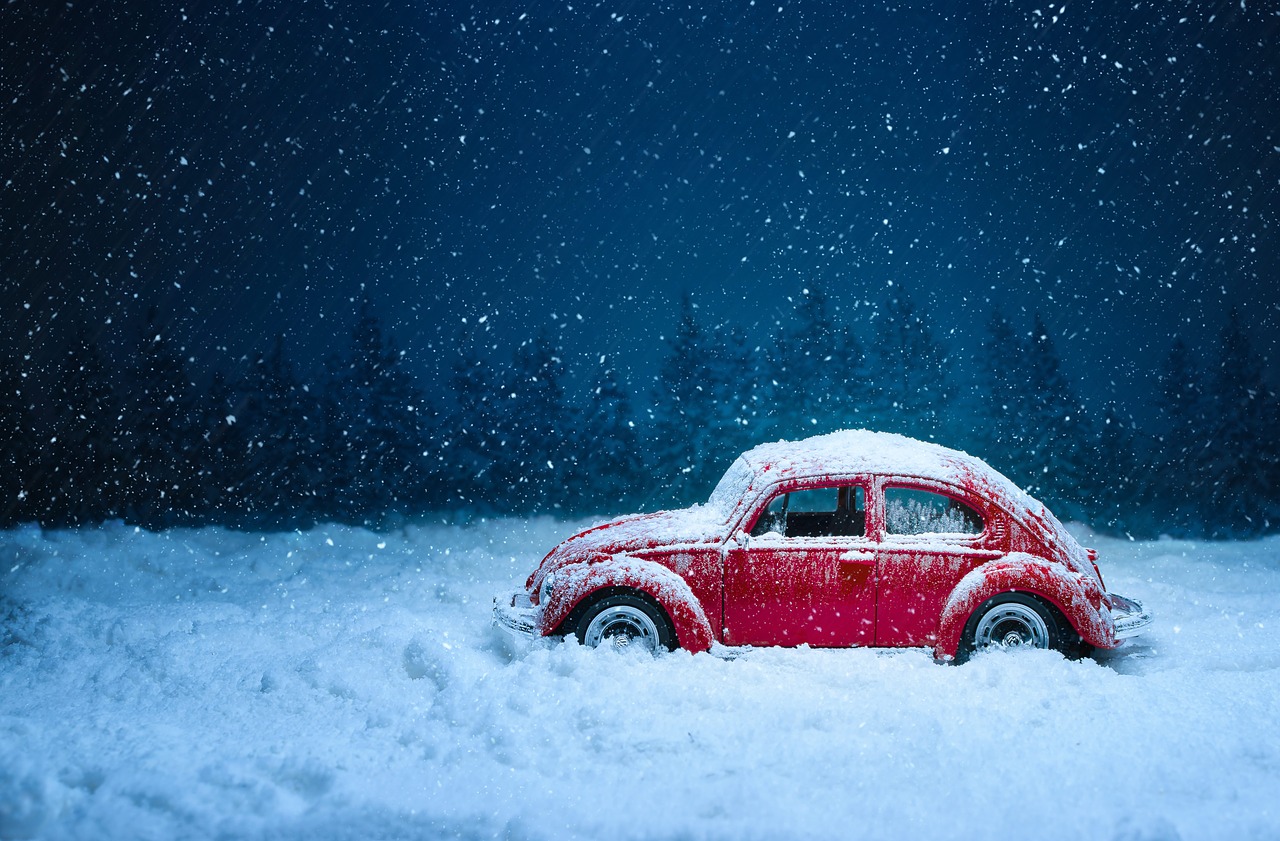 Here's the most popular articles on the website from 2017, including one that was viewed more than 63,000 times!
Digging into Google Analytics is a fascinating task for anyone who runs a website. I'm able to see what you were searching for, and which pages have proved most popular. This year, there's been a very clear trend towards jobs and articles about all aspects of relocating to Norway.
Also on the list are articles digging into aspects of the lifestyle including the weather, Christmas traditions, Janteloven, and some of the downsides of living here. If you're new to Life in Norway or just a big fan of the website, here's a look down memory lane at the most popular articles of 2017.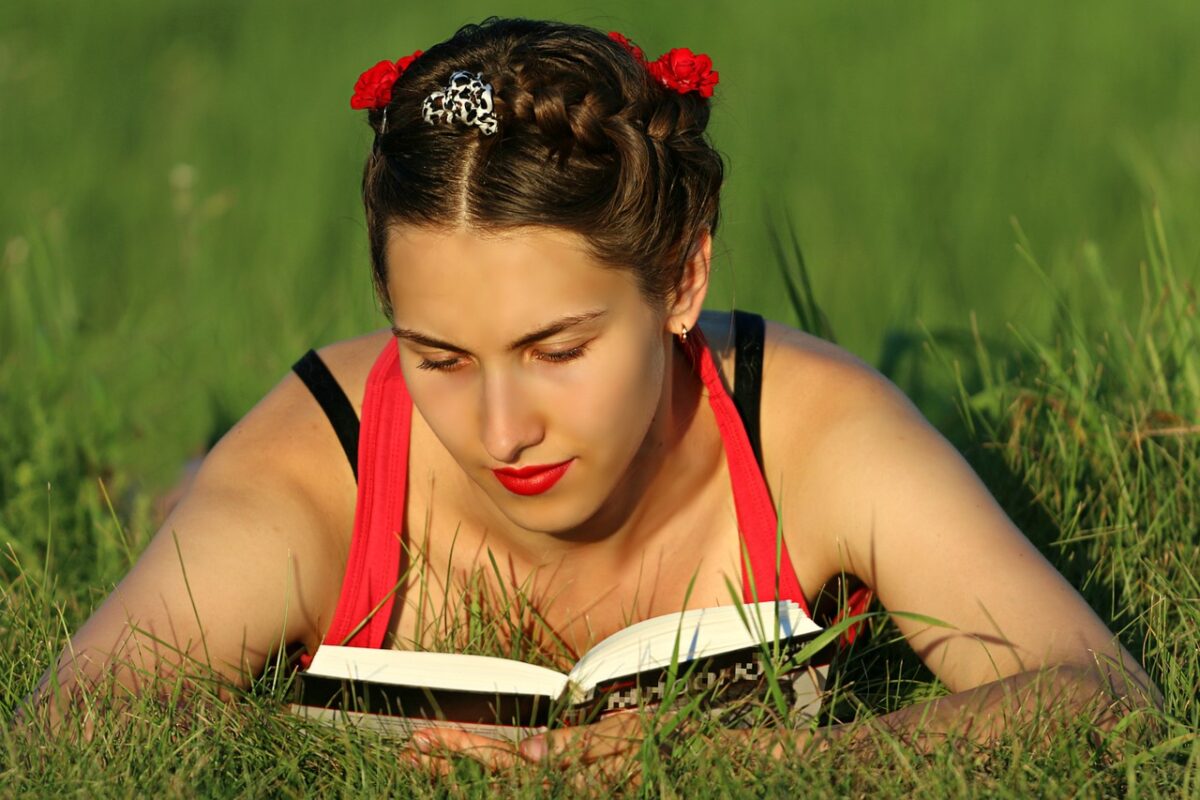 10. Funny Expressions and Idioms in Norwegian
The only language learning article to make the list. Ecuadorian expat Cristina has spent years learning Norwegian and she brings us a list of her favourite idioms and expressions. Once you've mastered the basics of Norwegian, it's really good to pick up a couple of these phrases to feel like you're starting to fit in.
9. Christmas Traditions in Norway
From the seven kinds of biscuits to the Norwegian Santa Claus, Norway has a whole host of festive traditions for a country with such a relatively small population. Do you know when Norwegians exchange gifts, or what they eat for the main Christmas meal depends largely on where they come from? Find out everything you could possibly want to know about Christmas traditions in Norway.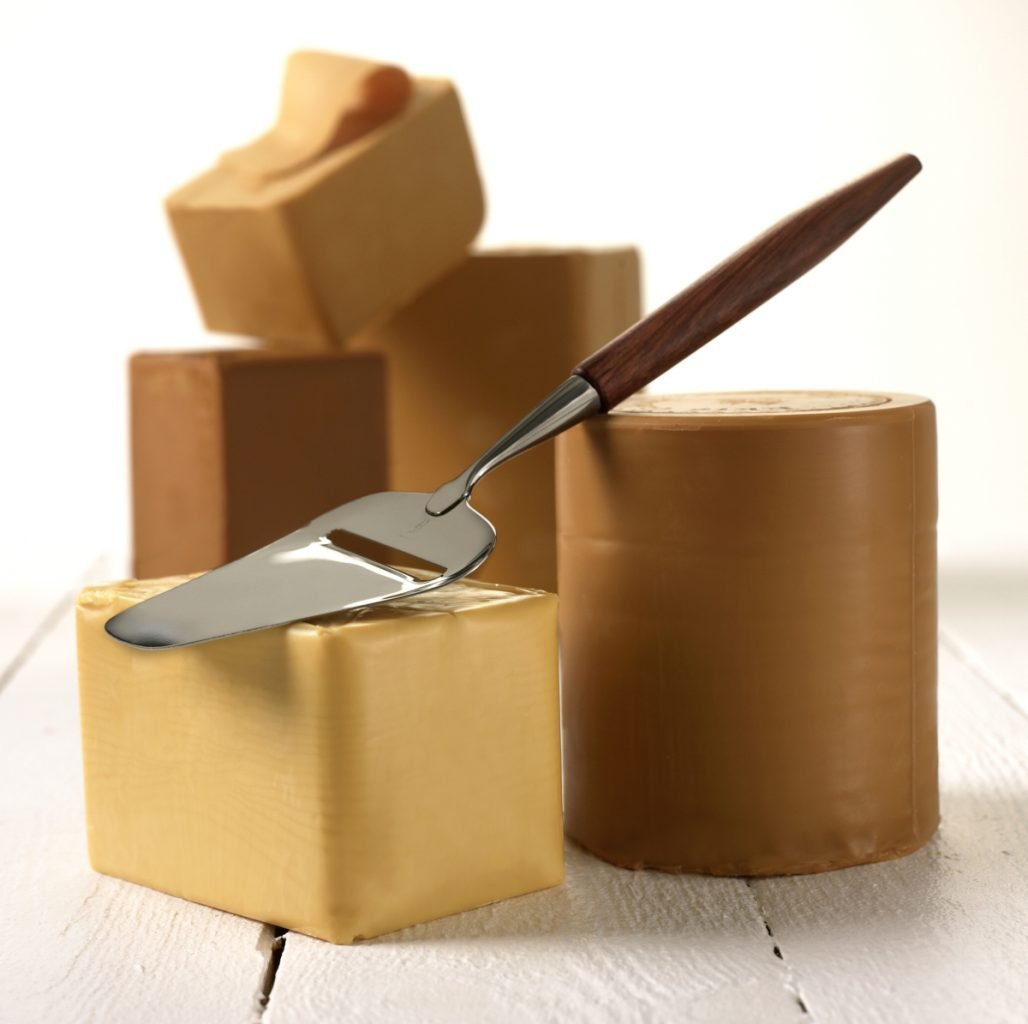 8. The Norwegian Phenomenon of Brown Cheese
Love it or hate it? Many people profess to love it, but I can't stand the stuff. Brunost is a tan-coloured whey cheese with a distinctive caramel flavour that is eaten like cheese – on bread for example – but doesn't really taste of cheese. There's a whole range of different regional varieties to try if and when you visit Norway. Find out more about Norwegian brown cheese.
7. The Five Seasons of Norway
Of course, Norway has four seasons like the rest of the world, but in reality the winter is long and split into two very distinct halves. One is dark, wet and pretty miserable, but then the snow falls and the light returns, and the smiles return! Read all about the seasons of Norway to find out more.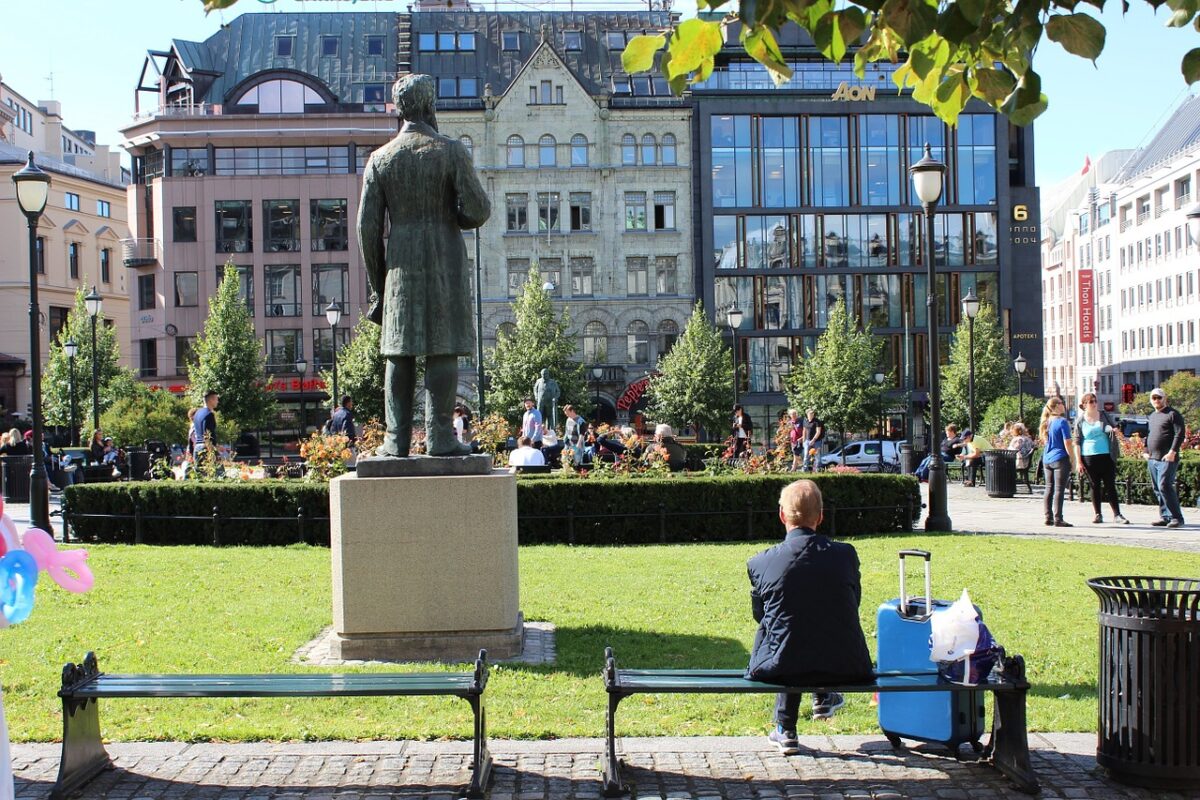 6. What Exactly is Janteloven?
Ah, janteloven, one of the most Norwegian of all Norwegian words. I published this article years ago but it continues to be one of the most read articles on the entire website. Have you ever wondered why Norwegians are the way they are? The answer, at least in part, lies in the societal norms known as the law of jante.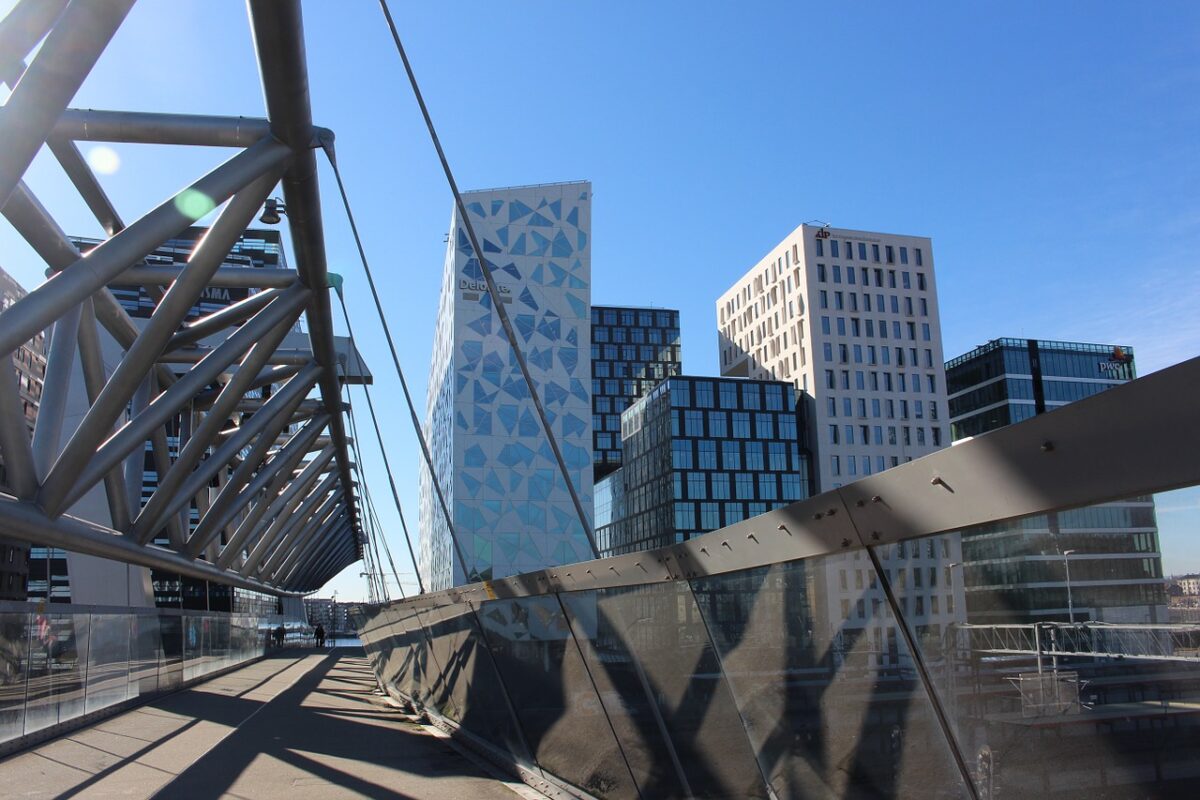 5. Jobs in Norway: The Hard Truth
Our columnist Dave Smith runs through the issues he had finding a job in Norway, and what he did to overcome them. He's now happily employed, which is probably why his advice has been interesting to so many people! His article on finding a job in Norway is focused on Trondheim, but the stories and advice are relevant to the entire country.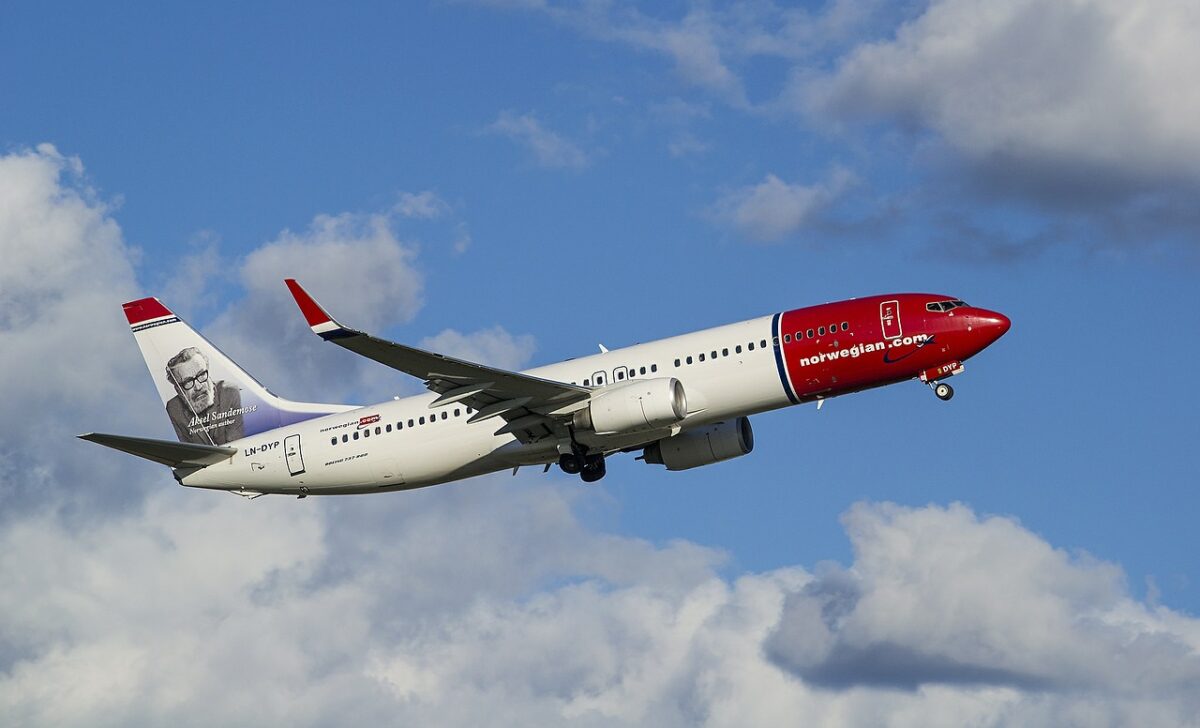 4. Are You Sure You Want to Move to Norway?
It may be a lifelong dream of yours to live in a cabin next to a fjord or in a modern Scandinavian city like Oslo or Bergen, but how much do you know about what life in Norway is really like? Before you start to explore your options for relocation, I wanted to be up-front and honest about a few things. These weren't meant as criticisms, but it's important for anyone considering a move to understand the full picture before making any life-changing decisions. Ask yourself, are you sure?
3. The Downsides of Living in Norway
Following on the previous article, even more people wanted the American perspective on living in Norway. Our regular columnist Dave Smith gives us the lowdown on some of the more frustrating aspects of Norwegian life, from finding a job and the cost of living, to some of the lesser-known practicalities such as getting a driving license. If you have your heart set on moving to Norway but have never visited the country, this article is essential reading.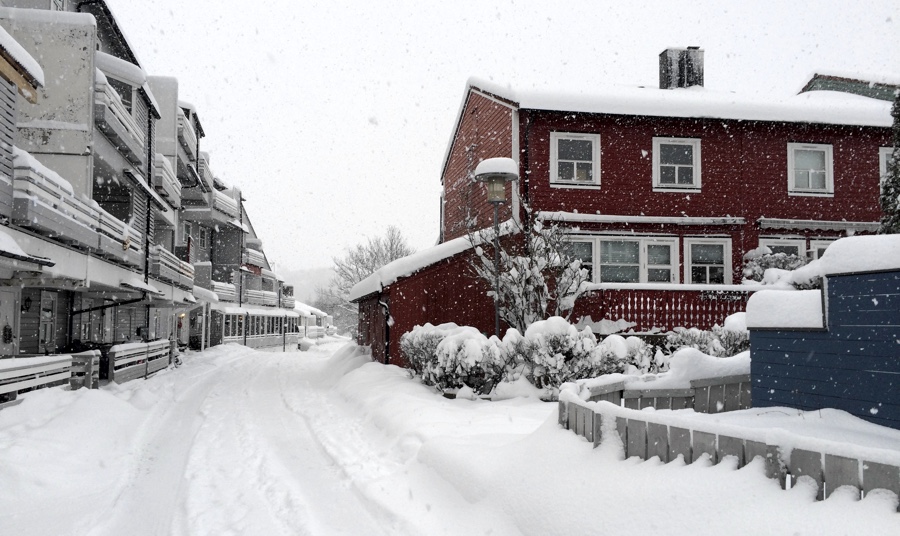 2. Buying a House in Norway
Finding a place to live in a major Norwegian city such as Oslo or Stavanger can be an overwhelming and daunting task, not to mention expensive. Add into the mix all of the nuances that come along with buying instead of renting a home in Norway, and one might find themselves swirled into the perfect storm of confusion and frustration. This interview with Mats Lundal, a real estate broker with DNB Eiendom in Stavanger, continues to be one of our most popular articles.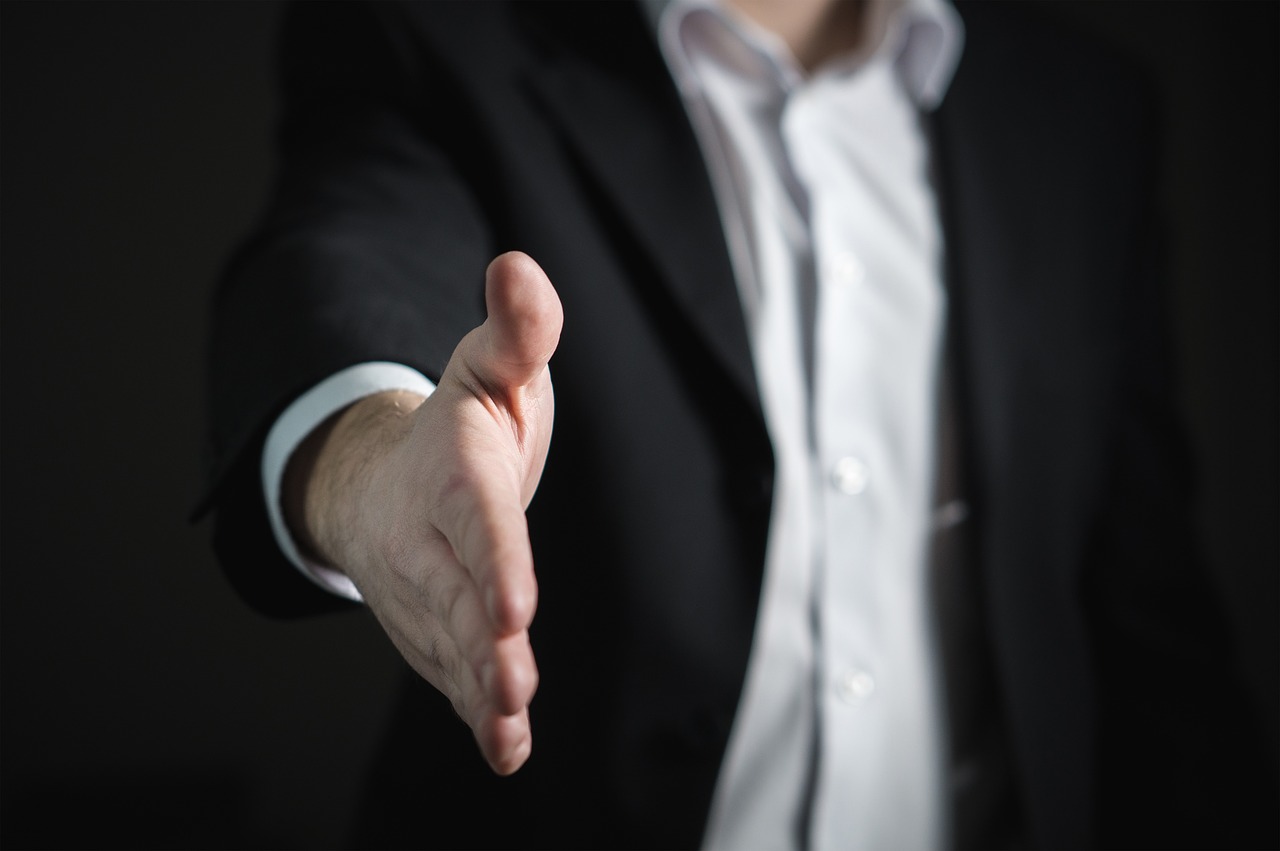 1. Jobs in Norway
Everything you need to know about finding a job in Norway as a foreigner. Without doubt the most common question we receive is how to find a job in Norway. The biggest barrier for most is one of language, closely followed by qualifications and experience.
Not only is the Norwegian labour market highly-skilled in English, it is also highly qualified. A large proportion of the population holding a master's degree. Unemployment is also low relative to most other countries, meaning vacancies can be few and far between. This guide gives you the lowdown on what you need to know if you would like to work in Norway. So much so, that the article was viewed a whopping 63,000 times in 2017!
I'd like to finish by saying a big TUSEN TAKK to all readers of Life in Norway. 2017 has been the most successful year for the website to date. We've had more email subscribers and more readers than ever before, our Facebook page has more than 30,000 followers, and we even launched a podcast. What's in store for 2018? Watch this space!