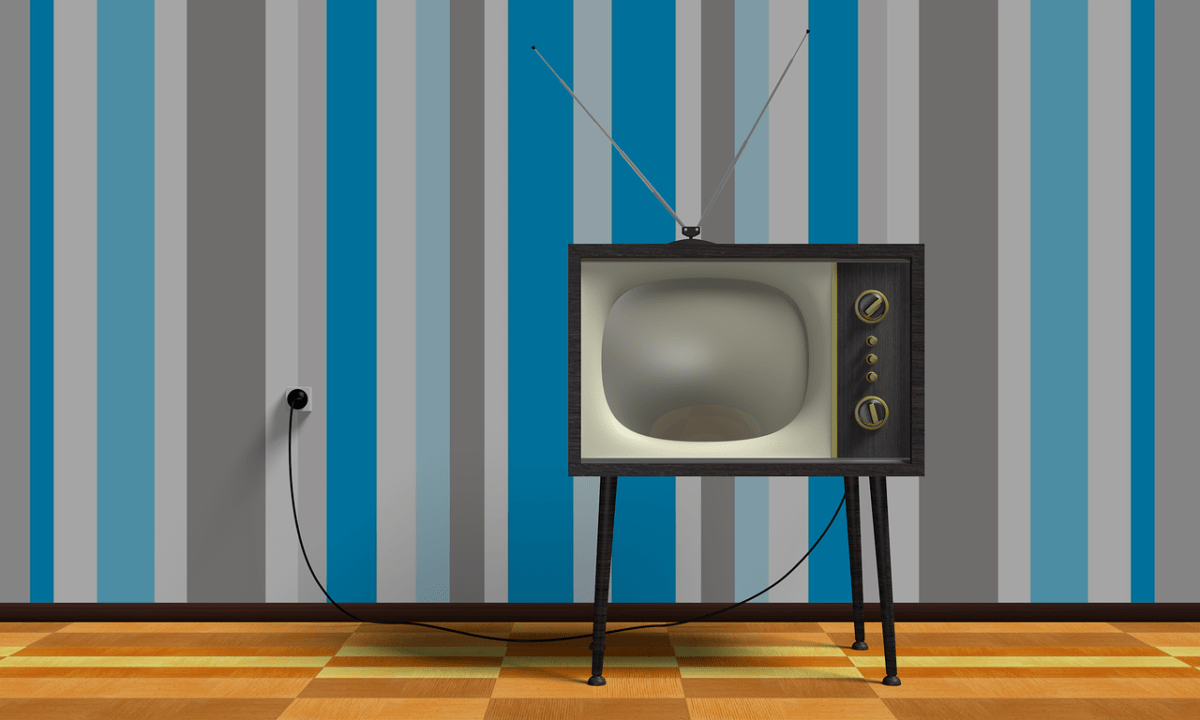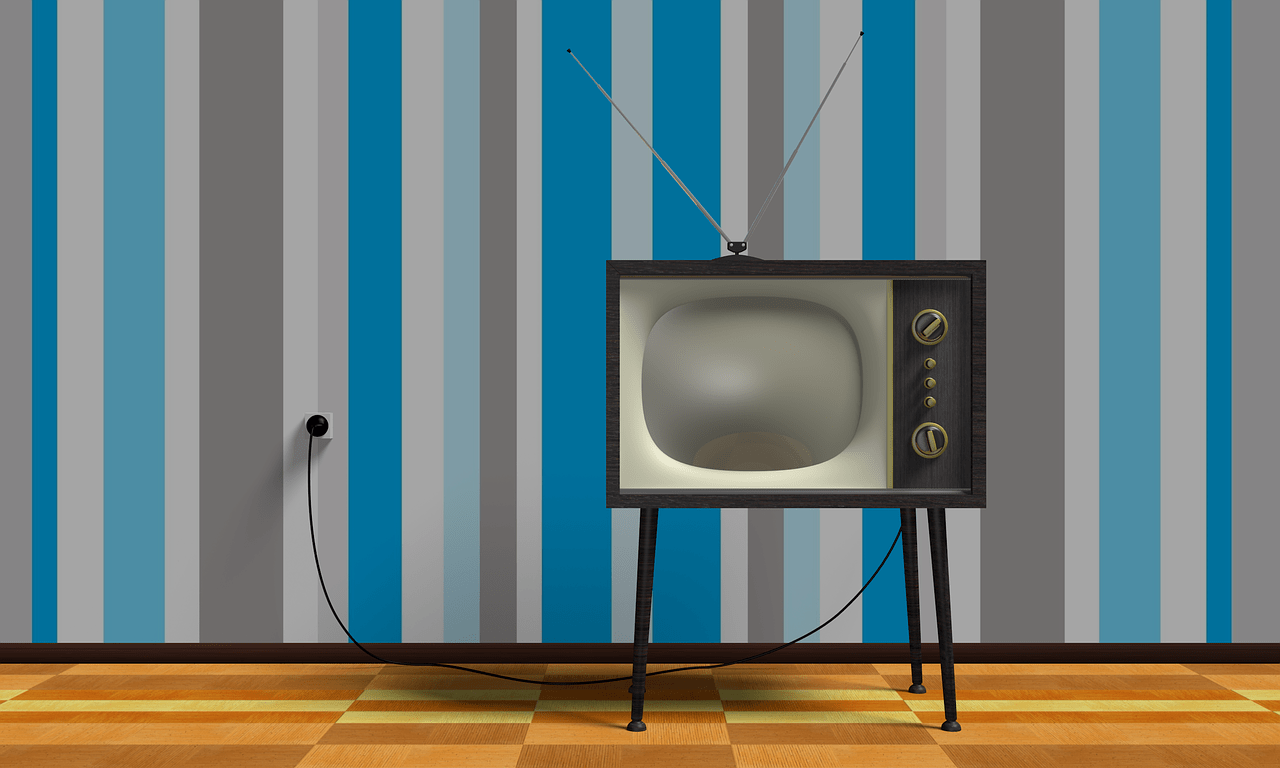 Understand the television service in Norway.
The biggest cable TV providers in Norway are Viasat, Canal Digital, and GET's cable service. Which one chooses largely depends on what cables are installed within your house or apartment complex. To get the service, users must subscribe to a minimum of the basic TV package, but the cable modem is generally free.
Check out the latest offers from Viasat and get up to two months free TV
On-demand TV providers Netflix and HBO are increasingly popular in the country, although the programming may differ from what you are used to in other regions. Don't worry though, Game of Thrones and Westworld are still on HBO!
English language programming
One interesting fact about Norwegian TV: English language programming is subtitled rather than dubbed. The one exception is cartoons which are dubbed for children – although cartoons aimed at older generations such as Family Guy and South Park are available in all their glory! Also be aware that some of the English-language programming tends to contain a lot less bleeps over swearing than is customary elsewhere!
If you're a TV addict worried about getting your fix in Norway – fear not! Norwegian TV features a wealth of English language shows, especially British and American. American Sitcoms such as Friends, The Big Bang Theory and Two and a Half Men are popular along with entertainment shows such as The Simpsons, Family Guy and American Dad.
Depending on your subscription you may receive BBC Nordic's selection of British TV. Whilst you can't get the actual UK channels, you do get a selection of reruns of classics (!) such as QI, The Graham Norton Show and Live at the Apollo. BBC World News and CNN are both available, along with several other cable channels dedicated to foreign programming.
Check out the latest offers from Viasat and get up to two months free TV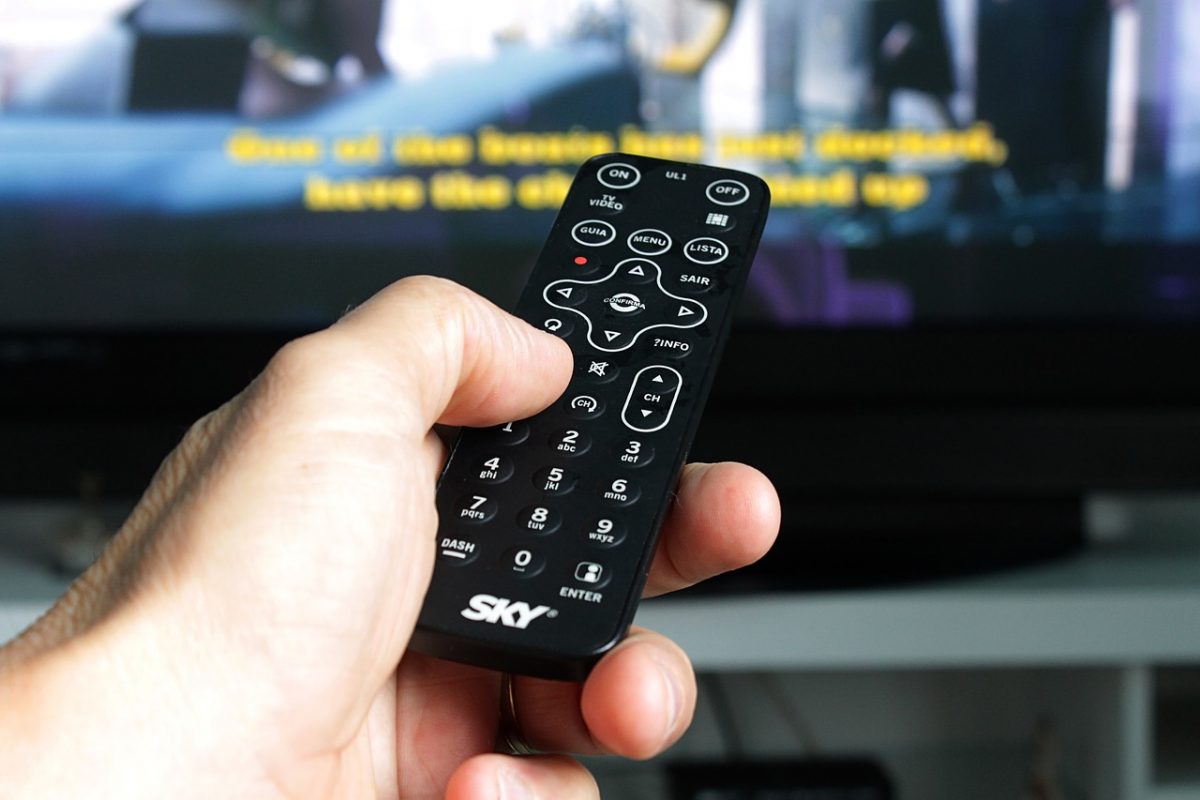 Norwegian Broadcasting Corporation
Norway's version of the BBC, Norsk rikskringkasting (NRK) is the government-owned public broadcasting company, and the largest media organisation in Norway. NRK broadcasts three national TV channels and three national radio channels on cable, satellite, and DAB. It also runs several digital radio stations, all of which can be heard on the website, which also publishes extensive news. NRK is a founding member of the European Broadcasting Union.
NRK License Fee
94% of NRK's funding comes from a mandatory annual license fee payable by anyone who owns or uses a TV or device capable of receiving TV broadcasts. For 2017, the TV-licence is NOK 2,867.70, which includes 10% VAT. The licence is divided into two periods, and is due with 1,433.85 NOK on January 31st and July 31st. If you don't pay the licence in time you will have to pay a surcharge of 15%.
Anyone who is registered with a licence, and their spouse or partner, can have more than one TV set in the same household, provided those TVs are used by them and any children who are fully in their care. TV sets in holiday homes, cabins, caravans, pleasure boats or outside the household otherwise come under the same registered licence. For more information about the TV license, you can view the NRK website.
Sport on TV
A limited amount of sport is available on regular TV, including some Norwegian football, skiing, and handball. European football (and additional Norwegian football) is available through the premium offerings from TV2 Sport Premium, C-More Football, and Viasat Football.
Slow TV
Norwegian television is known the world over for its slow TV concept. It's simply the reverse of all the instant gratification reality TV and 24-hour news shows we've learned to love (!) over recent years. Slow TV focuses in on one topic and explores it in real-time.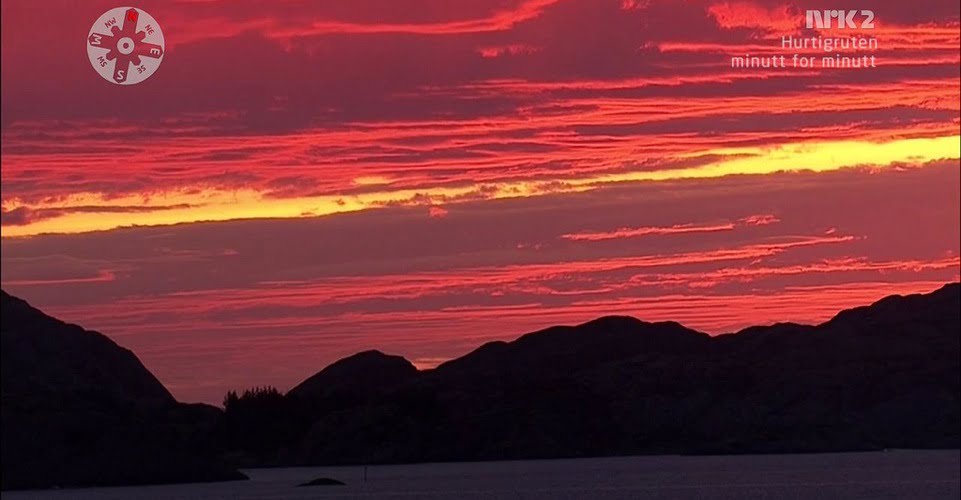 Things kicked off back in 2009 with the live broadcast of the famous Oslo to Bergen railway journey, from the driver's perspective. The 500km rail journey is northern Europe's highest, reaching over 1,200m above sea level as it crosses the Hardangervidda plateau.
When the scenic views were interrupted by the 182 tunnels on the line, NRK broadcast interviews with passengers, former workers and historians, along with archive clips from the line's 100-year history. It is estimated that at least 25% of Norwegians watched at least part of the broadcast. Read more about slow TV.