Viaplay offers Nordic noir and so much more. Some of the best Scandinavian TV and movies are now available to stream in one place for viewers in the USA.
Viaplay is a well-known name in the world of TV and streaming media all over Norway and the Nordic region. More than 7 million people in Europe watch TV series and movies on Viaplay.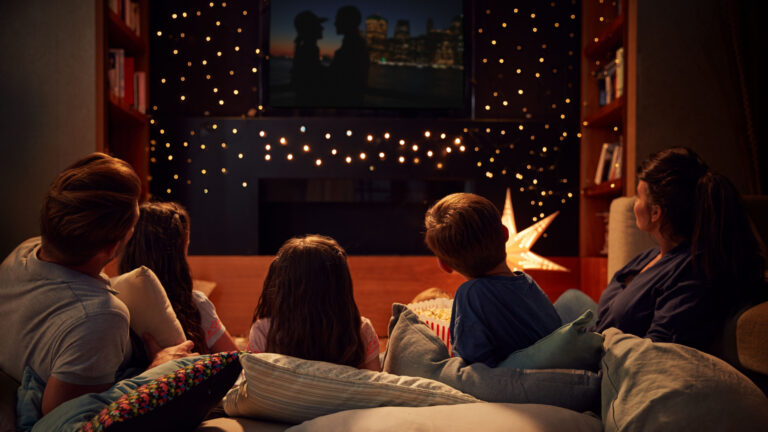 Now, Norwegian Americans will be able to access some of the best Nordic shows and movies including some previously unavailable in the US. The service launched in the United States on 22 February, expanding its global footprint farther than ever before.
It gives cord-cutters in the U.S. a new way to enjoy their favourite Nordic TV series and movies. This of course means Nordic noir, but also so much more.
Nordic noir on Viaplay
Full of gritty, atmospheric, psychological crime and thrillers, the genre of Nordic noir is popular throughout the world. Viaplay is known as one of the leading producers of the genre in Scandinavia.
American viewers who choose to subscribe to the streaming service will be able to enjoy some of the very best examples of the genre, all subtitled in English of course.
Viaplay exclusives include Danish crime drama Trom starring Ulrich Thomsen, Norwegian thriller Furia, and acclaimed Swedish drama Threesome, co-starring Lucien Laviscount.
The service will also carry three movies from the renowned Millennium trilogy, which began with The Girl with the Dragon Tattoo. Other highlights include Wallander, The Lawyer, Partisan, The Truth Will Out, The Protectors and Acquitted.
Beyond Scandi crime
But there is much more content on the platform besides Nordic noir. The internationally acclaimed A Man Called Ove and Academy Award-winning dark comedy Another Round starring Mads Mikkelsen are among the highlights.
Read more: Must-Watch Norwegian TV
Also available are the historical drama The Emigrants, sure to be of interest to Scandinavian Americans. The Guardian said the "powerfully told story of 19th-century Swedish migrants takes its time, but delivers a fresh, honest take on their arduous path."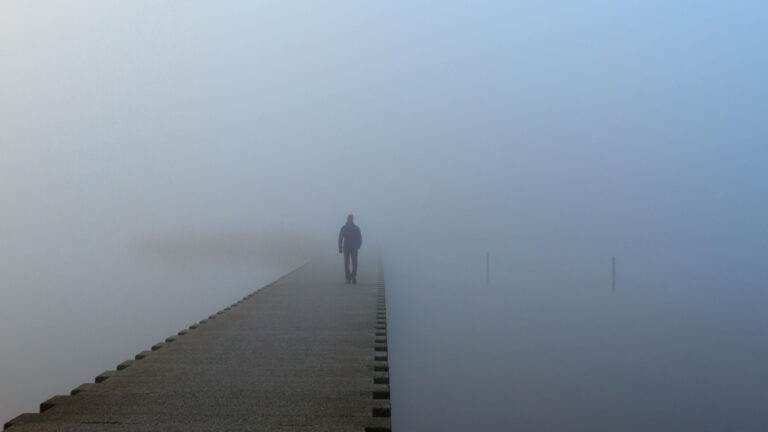 Norway's smash-hit financial drama Exit also stars on the platform at its launch. The drama which broke all streaming records in Norway shines a spotlight on the debauched goings-on in the finance world.
How you can get Viaplay in the US
Viaplay is available through all major streaming services including Chromecast, Apple TV, Android TV, Google TV, Amazon Fire TV and via many leading smart TV platforms. It is also available on PC, Mac, iPhone, iPad, and Android mobiles and tablets.
At launch, Viaplay offers a 7-day free trial. After that, the service costs just $5.99/month with a 'cancel whenever you want' policy.