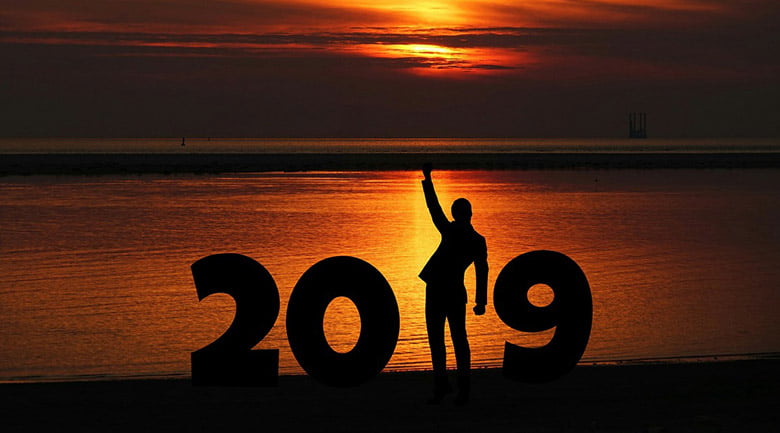 Life in Norway Show Episode 19: What to expect from us here at Life in Norway during 2019.
Happy New Year everyone! For episode 19, I've decided to record a solo show to let you all know about the exciting plans I have for Life in Norway over the coming year. If you prefer to read, I've included a transcript below.
Listen to the show
You can listen to the show using the web player below, or on your podcast player of choice, including: Apple Podcasts, Stitcher, YouTube (audio only), and now Spotify. Simply search for 'life in Norway' on your platform of choice to get started.
Wherever you listen, don't forget to hit 'subscribe' to ensure you don't miss an episode!
An outstanding year
A new year is a time for reflection, and whichever way I look at it, 2018 was an outstanding year for Life in Norway. I managed to get the podcast going again after a much longer break than I'd intended, and published more articles than ever before.
So much so, that almost 1.5 million different people from all around the world read at least one article on Life in Norway during the year, and tens of thousands of people downloaded a podcast episode.
What started out as a personal blog seven years ago has turned into something that's paying at least part of my bills, and for that I am truly thankful.
I want to thank each and every one of you that reads the articles on the website, reads the Norway Weekly email newsletter every Tuesday morning, or listens to this podcast every couple of weeks. Thank you all so much for your ongoing support.
Because things have been going so well, I want to really push the boat out in 2019. This means investing time and money to go and see some of the more remote and interesting parts of the country that I'm yet to cover on the website.
World's most beautiful voyage
A day after hitting publish on this show, I'm boarding the MS Vesterålen to take the full Hurtigruten coastal voyage from Bergen to Kirkenes on the Russian border, and all the way back again.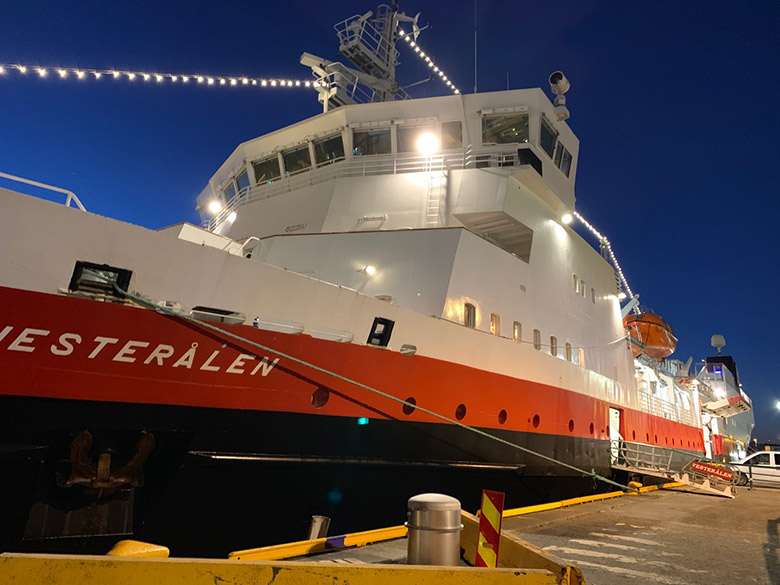 A huge number of people ask me about the Hurtigruten trip and it's the first time I'll be doing it myself.
I've deliberately chosen to take the voyage in the winter, so although it'll be cold, stormy and dark, I am looking forward to sampling the unique atmosphere of this cruise for people who don't like cruises! I have my warm clothes and my seasickness pills ready, and as there's Wi-Fi available on board you can expect daily updates from the ship.
All being well, I'm hoping to bring you interviews with the captain and crew on a future podcast episode.
Life in the High North
In March, I'll be ticking off another bucket list item by visiting the Svalbard archipelago. Svalbard is somewhere I've dreamed of going since I first heard about the place, and I'm as excited as can be to be finally visiting!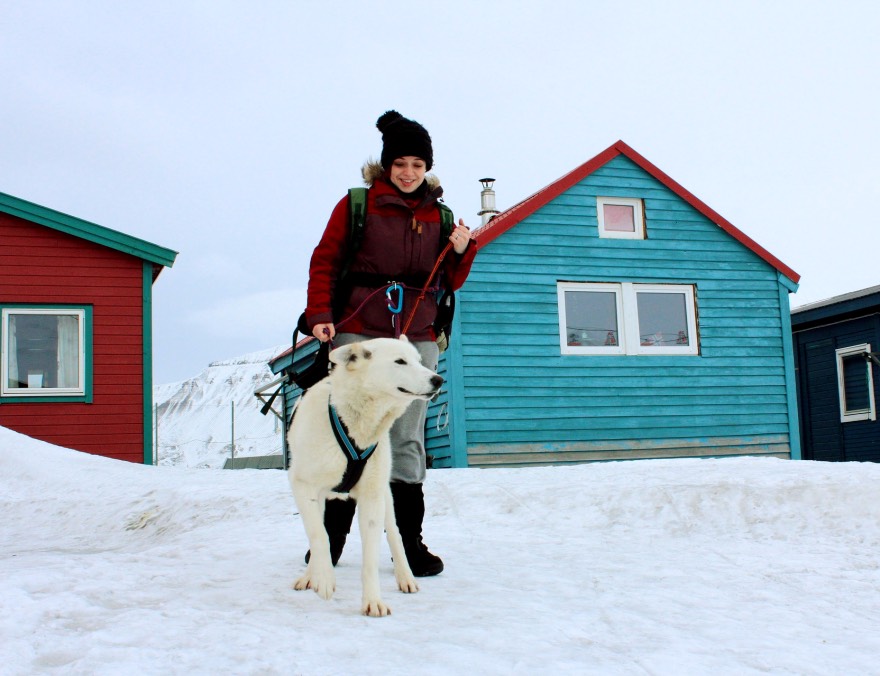 Although I will be doing some touristy activities, I'll mainly be spending my time in Longyearbyen – the capital of Svalbard – to speak to the few thousand people who live and work there.
The result will be a podcast series all about Svalbard, looking in detail at the places, the history, the culture, and the people of this remarkable place.
The year of books
But even with these trips planned, my big theme for 2019 will be books. First things first, a brand new updated version of my Moon Norway and Moon Oslo travel guidebooks will be hitting the shelves later this year. I'm looking forward to sharing with you what's changed here in Norway over the last two years or so.
Our book How to Find a Job in Norway has been received really well and we've sold several hundred copies in Norway, the USA, the UK, and many other European countries.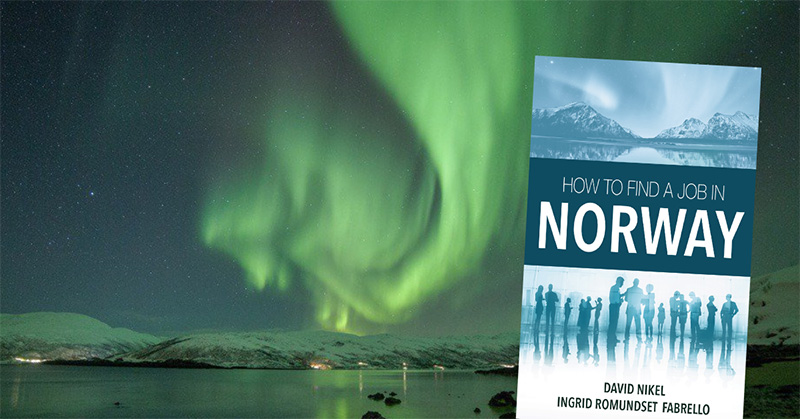 The book was always intended to be the first in a series of 'how to' guides about moving to and living in Norway, and I'm pleased to confirm that the second one – How to Start a Business in Norway – is nearing completion.
I'll also be producing a series of much shorter, digital only travel narratives. You can expect to see books covering my trips on the Hurtigruten and to Svalbard coming out in the first half of the year.
Experimenting with video
Finally, I'll be taking a closer look at video in 2019.
Life in Norway is actually on YouTube although at the moment we only publish audio-only versions of the podcast there. YouTube has so much potential and with all the travels I have planned for the coming months, there's so much I could do with video. Of course, whether this happens will simply come down to time!
If you'd be interested in seeing more video content here on Life in Norway, please do let me know and it may just make the difference between me deciding to take the plunge, or not.
What do you want us to cover in 2019?
It's going to be an exciting year ahead! To be sure you don't miss out on any of the new content, sign up to our free weekly email newsletter Norway Weekly.
In addition to the latest articles from the website, podcast episodes and book releases, you'll get a curated list of English language news headlines and other interesting articles from and about Norway in your inbox every single week – for free.