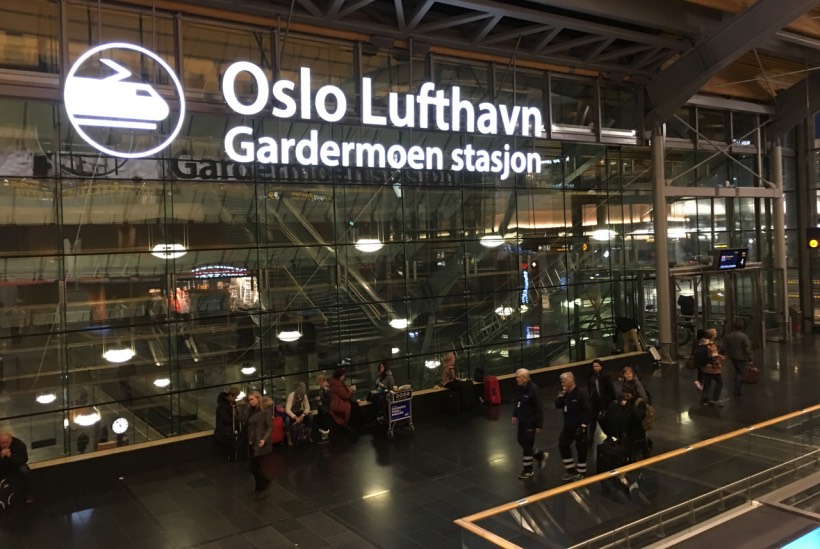 The world is within easy reach of the Norwegian capital with 88 direct flights to international destinations from Gardermoen airport.
Residents of Oslo have access to more international flights with ever before. Now that the expanded terminal at Oslo Airport is open, new routes are being added from the capital to a wide variety of destinations.
We've pulled together some of the most interesting destinations on this page, to inform, and to inspire! Happy holidays!
The Big Apple
Experience the true New York life: Catch a broadway show, eat at some of the world's most famous restaurants, take a romantic stroll through Central Park or choose one of the thousands of other activities.
From Oslo, travellers wanting to visit the city that never sleeps can choose between direct flights to Newark or JFK. Search flights from Oslo to New York.
The city of Angels
From Universal Studios and Disney World for families, to Santa Monica and Venice Beach for sun-seekers, Los Angeles offers something for everyone.
Norwegian's 2-3 weekly flights have linked Norway with California, and Norwegians are taking full advantage. Search flights from Oslo to Los Angeles.
Marrakesh
A trip to stimulate the senses, Morocco offers sun, sand, and spice. In Marrakesh, wander through vibrant markets, meet snake charmers and dine outdoors in this city full of surprises.
Norwegian offer direct flights twice a week. Search flights from Oslo to Morocco.
Bangkok
A hugely popular destination for Scandinavian tourists, Thailand is now easier to reach than ever before as both Thai Airways and Norwegian operate direct flights from Oslo to Bangkok. Explore gleaming temples, bustling markets, or start your tour of the entire continent. Search flights from Oslo to Bangkok.
Book early for the World Cup
Aeroflot operates two daily flights to Moscow, from where you can connect to other flights or ground transport to all venues for the 2018 World Cup this summer.
At a flight time of under three hours, the Russian capital is closer to Oslo than you might think. Search flights from Oslo to Moscow.
Istanbul
One of the world's biggest cities where Europe meets Asia, Istanbul serves up stories galore. Don't miss the iconic Byzantine Hagia Sophia and its soaring 6th-century dome, the Blue Mosque, and the historic Ottoman-era Topkapı Palace. Search flights from Oslo to Istanbul.
Edinburgh
The Scottish capital drips history and culture around every corner. Stroll up the Royal Mile to the famous Edinburgh Castle and take a trip out to the Royal Yacht Britannia, before enjoying local delicacies such as haggis and of course, a whisky, in one of the city's many watering holes. Search flights from Oslo to Edinburgh.
Play out the finale yourself
Game of Thrones fan? Dubrovnik's stunning old town is the setting for King's Landing in the hit show. For centuries, Dubrovnik rivalled Venice as a trading port but now is a thriving tourist destination, which most heading for the limestone-paved pedestrian street Stradun. Search flights from Oslo to Dubrovnik.
An Arctic adventure in Svalbard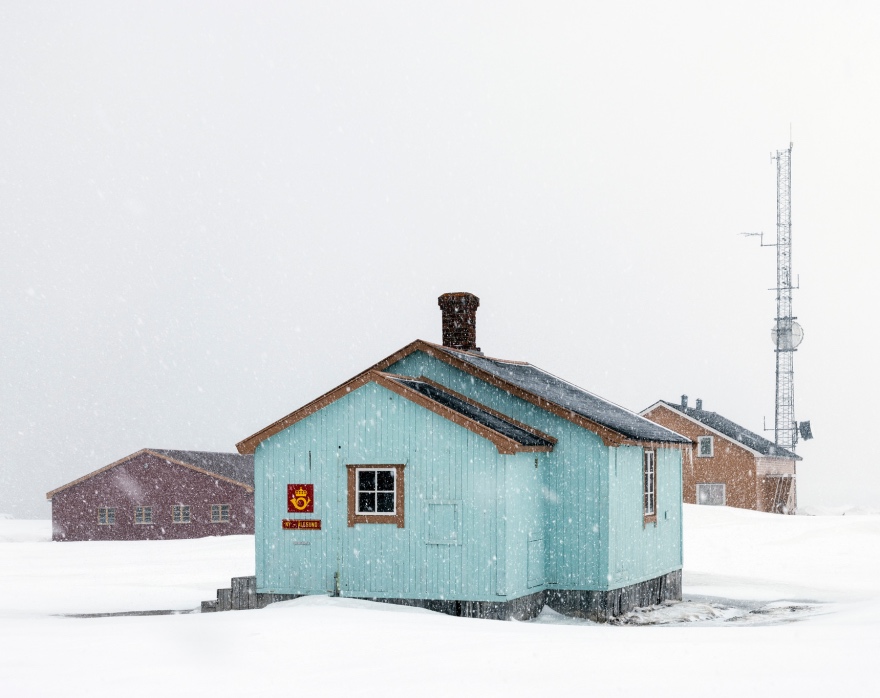 Both Norwegian and SAS operate the three-hour route to the tiny Longyearbyen airport, the biggest settlement on the magnificent Svalbard archipelago. Explore ice-covered fjords, remote settlements, and rare wildlife including polar bears. Search flights from Oslo to Svalbard.
Warm up in the Canaries
Between Norwegian and SAS, there are direct flights from the capital to five of the seven principal Canary Islands: Tenerife, Gran Canaria, Lanzarote, Fuerteventura, and La Palma. The islands location off the coast of north-west Africa makes the islands a great choice for a winter break. Search flights from Oslo to the Canary Islands.
Charter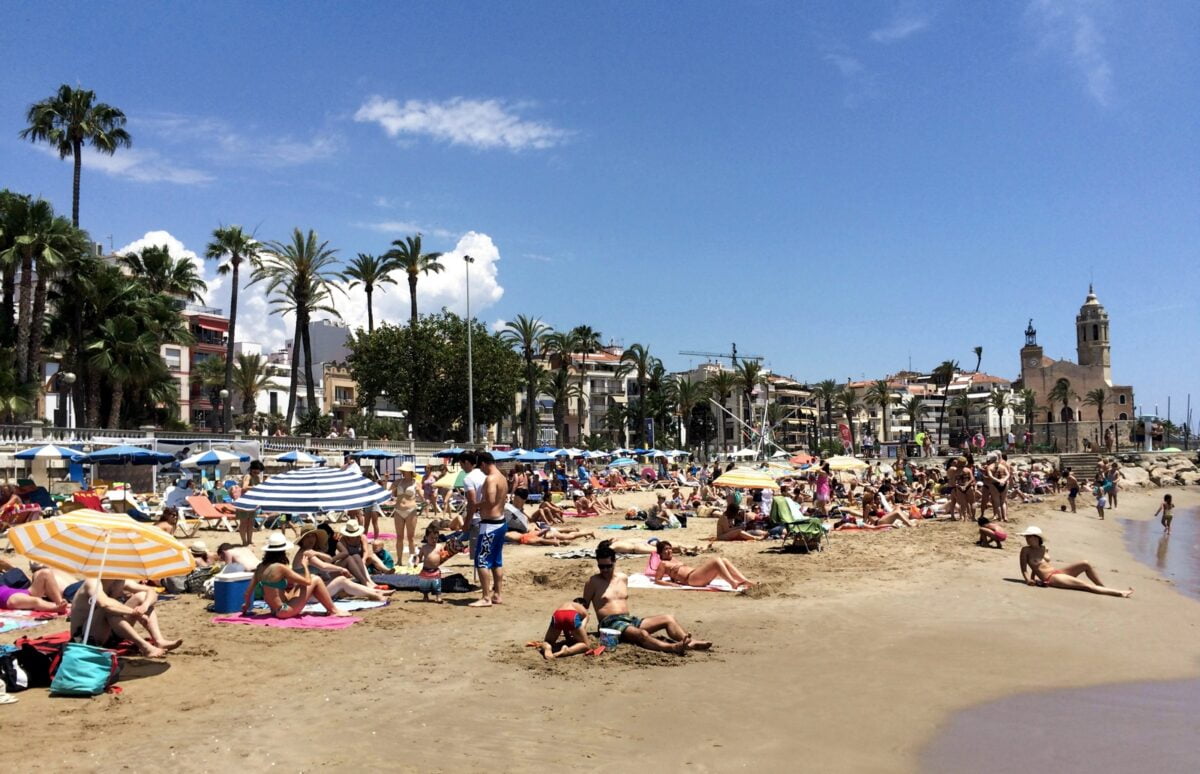 Popular charter destinations from Oslo include mainland Spain (especially Alicante and Barcelona), the Canary Islands, the Balearic Islands, the Greek Islands, and Turkey. Such charter trips can offer great value, especially if you fancy an all-inclusive week of relaxation on a beach or by a pool. Search all charter package deals from Oslo.