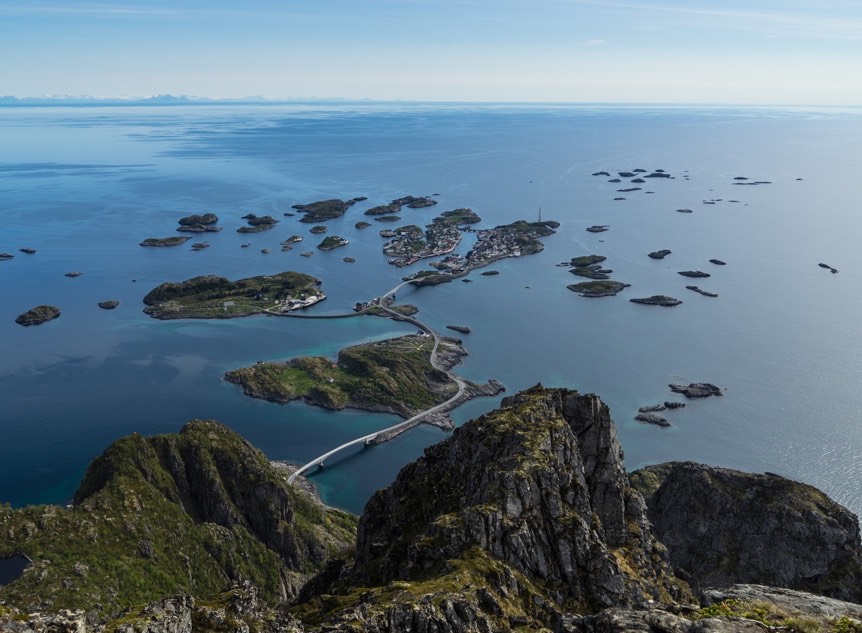 Norway is known as one of the world's most expensive countries to visit, but is that reputation deserved?
A dream destination for so many travellers, Norway has so much to offer. Spectacular natural scenery, some of the world's best hiking, the northern lights, new Nordic food, historic cities, and so much more. But the one thing that stops many people booking a trip is the hefty price tag.
Why is Norway so expensive to visit?
The discovery of oil and subsequent decisions about that oil made by the Norwegian government has brought a lot of wealth into the country over the past 30 years.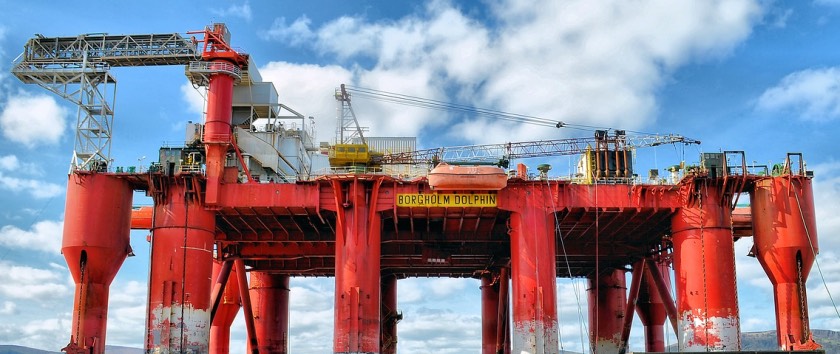 The high salaries paid by the oil industry has had a trickle-down effect into other industries and with high salaries comes higher prices across the board. A big public sector and generous welfare state is also paid for with relatively high taxes, which drives up the cost of things further.
For someone living in Norway earning a Norwegian wage, prices seem more reasonable, although it also explains why Norwegians travel internationally a lot themselves; everything is cheaper for them in almost every other country!
What you should prepare to pay for
Given the above, anything with significant human service involved comes at a high cost. This is most noticeable when eating out in restaurants.
The curious thing is, although this means the cheap restaurants are significantly higher priced than in other countries, the better quality restaurants come in at a more reasonable comparison.
So if you're a foodie used to eating out in London or New York, you may find the prices for equivalent restaurants in Norway not as eye-watering as you are expecting. In contrast, fast-food chains and budget restaurants are relatively expensive, as demonstrated by Norway's consistently high placing in the Big Mac Index.
The key to eating on a low budget is to plan ahead. Make the most of the generous breakfast buffets that almost all hotels offer, buy fruit or snacks from a supermarket for lunch, and research ahead for an evening restaurant.
Or flip things around and take advantage of the many restaurants that offer special lunch deals, and eat light in the evenings. Or, book a hotel room or cabin with a kitchenette and get familiar with Norwegian supermarkets!
Drinking alcohol is an expensive pastime
Another extremely expensive item is alcohol, which is heavily taxed, and there are no happy hour offers by law. Your best option is to decide to ignore alcohol while you are in Norway.
It will save you bagfuls of cash! If you enjoy a tipple, pick up a bottle of wine or some beer from the Duty Free store on arrival.
Although it seems expensive, the beer is still cheaper there than in the supermarkets. VAT (sales tax) is also relatively high compared to other European countries at 25%.
But not everything is so expensive!
The emergence of budget hotels especially in the capital Oslo is a welcome trend.
It's possible to snag a comfortable bed with en-suite shower room for less than 700kr if you book in advance and don't mind a very small room. Similar hotels are opening up in other towns and cities.
The cost of camping is higher than you might expect but wild camping is legal (with certain conditions) and free.
Most campsites feature a number of cabins ranging from basic shelters to luxury lodges – and these can often be great value for families and large groups.
Train travel is also a bargain, if you book in advance, because the journeys often double as sightseeing trips. The Bergen Line that links Norway's two biggest cities is a must-do travel experience with one-way tickets available from as little as 249kr.
Planning in advance
Seeing Norway on a budget is absolutely possible, you just need to plan your trip in advance. Pick one or two things you really want to do, and focus on those.
Don't try to see everything, slow down and enjoy your trip. Not only will this result in a more pleasurable experience, it'll probably save you money too!