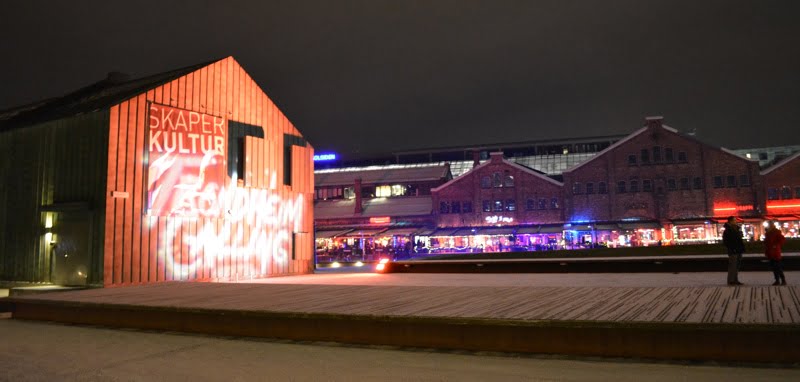 Ah live music, how I've missed you!
Aside from last year's Øya Festival and a smattering of gigs when I lived in Oslo, music has taken a back seat in my life since I moved to Norway. There was a time not so long ago when I followed bands around on UK tours, helped run the Oxjam music festival in Birmingham, and pretty much lived on the Birmingham live music scene.
Trondheim Calling, the city's festival of new music, reignited that passion! Over 50 artists played concerts over several venues, all situated in or around Solsiden, on the eastern side of Trondheim's city centre. No venue was more than a few minutes walk away – ideal given the festival is held in the very middle of the Norwegian winter!
I caught sets by Death by Unga Bunga, Thank You Yes Please, Rumble in Rhodos, Kaja Gunnufsen, LoveLoveLove, Heroes & Zeroes, and The Fjords. Phew! Thanks to Simen and Magni at ACT Entertainment I had the pleasure of interviewing two of the bands – more on that later. Closing the festival was Sigurd Julius, fresh from winning NRK Urørt (the national broadcaster's competition for new artists)
The festival is actually much more than a collection of gigs, there's also a substantial conference. Most of the talks were in Norwegian because the focus is very much on the Norwegian music industry. However, a couple featured guests from overseas and were therefore held in English, one I sat in on was a really interesting Q&A with Natalie Judge from Matador Records in London.
Trondheim Calling isn't going to become the next Glastonbury. It's designed to do two really specific things – gather the who's who of the Norwegian music industry together to debate the difficult issues, and showcase the very best of up-and-coming Norwegian artists – and it does both really well.
The festival also gave me a great chance to try out my new camera – here's some snaps from the weekend: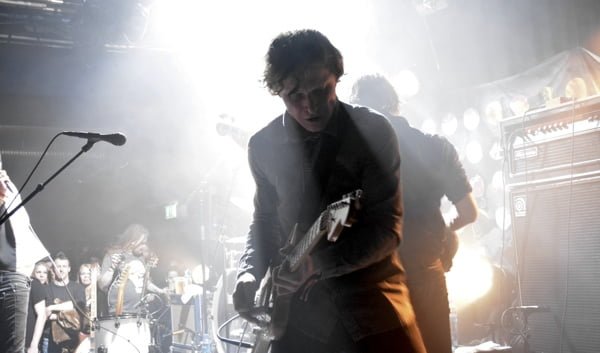 Roll on Trondheim Calling 2015!