Food & Drink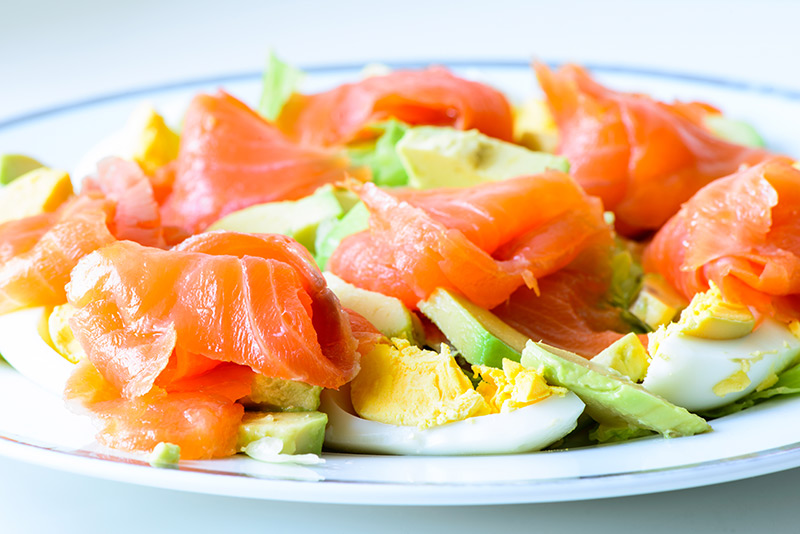 Like other Scandinavian cuisine, Norwegian food varies from traditional salted and dried dishes that recall the days before refrigeration, through to modern 'New Nordic' fine dining.
Unsurprisingly given the long coastline, the country produces a lot of fish for consumption. The export of seafood is one of Norway's biggest industries.
There's a heavy emphasis on using the best raw ingredients that are in season. In Norwegian supermarkets, you'll see strawberries, blueberries, cloudberries and so on promoted heavily when they are in season.