The methods by which British citizens can move to Norway have completely changed following the conclusion of Brexit.
On 1 January, 2021, the United Kingdom's transition period with the European Union ended. A deal was struck just days before to define the starting point of Britain's future relationship with the EU.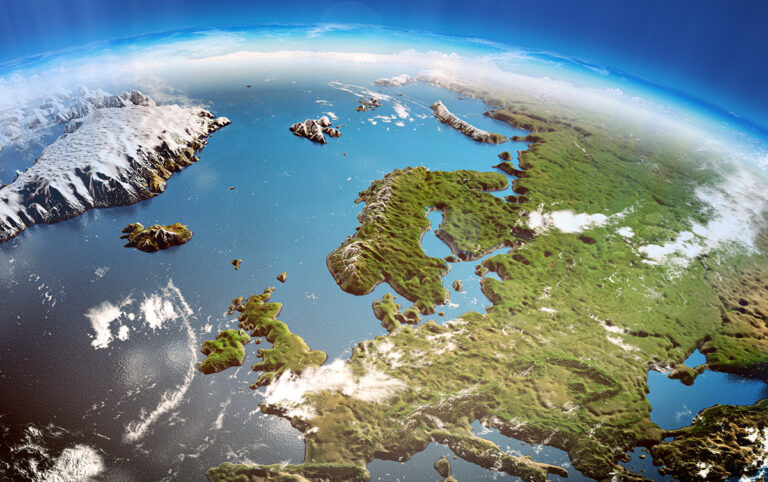 This process has fundamentally changed the rights that British people have in relation to moving to Norway. Let's look at how things now stand.
Norway's relationship with Europe
First things first, let's clear up the biggest misconception I hear from many British readers! Yes, Norway is not and has never been an EU member. However, it abides by the very same freedom of movement rules as the rest of the EU through its membership of the EEA.
This means that Brexit, which has also caused the UK to leave the EEA, also brings to an end the freedom of movement between the UK and Norway.
Of course, that's not to say Brits can no longer move to or live in Norway. But the reality is things are now much more difficult. Read on for the state of play in 2021 and beyond. But first, a word for those who made the move earlier.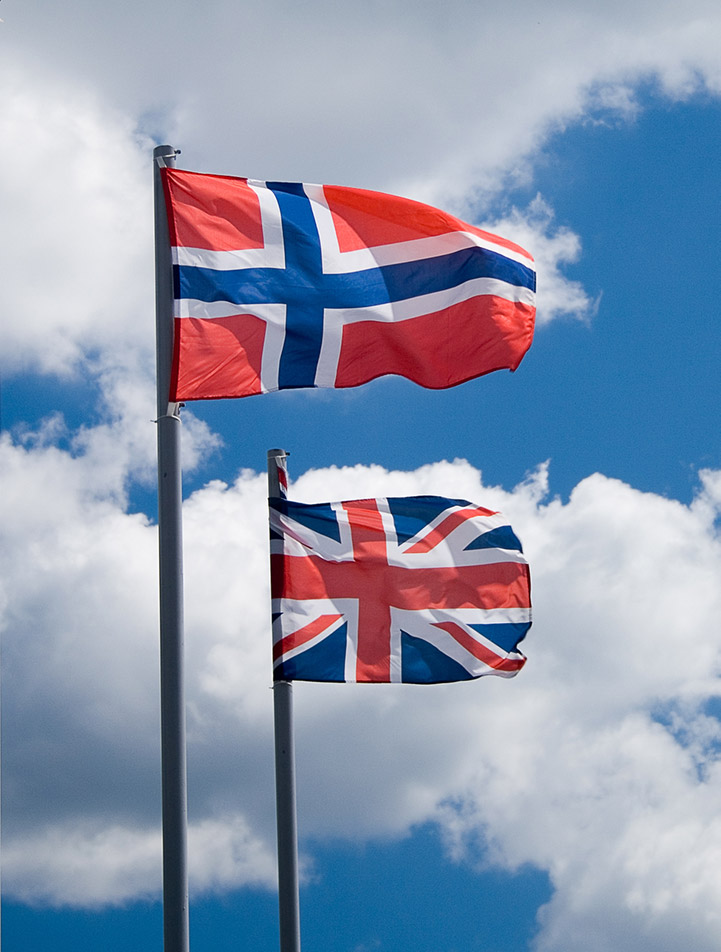 Brits moving to Norway before 2021
If you moved to Norway prior to the end of the transition agreement, you have the right to remain in Norway. That's assuming you were probably registered and had the right to live in Norway in the first place, of course!
However, to prove those rights, British citizens are required to register for a new category of residence. All British citizens who moved to Norway prior to 2021 must register for the residence certificate and new identity card.
I have been through the process and surprisingly it was very straightforward. It required giving minimal information on the UDI website, then waiting for an appointment at the Police immigration office to become available. This took just a couple of weeks.
Listen: Interview with the British Ambassador
The appointment itself lasted just two minutes. I had to show ID (passport) and have my picture and fingerprints taken. My residence letter was there waiting for me to collect, and the card is due to arrive by post any day now.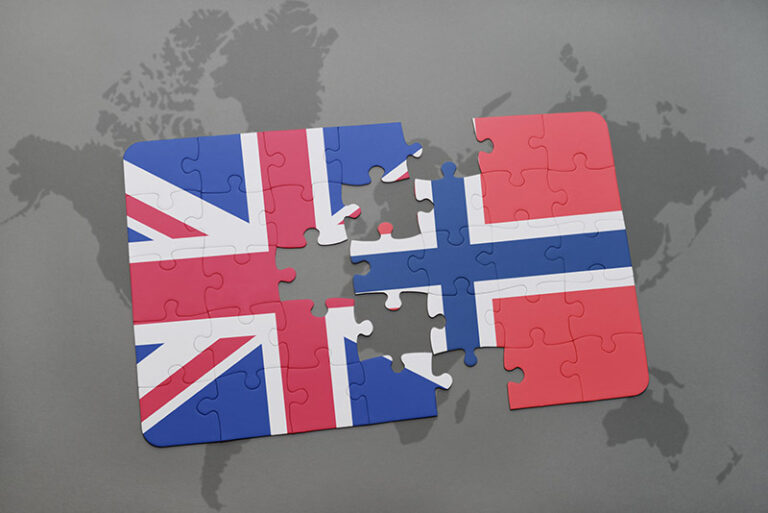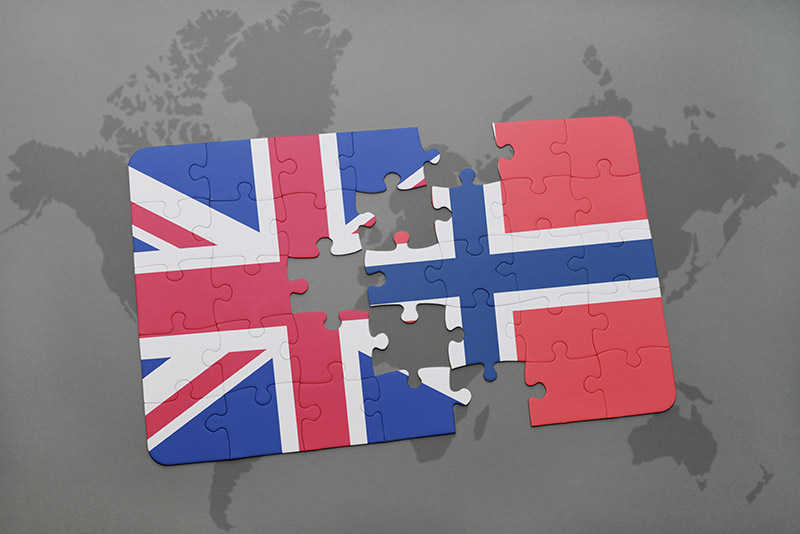 It is free to apply, but not optional. All Brits currently in Norway must start this process in 2021, or you will lose your right to live in the country. Read more here or check the information on the UDI website.
If you are not yet present in Norway, here are the options for 2021 and beyond.
Work permit
There are many categories of permit available under the category of work immigration, all with specific conditions. They include: skilled workers, seasonal workers, exchange programmes, vocational training, diplomats and NATO personnel, seafarers, and employees of companies located in EU/EEA countries.
The most common of these is a work permit as a skilled worker. To gain this, you need a firm full-time job offer from a Norwegian employer, paying at least NOK 397,100 per year, or NOK 428,200 per year if the position requires a master degree.
Get the Book: How to Find a Job in Norway
However, bear in mind that Norwegian and EU/EEA citizens don't need this permit to start working, so Norwegian employers are often reluctant to offer a job to people who then need to go through the lengthy work permit process.
There are separate categories with specific requirements for athletes, ethnic cooks, religious teachers, and employees of foreign companies working on assignment in Norway. It is easier for offshore workers to gain a work permit, but there are limitations.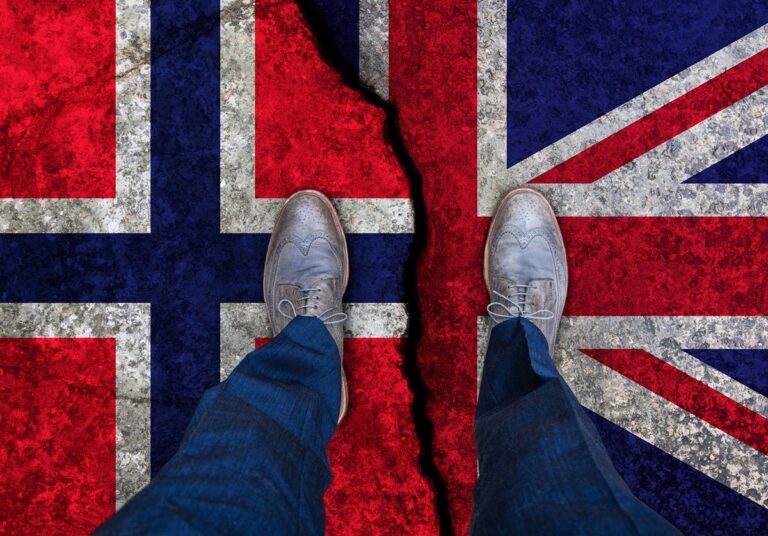 Self-employment is also a possibility, but these permits are harder to get. They require a business plan showing the likelihood of making at least NOK 253,378 in the first year of operation. The plan will be reviewed by the municipality in which you hope to relocate.
There is also an opportunity to register as a job-seeker in the skilled worker category. To gain this, you must be qualified for a job in the skilled worker category, and show proof of sufficient money to live on. However, this permit only lasts for six months.
Family immigration
The area of family immigration is a long and complex one. However, the principle is simple. If you have a spouse legally living in Norway, you are generally allowed to join them. There are different rules for children/parents, and for those planning to get married.
Study permit
Students wishing to study in Norway for more than three months must apply for a study permit. If you are granted a study permit, you will also be able to work for up to 20 hours a week and full-time during holidays.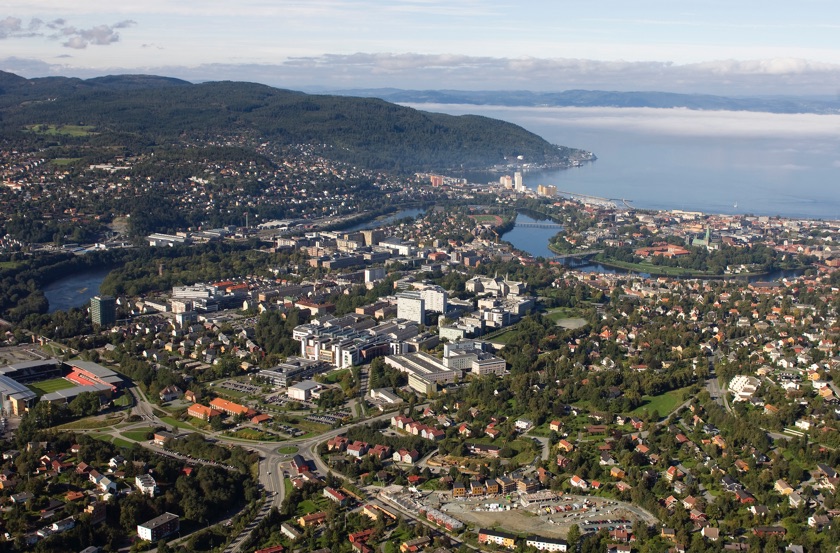 To gain this permit, you must have been offered a full-time place at a Norwegian university or a university college. You must prove funds of at least NOK 123,519 per year, but this can include income from part-time work (if you have already secured a position) in addition to private funds.
Those wishing to study at a folk high school can also apply for this permit upon receipt of an offer of a place. Funds of NOK 108,695 are required for the 2021/22 academic year.
Other options for moving to Norway
Unfortunately, that's about it for Brits. The days when moving to Norway was a simple case of catching a plane and notifying the police of your arrival are now a distant memory.
You can find full details of all these routes to relocation on the website of the Norwegian Directorate of Immigration (UDI).