The Directorate of Education has asked municipalities to stop allowing the free distribution of bibles in Norwegian schools.
Many thousands of copies of the Bible are distributed to Norwegian schoolchildren each year. But now that long-running tradition is set to end.
There has been no new regulation or law change. Rather the Directorate of Education has changed its interpretation of an already existing law.
Free bibles classed as "preaching"
In terms of religious education, the Education Act makes a distinction between teaching and preaching. The Directorate has ruled that gifting students religious writings, books, or objects can be seen as preaching.
Noone is sure how many bibles are given away to children in Norway. The Gideon organisation estimates they have distributed about 15,000 Bibles and copies of the New Testament to schoolchildren each year. Gideon also distributes to hotels, prisons and hospitals.
Read more: Norway's Stunning Stave Churches in Pictures
Of course, bibles will still be used in schools in connection with religious education. Nothing about the teaching of religion in the Norwegian education system will change. But the Directorate says the concept of gifts should no longer be permitted.
A response to a Humanist query
The recent interpretation comes following a question from the Norwegian Humanist Association about whether it is acceptable for bibles to be distributed free in schools.
The association's political spokesperson Lars-Petter Helgestad said that school-owned copies should be used when religious texts are needed for teaching.
"This is easily solved by using classroom sets, not by letting missionaries into the classroom," he told NRK.
Vestnytt revealed that in 2019, the parish council in the former Fjell municipality spent just over NOK 60,000 giving Bibles to all local 5th grade children.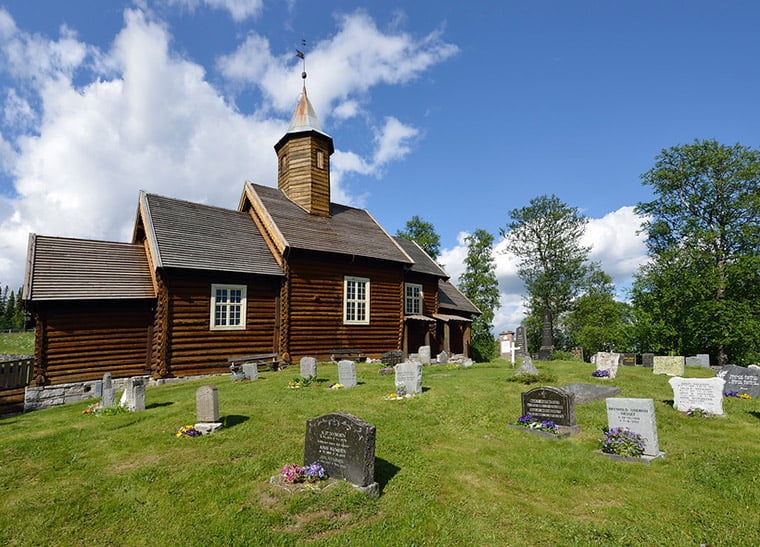 On January 1, 2017, the Norwegian State Church was legally separated from the state when an amendment to the Church Act came into force.
Christian Democrats upset
While a national election is coming up in a matter of days, the leader of the Christian Democrats (KrF) Kjell Ingolf Ropstad currently holds the post of minister for children and families.
Read more: Hegge Stave Church: A 13th Century Gem in Valdres
"This has been done at Norwegian schools for many years. I think it is quite startling that the directorate now asks the municipalities to stop it," he said to NRK.
Ropstad said that knowledge of the Christian faith is an important part of the curriculum, so it should be fine to distribute Bibles to students. He also disagrees with the "preaching" classification.
"No one forces students to read the Bible they are given," he said. "If there are students who do not want it, I'm sure they will not read it or throw it away, and that will be fine."