There are now more than one million pensioners in Norway. That's more than ever before.
As life expectancy continues to grow, the number of pensioners has been growing, both in real terms and as a percentage of the population.
On 1 November 2021, one million Norwegians received a retirement pension from NAV. Experts say there are reasons to celebrate, but also a need to plan for the impact on the economy.
Rapid growth in a decade
In the last ten years alone, the number of pensioners has grown by almost 300,000 people. That's an increase of almost 40% in just a decade. One in six Norwegians is now an old-age pensioner.
"It is a milestone that is both positive and challenging for Norway," said NAV boss Hans Christian Holte.
Life expectancy increase
Holte explained that the figures show that people live longer and have better health. Life expectancy in Norway is now beyond the age of 80 for both men and women. This is almost 10 years longer than the global average.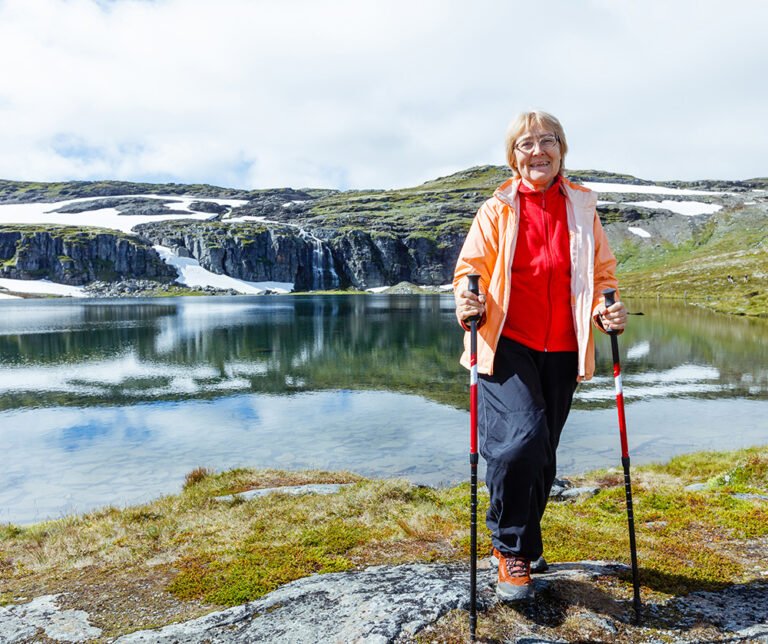 In a press release, NAV also explained that two other factors have contributed to the record number of pensioners.
People retiring now are the children born in the recovery years after World War II, when birth rate was high.
In 2011, the government made it possible for people to draw a pension from the age of 62. While this does impact the amount you receive, many have chosen to retire earlier.
Read more: Retirement in Norway
Economic problems ahead?
While NAV said it's clearly good news people are living longer, they acknowledge it may become more difficult to ensure a sustainable economic system for pensions.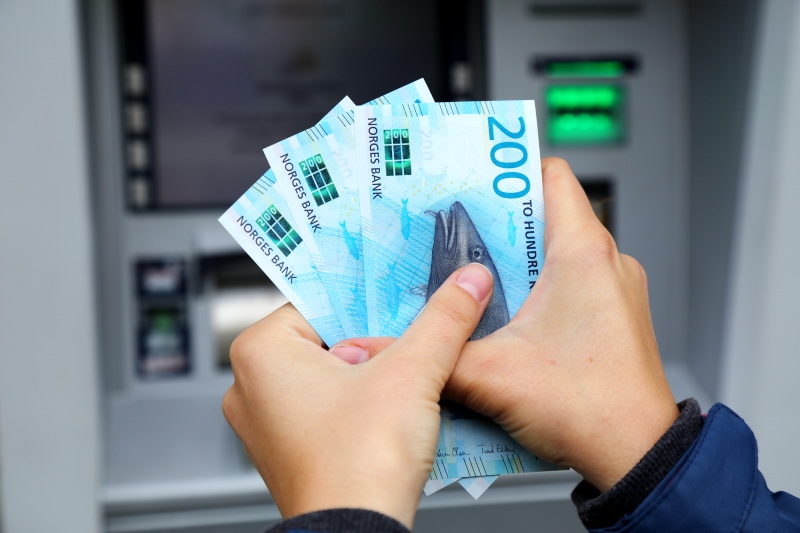 In just a handful of years, Norway will have more elderly citizens than young people aged up to 19 for the first time ever. SSB senior researcher Astri Syse previously called this expected change a "historic shift."
The problem is one of mathematics. On a percentage basis, more of the population needs retirement income, but fewer are working and paying tax into the system.
To put in numbers, 10 people in employment supported 1.9 pensioners in 1970. By 2016, that figure had risen to 2.3 pensioners. But by 2060, it's expected to be almost as high as 4.
What plugs this gap in pension funds—and a likely increase in healthcare costs—is likely to be tax increases, a lower pension pay-out, or a later retirement age. Or most likely of all, a combination of all three.