Many people about the world are in love with the idea of Scandinavia, even if they've never visited. If you want to dig a little deeper into what the region is really like, here's our recommendations for the best Scandinavia books.
Are you a Scandiphile? Millions of people around the world are lovers of Scandinavian design and Nordic lifestyle trends. But how much do you really know about the region?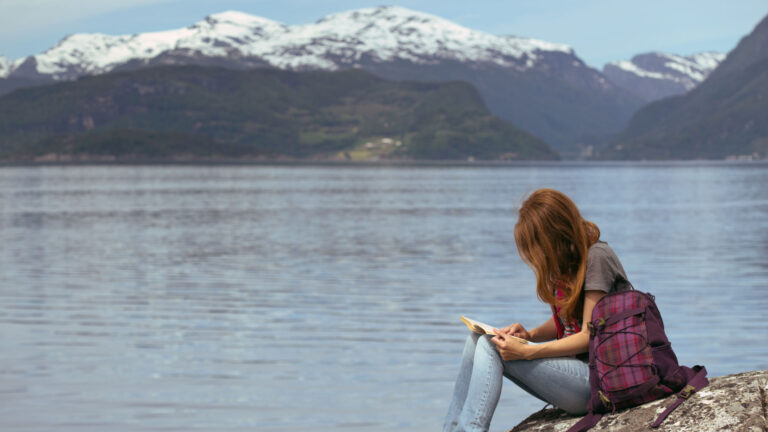 Here at Life in Norway, we often cover stories from around the region. We have so much in common with our Nordic neighbours, after all!
Check out out our Scandinavia blog for plenty of stories from all over Northern Europe. But for a deeper dive into the region, nothing beats a book. In this article, we take a look at the best non-fiction books about Scandinavia.
Some of the book recommendations contain affiliate links. If you buy through these links, we may receive a small commission to help with our running costs but the price to you is exactly the same.
---
Best Scandinavia non-fiction books
First off, we'll start by taking a look at the leading non-fiction titles. These titles are a fantastic way to take a look at the region's history, lifestyle and culture from a broad perspective.
---
Best Norway books
We've covered the best crime books from Norway before, so here's a selection of some non-fiction books you might enjoy.
---
Best Sweden books
Now let's take a closer look at our neighbours, Sweden.
---
Best Denmark books
Now let's take a closer look at other Scandinavian neighbours, Denmark.
Of course, this is just a selection of Scandinavia books. There are loads out there, so perhaps we've missed off one of your favourites? Let us know in the comments.