Moving to Norway can be a bureaucratic struggle. Several Norwegian cities have SUA's that try to make the process easier. Here's how they work.
In most cases, accessing public services is a challenge in your home country. So imagine the difficulties in doing the same when you have moved somewhere new and likely don't speak the local language.
If you are moving to Norway, there is so much administration that needs to get sorted right in the middle of one of the most stressful times of your life. Norway's Service Centres for Foreign Workers (SUA) are designed to ease this process.
What is a Service Centre for Foreign Workers?
Simply put, an SUA is a public-facing service offered by the Norwegian authorities that bring together the services of the Police, Immigration, Tax Authority and Labour Inspection Authority.
The SUA centres have staff members who speak multiple languages and are knowledgeable about the specific needs of foreign workers.
In theory, this makes it easier for you to get the assistance you require than if you had to deal with each authority separately.
Who can use the SUAs?
One of the reasons SUAs were created is to meet the specific needs of foreign nations living in Norway. For this reason, the service is not for Norwegian citizens.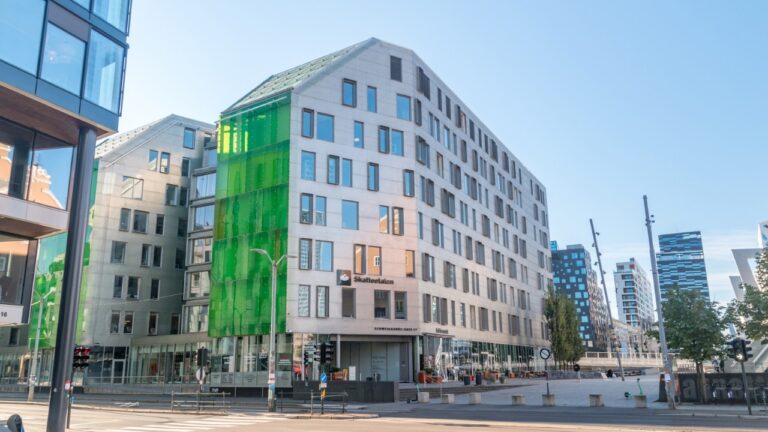 You are eligible to seek help from an SUA if you are a foreign worker living in Norway. This also includes foreign self-employed people, family members of foreign workers and employers of foreign workers.
What can I do at an SUA?
From the Police and UDI, you can get a registration certificate if you are moving to Norway from within Europe. You can also apply for residence and hand in various documentation if you are applying for or renewing permits from within Norway.
From the Tax Administration, you can apply for a D-number or a Norwegian national ID number, get your initial tax deduction card and report a move to Norway when required.
Finally, the Labour Inspection Authority can advise you on your rights as an employee, your employment contract, conditions and other issues.
It's important to note that visiting an SUA can only be done by appointment. This wasn't the case when SUAs first opened, but it is now. Appointments must be booked online in advance.
The one exception is if you are visiting the Labour Inspection Authority with employment-related questions. In this case, you do not need to book an appointment.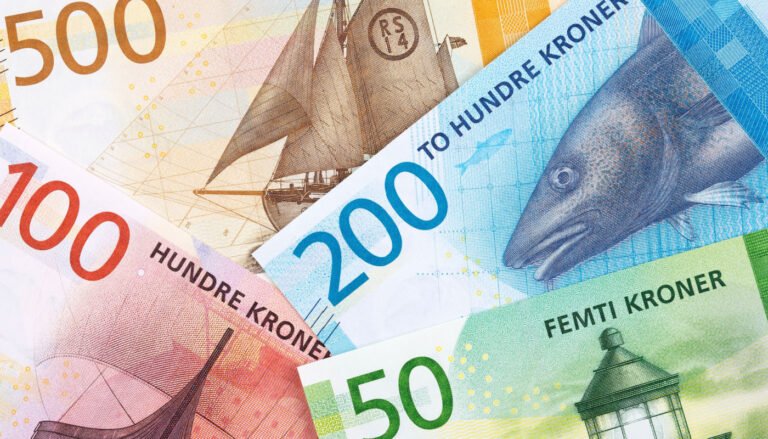 Where are the SUAs located?
There are SUA offices in Oslo, Stavanger, Bergen, Trondheim and Kirkenes. The latter may be surprising, but given Kirkenes' location close to the Russian border, there are many cross-border workers requiring regular assistance.
In most cases, the service centres are co-located with the Tax Administration. In Kirkenes, the SUA is split between the Police and Tax Administration, but it still has the status of an SUA.
Bergen: Nonnesetergaten 4
Kirkenes: Rådhussvingen 1 and Pasvikveien 2
Oslo: Schweigaards gate 17
Stavanger: Lagårdsveien 46
Trondheim: Holtermanns veg 1
What if I live somewhere else?
If you live somewhere without an SUA, you can still access all of the same services. It may just take a little more time as you may have to visit different offices and make multiple appointments.