United Airlines has made the surprise announcement of a new direct route from Newark to Bergen. Here's what you need to know.
Air travel is gradually returning following almost two years of turbulence in the market. SAS recently announced the resumption of its transatlantic route network between the US and Scandinavia.
But with the demise of Norwegian's long-haul network and Norse Atlantic yet to launch, transatlantic air travel is set to look quite different.
Even with that in mind, United Airlines has surprised many aviation insiders by announcing the launch of a new direct route from New York to Bergen. For Norwegian readers not familiar with Newark, it's one of several airports that serve the New York City area.
From 5 May, United flights will operate between Newark airport and Bergen's Flesland airport three times per week, using a Boeing 757-200.
Demand in the US and Norway
Demand is sure to be there on both sides of the Atlantic. I have written many times about the substantial Norwegian American community in the United States. New York itself is home to Scandinavia House, a cultural centre with a long history.
I know from emails I receive how popular Bergen is as a destination. From the UNESCO World Heritage site at Bryggen to its status as gateway to the Norwegian fjords, Bergen is a major draw for US tourists.
Meanwhile, more than half a million Norwegians are within an easy commute of Bergen airport. Direct flights to the New York area were previously offered by Norwegian, so there is proven demand on the route.
While international travel restrictions remain in place, Norway is in process of loosening its rules. A plan for reopening the border has been announced and although it lacks specific dates, it seems realistic to assume transatlantic travel will be possible by the time this route launches next spring.
Great news for Star Alliance members
The news spells more competition for SAS. But as both airlines are members of the Star Alliance, frequent flyers on both sides of the Atlantic will have more options.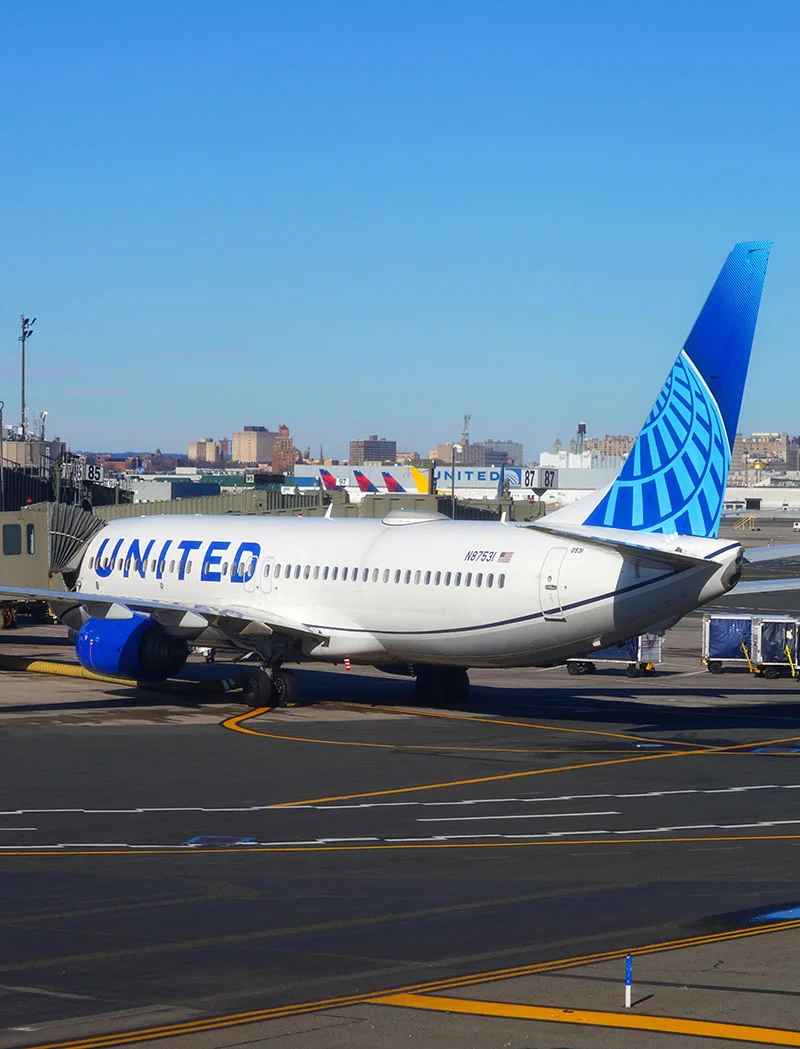 SAS serves Bergen Airport Flesland from many airports across Scandinavia, while United's domestic network from Newark is substantial.
A big expansion for United
The new route is one of ten additional transatlantic destinations announced by United. Five of these, including Bergen, are new for United.
Other new routes include Washington Dulles to Amman in Jordan, Newark to the Azores, Newark to Mallorca in the Balearic Islands, and Newark to Tenerife in the Canary Islands.
"We want to return to travel being fun," said Patrick Quayle, United's senior vice president of international network and alliances, in a press conference.
United is also adding other European routes including between Denver and Munich, Chicago and Milan, and Washington D.C. and Berlin. Routes previously planned but put on hold will finally launch, including San Francisco to Bangalore in India and Newark to Nice in France.