Ahead of the Easter vacation, the Norwegian government has once again implemented strict national measures against the coronavirus. Political leaders, restaurant owners and the general public have reacted with anger in Norway's third biggest city.
People all over the country reacted with surprise last night when the government once again introduced strict national rules. But in Trondheim, the surprise quickly turned to shock and anger.
Trondheim, the biggest city in central Norway, has suffered just five Covid-19 deaths since the pandemic began. In the last five days, not a single new infection was recorded in the city.
Yet the new national rules mean yet more struggle for the city's business owners. Many restaurants and pubs, which had only recently hired staff back and had ordered substantial stock, must now close.
Norway's new national rules & recommendations
Announced on the evening of 23 March, the stricter rules include a nationwide ban on the serving of all alcohol. Previously, there was a 10pm serving stop in place. Indoor fitness centres including swimming pools must close.
The government recommends that all public events are cancelled. For those that must go ahead, there are strict limits on numbers depending on whether the event is indoors or outdoors.
Government recommendations now include a limit of no more than two house guests. People are also encouraged to keep a distance of two metres from other people. This was previously one metre.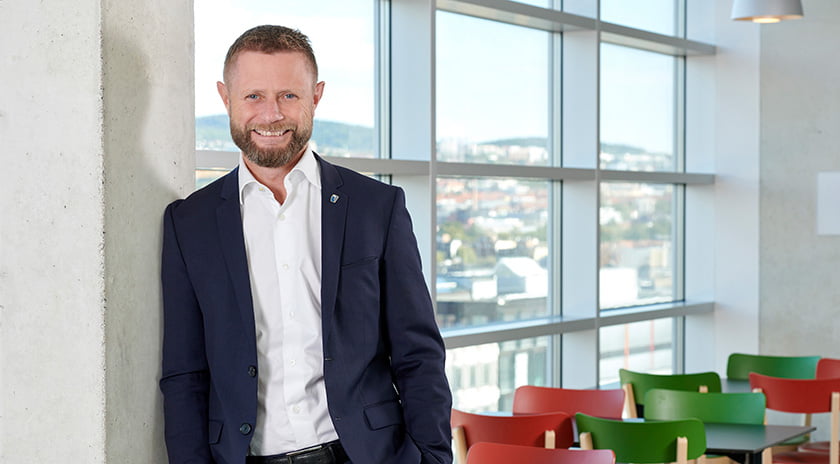 The government also require all public and private employees to use 'home office' for everyone able to do so. All measures apply until 12 April at the earliest. You can read the full rules and recommendations on NRK.
"We know it will provoke reactions in the places where there have hardly been cases of infection, but we must do this," said Norway's Minister of Health Bent Høie.
Political leaders speak out
Trondheim's long-serving mayor Rita Ottervik has already spoken out several times about the government imposing national rules to solve localised outbreaks. She is not happy with the new measures.
"There must be a logic between the situation and the measures," she told Aftenposten.
She is concerned that people are tired of strict measures, so they should only be used when they are really needed: "In Trondheim, we are concerned about not having stricter rules than the situation dictates. The best infection control is people who follow the measures."
Hospitality industry furious
Nina Karlsen operates many nightspots in Trondheim including Solsiden's Søstrene Karlsen. She told Nidaros.no the measures were dramatic and could lead to unintended consequences such as an increase in private parties, where the risk of infection spread is much higher.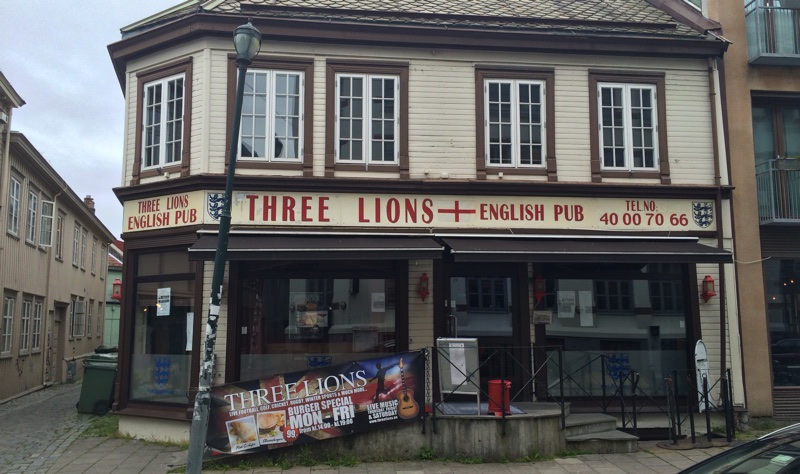 She was most worried about her staff, however. "All the nice people who work in the industry, they are the ones who carry this on their shoulders now. The government must give them direct wage support now. There are no more credit cards for them to max out."
Adrian Douglas from the city's English pub The Three Lions also shared his frustrations. "It's absolutely disgusting! I have sat on the fence and kept a low profile, but not this time. It's absolutely awful for all of us who run a restaurant and nightclub in Trondheim."
Read more: Facts about Trondheim, Norway
He also highlighted the difficulties for employees during the period, during which The Three Lions has largely remained open:
"We have worked so hard to give all customers a safe place. I think all of us in Trondheim nightlife should have been recognised as being the best in the whole country. They should have praised us and said "well done", but instead they take our livelihood. It's absolutely awful."
Britannia to close
Trondheim's flagship hotel The Britannia is currently enjoying the national spotlight with a TV documentary series. But any hopes of capitalising on the series have been dashed. The new measures have forced the hotel to announce a temporary closure.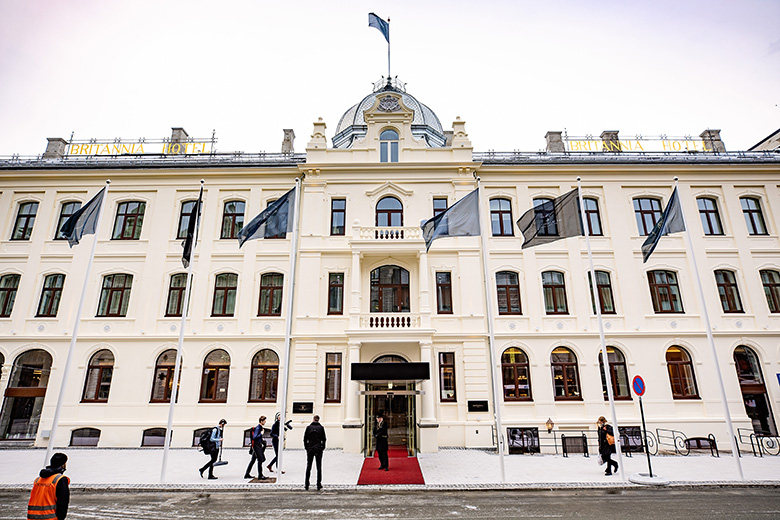 "The hotel with all restaurants, bars and spas will be temporarily closed from Thursday 25 March after check-out at 12:00 until Wednesday 14 April at 12.00, as a result of the authorities' new national measures and orders to stop drinking," states the hotel website.
The hotel's Easter programme of events have all been cancelled. This included concerts with Jonas Fjeld, Morten Abel and Sondre Lerche.
Why the government is taking action now
In recent weeks, Norway has experienced record daily positive test result numbers. Many of these are the British variant, believed to be more contagious.
The number of people hospitalised is also approaching the numbers seen at the beginning of the pandemic a year ago. Høie said the government now finds itself forced to introduce nationwide measures.
He said advice was taken from the National Institute of Public Health and the Norwegian Directorate of Health: "Now they recommend us to tighten up all over the country because outbreaks occur in new places and the situation is more confusing."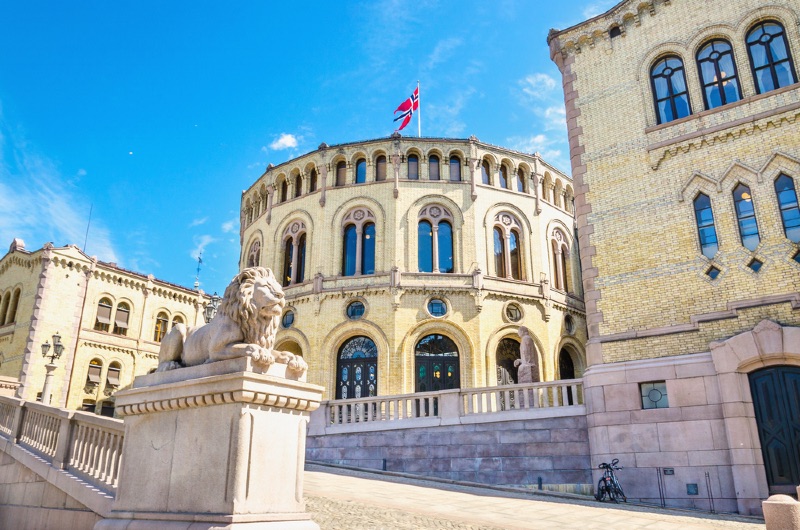 Absent from the press conference was the Norwegian prime minister Erna Solberg, who is subject to a police investigation after breaking her own coronavirus rules earlier this year.
An Easter warning
Høie also highlighted that the new measures do not supersede local measures. Some places include Oslo already have strict rules including limits on home visitors.
Norwegian cabin trips are a big part of Easter traditions, but Høie gave a clear warning.
Høie emphasised that the rules apply throughout the Easter vacation, no matter where you spend it. First and foremost, the recommendation is to avoid all unnecessary travel, including within Norway.
"The recommendation to have only two visitors and keep two meters away applies both at home and in cabins. If you live in a place that advises against visiting at home, you should also not have visits where you spend Easter," he said.