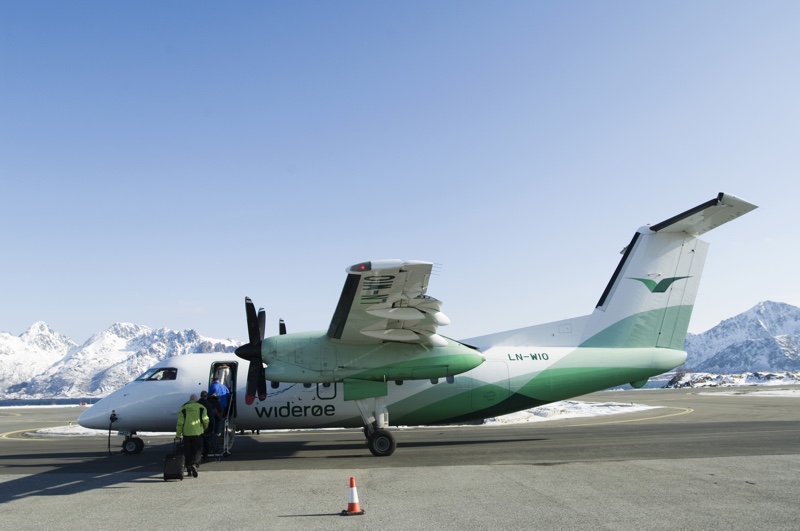 Avinor, the main operator of Norwegian airports, has announced the closure of nine small airports across Norway. The measures come into force from Wednesday, March 18.
The travel industry continues to feel the impact of the coronavirus spread and COVID-19 outbreak in Norway.
From Wednesday next week, nine short runway airports in Norway will be completely closed to commercial traffic. This comes in part as a response to yesterday's drastic measures announced by the Norwegian Prime Minister.
Drastic measures in Norway
As we wrote yesterday, the Norwegian Government has implemented the most dramatic measures ever seen in peacetime. While domestic travel has not been banned, it is strongly discouraged.
In addition, all people arriving to Norway from outside the Nordic countries since February 27 are subject to a 14-day period of home quarantine.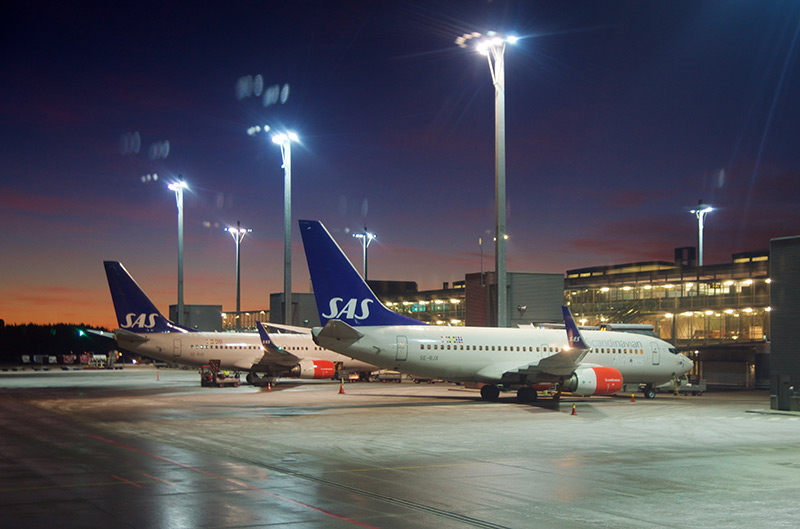 It is the central authorities at the Norwegian Institute of Public Health, Ministry of Health and Care Services and the Norwegian Directorate of Health who prepare national guidelines and actions for Norwegian airports and border crossings.
Read more: Coronavirus in Norway
Avinor, the Norwegian state-owned company responsible for much of the country's airport infrastructure, along with the transport sector has been defined as a central part of national emergency preparedness.
Avinor shuffles its resources
To ensure the necessary levels of preparedness can be achieved, Avinor has announced these closures in order to free up resources to support other airports.
"Avinor's employees will also be exposed to infection, be quarantined, or need to take care of their children or other persons in their care. To ensure that we have an operational network of airports, we are now freeing up resources in order to increase robustness at other airports, and with that, securing our operational capability over time," says Avinor CEO Dag Falk-Petersen in a press release.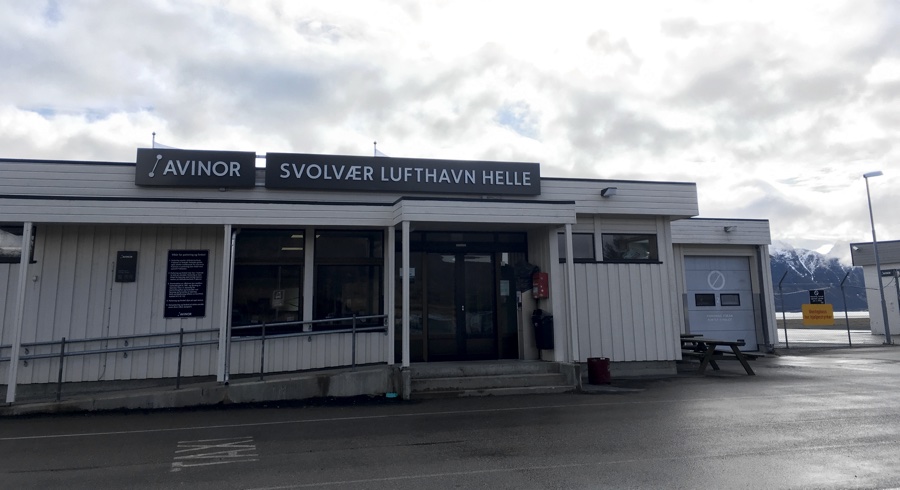 These airports are closed
The closing of these nine short runway airports is described by Falk-Petersen as a "first action" to ensure the airport network remains operational. Avinor will offer alternate transport to the nearest operational airport, given in brackets below. These are the airports to be closed from Wednesday, March 18:
Vardø (alternative airport Vadsø)
Berlevåg (alternative airport Båtsfjord)
Sørkjosen (alternative airport Tromsø)
Stokmarknes (alternative airport Andøya)
Svolvær (alternative airport Leknes or Evenes)
Mo i Rana (alternative airport Sandnessjøen)
Mosjøen (alternative airport Sandnessjøen)
Førde (alternative airports Sogndal or Florø)
Sandane (alternative airports Ørsta/Volda or Florø)
It is not known when the airports will reopen, however, emergency preparedness for ambulance aircraft will be retained. Falk-Petersen says that Avinor is considering further actions on an ongoing basis, which includes possible changes at Oslo Airport.
Widerøe is the airline most impacted by the closures. In a statement on their website, the small airline says: "All customers affected will be contacted with an alternate itinerary. We ask that you wait to contact our Customer Center before you are notified of your alternative journey, as we are experiencing great pressure."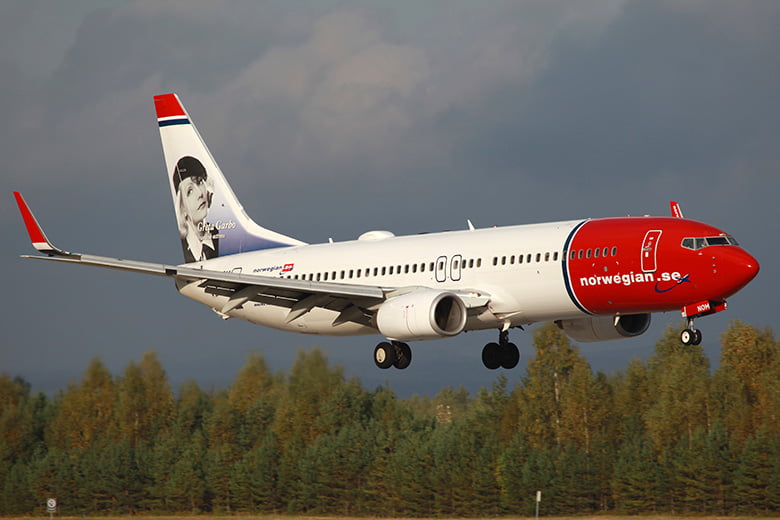 Air travel impacted in Norway and beyond
It's the latest news in a series of coronavirus-related disruptions to air travel in Norway. Earlier this month, SAS announced 2,000 cancellations for the month of March.
Norwegian quickly followed with its announcement to cut 3,000 flights between mid-March and mid-June, a figure that has since increased. The troubled airline has lost 80% of its value on the Oslo Stock Exchange in just a month and has now announced substantial layoffs.
Domestic airline Widerøe had already announced a series of cuts prior to the coronavirus outbreak. They have since announced an additional 1,500 cancellations. More will surely follow now that many of their regularly serviced airports are closed.
Avinor states they are engaged in an "ongoing dialogue" with Norway's health authorities. Their website states "Avinor has implemented measures related to information dissemination on infection control, hand washing and cleaning. Avinor has, on the recommendation of health authorities, increased the cleaning frequency and put out hand disinfection in vulnerable places."