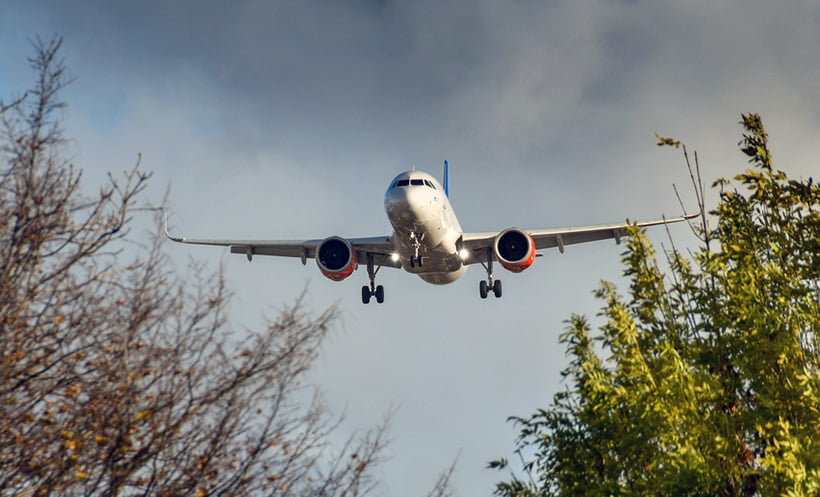 With demand for air travel plummeting, Norway's two biggest airlines have announced a wide range of cancellations for the upcoming months.
Scandinavian Airlines (SAS) has announced that around 2,000 flights will be cancelled during March as the coronavirus has caused demand to plummet. The carrier had previously announced the suspension of routes to/from China, Hong Kong and northern Italy.
Read more: Coronavirus in Norway
Meanwhile, Norwegian today announced 3,000 cancellations between mid-March and mid-June. Norwegian Air had previously announced cuts to its long-haul network and flights to/from Milan.
Update: Today, Norwegian airport operator Avinor has announced the closure of nine small airports in Norway.
The drop is demand has been caused by the spread of the novel coronavirus that causes the disease Covid-19, a potentially serious respiratory tract infection. First discovered in China, the virus has quickly spread around the world in the last months. In Norway, almost 900 people have been infected.
Massive cuts on SAS in March
The 2,000 cuts, as first reported today by NRK, includes all previous announced cuts along with new ones. An airline spokesperson previously said SAS will prioritise routes with multiple flights to enable rebooking where possible.
Aside from China, Hong Kong and northern Italy, it's not yet known which specific routes are impacted. However, a spokesperson said the cuts will come from routes with the lowest demand. Passengers will be informed of any changes affecting existing bookings by SMS or email.
Read more: Domestic Flights in Norway
To cope with the unexpected drop in demand, SAS will also cut administrative and staff costs, to include job losses and/or early retirement offers.
This is also partly due to the airline's winter losses, the scale of which exceeded analysts expectations by more than 150 million Swedish kroner. Shares in SAS fell by six percent following the quarterly announcement.
SAS have also been struck by the coronavirus in a more direct way. Two of its staff became ill a few days after returning from a trip to a hazardous area. Other employees who may have come into contact with the staff members are now quarantined.
"SAS follows the recommendations of the national health authorities and handles the situation in accordance with the advice given by the authorities," said the airline in a statement.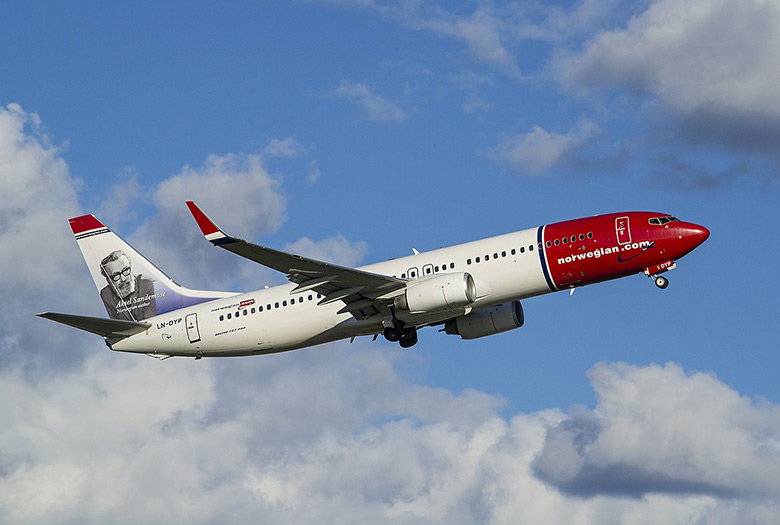 Potential cancellations for April are under discussion and will be announced soon.
Norwegian Air make massive cuts
Norwegian had been thought to be less impacted by a drop in demand, largely due to its focus on the leisure market. They also made major changes last year to their long-haul operations between Europe and the U.S., along with many unprofitable European routes.
It recently announced the cancellation of 22 long-haul flights between Europe and the U.S. along with the suspension of flights to/from Milan. The 22 flights between March 28 and May 5 are mostly routes to/from Italy, but the frequency of the popular London to New York route will also be cut.
However, just days later came the shock announcement that 3,000 departures will be cut. The cancelled flights, which will come from all across the airline's network, are yet to be announced. They will be made on departures scheduled for between mid-March and mid-June.
Air carriers struggling across Europe
SAS is by no means alone in its current predicament. Most major European airlines have now announced coronavirus-related cuts to flights, mostly on a temporary basis.
Finnair has also suffered due to its substantial long-haul route network to/from Asia. All its flights to/from China have been cancelled, and jobs are at risk. Dutch airline KLM, which has a significant feeder network from Norway, has cancelled 25% of its flights from Amsterdam to/from Italy.