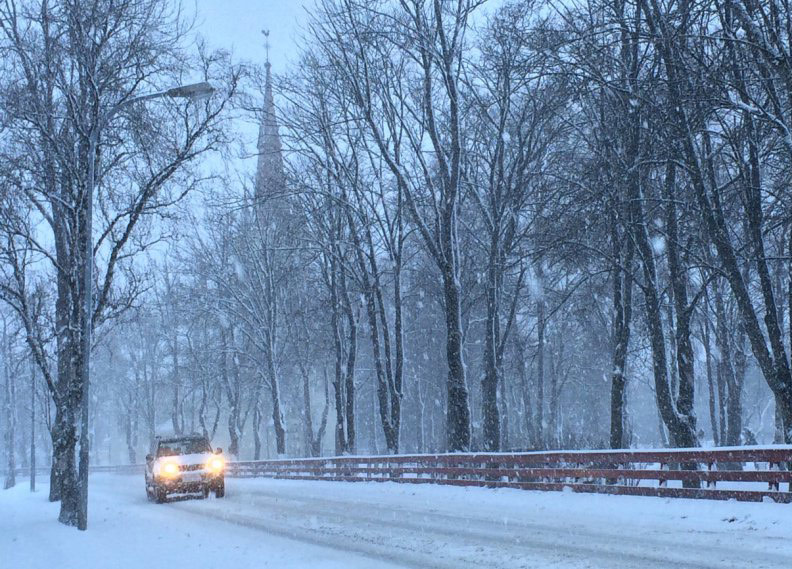 Norway remains top of the pile for road safety in a new international report. Improved vehicles, older drivers and a reduction in average speed are responsible for the drop in fatalities.
Driving in Norway is a wonderful experience for a visitor. Yet narrow roads and dark winter days can put many people off planning what is sure to be a memorable road trip. However, according to a new report from the International Transport Forum, Norway's roads are much safer than you may expect.
In 2018, Norway recorded just 108 road-related fatalities. The mortality rate of 2 in 100,000 means the country is the best performing among ITF members. By comparison, the risk of being killed in a crash was six times higher in Argentina. The USA ranked 33 out of 40.
The ITF's IRTAD Road Safety Annual Report provides an overview of road safety performance for its 40 of its member countries. It outlines the most recent road safety developments and provides comparative data for road safety indicators. It also offers detailed analysis by road user, age group and types of road.
Overall responsibility for the organisation of road safety in Norway lies with the Norwegian Public Roads Administration (NPRA). However, NPRA leads a broad collaborative approach involving the Police, public health authorities, education administrations, and NGOs. Local and regional government also play important roles.
Road safety trends in Norway
There was a small increase in road deaths in Norway during 2018. 108 people lost their lives in road accidents, which is an increase of just 2 on the previous year. However, the longer-term trend points downwards. From 2000 to 2018, the number of annual road-related deaths fell by 68%.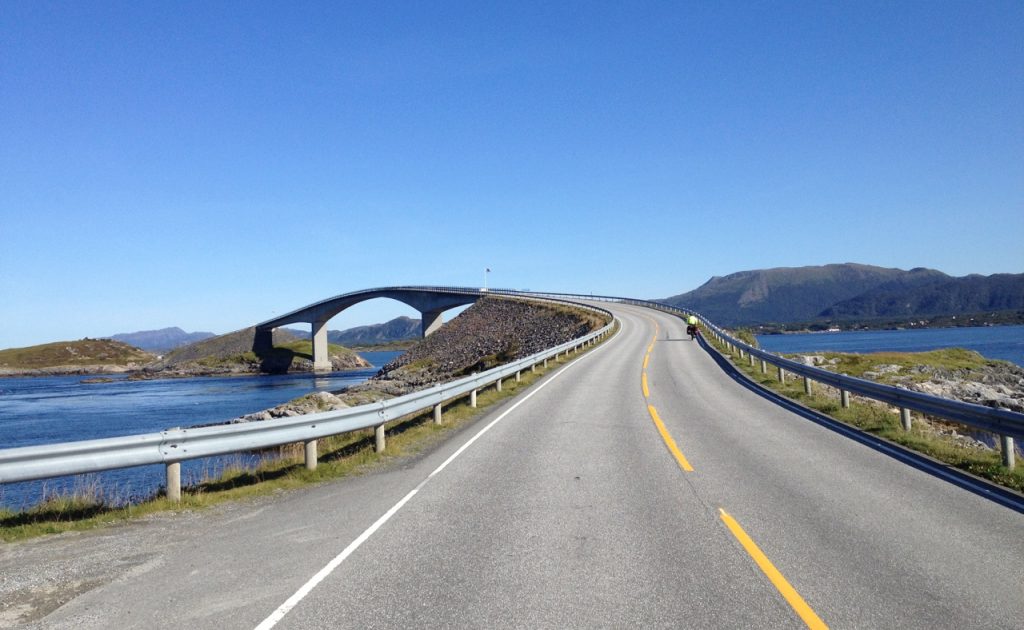 The long-term improvement is even more impressive when you consider Norway's increase in population over that period. There are also many more cars on the road. So, looking at the number of traffic deaths per 100,000 inhabitants over the same period, the drop is 73%.
What's the reason behind such a drastic reduction in road-related fatalities and serious injuries? Well, in 2014, the Norwegian Institute of Transport Research launched a study to find out. The results showed two clear contributing factors. Firstly, the increasing market penetration of safety features on new cars. Secondly, the reduction in average speed on Norwegian roads.
The Norwegian government has invested heavily in road improvements over the last twenty years. The entire length of the E39 highway is in process of being upgraded with new bridges, tunnels and junctions. Meanwhile, the National Scenic Route program has seen major investment in 18 tourist-friendly roads across the country.
What causes road accidents in Norway?
The biggest cause of road crashes is excessive and/or inappropriate speed.
A recent research programme report investigated 577 speed-related fatal crashes involving passenger cars between 2005 and 2015. It concluded that typical characteristics of incidents with excessive speed were: single vehicle crashes, weekend and night-time crashes, older cars, side impacts, roof crush, young male drivers and low rates of seat belt use.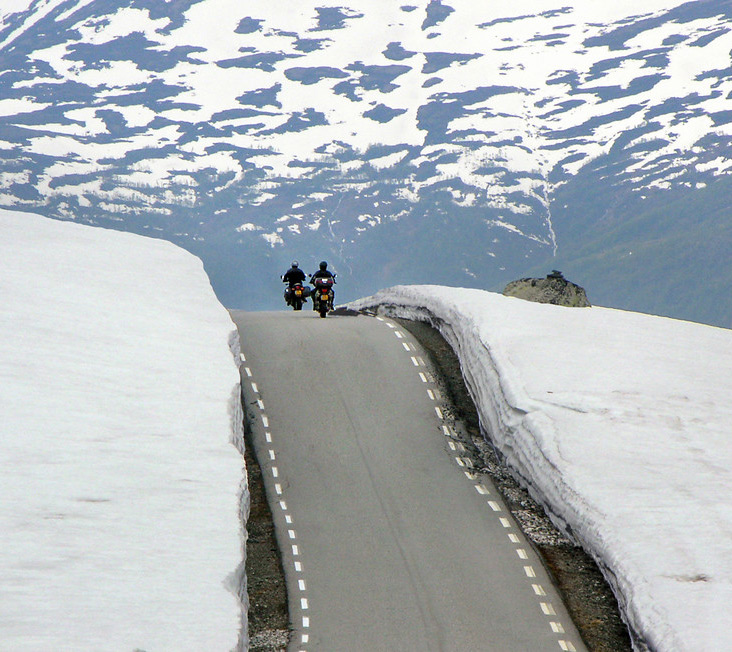 Meanwhile, the list for inappropriate speed was: older cars, cars without stability control, inappropriate tyres, loss of control and young male drivers. There was also a large proportion of incidents in which road characteristics may have contributed to the misjudgement of appropriate speed.
The average speed in Norway has fallen during the last five years, but only by just over 1km/hr. The report pins this drop on the greater share of older drivers now on the road, and that this group drives more slowly than younger drivers.
Other road safety issues in Norway
Norway's maximum legal blood alcohol level is extremely low at just 0.2g/l. In 2018, around 15% of fatal accidents were alcohol-related. The number of drivers impaired due to alcohol seems to be fairly stable or even slightly reduced.
Read more: Driving licences in Norway
Norwegian law stipulates that hands-free phones can be used, although devices must be attached to the instrument panel. Last year, there were 12 fatal crashes in which distraction was the cause. Only two of these were due to mobile phone use.
Perhaps unsurprisingly given the long distances between cities and the polar nights, fatigue and sleepiness are a problem. They were the cause of 13% of all fatal road accidents in Norway in 2018. However, some of this figure also had illness or alcohol/drug consumption as a contributory factor.
Regardless of the cause of the crash, an estimated one-third of those killed were either not wearing a seat belt, or not wearing one properly.
Road safety around the world
Elsewhere, the number of road deaths declined in 2018 in the majority of countries included in the report. In Portugal, Lithuania and Denmark, fatalities fell by more than 30% compared to the previous year. The number of road-related deaths fell by 1.7% on average across all countries.
IRTAD chairman Fred Wegman called the report good news, "as following good results at the beginning of the decade, the number of road deaths plateaued or even increased in several countries after 2013. However, several countries that achieved a relative strong reduction in the beginning of the decade seemed to struggle to further decrease the number of road casualties."
Those countries include Norway's near neighbours Sweden, where road deaths increased by 28%. The 324 fatalities recorded 2018 was the highest figure since 2009. Of the fatalities, almost one-third involved a collision with a heavy truck. However, Sweden's roads remain among the safest in the European Union.
Save and share this article on Pinterest: