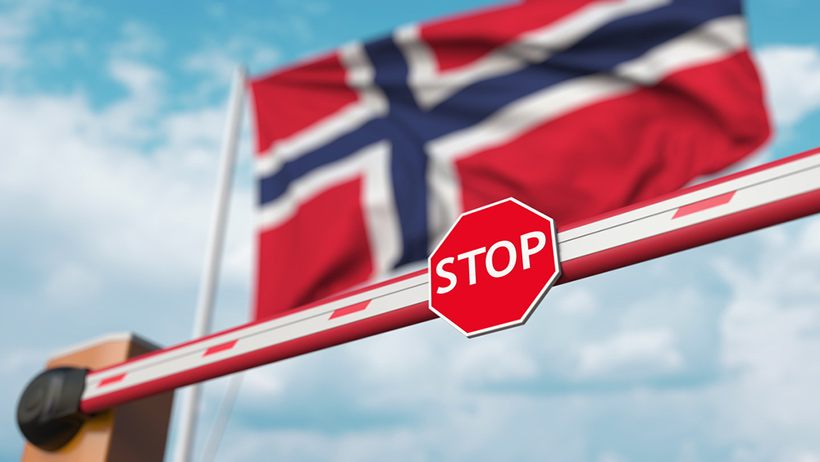 UPDATED 24 MARCH: The Norwegian Prime Minister has announced the extension of the country's emergency measures up to and including Easter. The most drastic set of measures ever seen outside of wartime aim to stop the spread of COVID-19.
Millions of Norwegians and foreigners living in or visiting Norway have been impacted by a drastic set of measures announced by Erna Solberg earlier in March. Norway essentially shut itself down for two weeks, in a bid to stop the rapid spread of the coronavirus and COVID-19 disease.
At the time of writing 12 people have died in Norway from the disease. Given the higher numbers of hospitalised patients, many in intensive care, that number is likely to rise. More than 2,500 people have tested positive for the virus, but not everyone with symptoms is being tested.
Norway extends emergency measures
UPDATE: Prime Minister Erna Solberg has today (24 March) announced the extension of all emergency measures up to and including Easter. They will now apply to 13 April.
"I want to thank everyone who has followed the authorities' advice, and like everyone else, I look forward to returning to everyday life. We believe that the new figures from FHI show that the corona measures work. Therefore, the corona measures are continued until Easter, until April 13," said Solberg.
"Unfortunately, the government's decision today places severe restrictions on our everyday lives, but we do it for everyone we love," she added.
Read more: Coronavirus in Norway: The Latest News
Norway's emergency measures
All schools, kindergartens and universities are to close. Most public events are banned. Bars and restaurants will be closed, except when they can keep customers at least one metre apart. With a drastically reduced number of customers, many are closing regardless.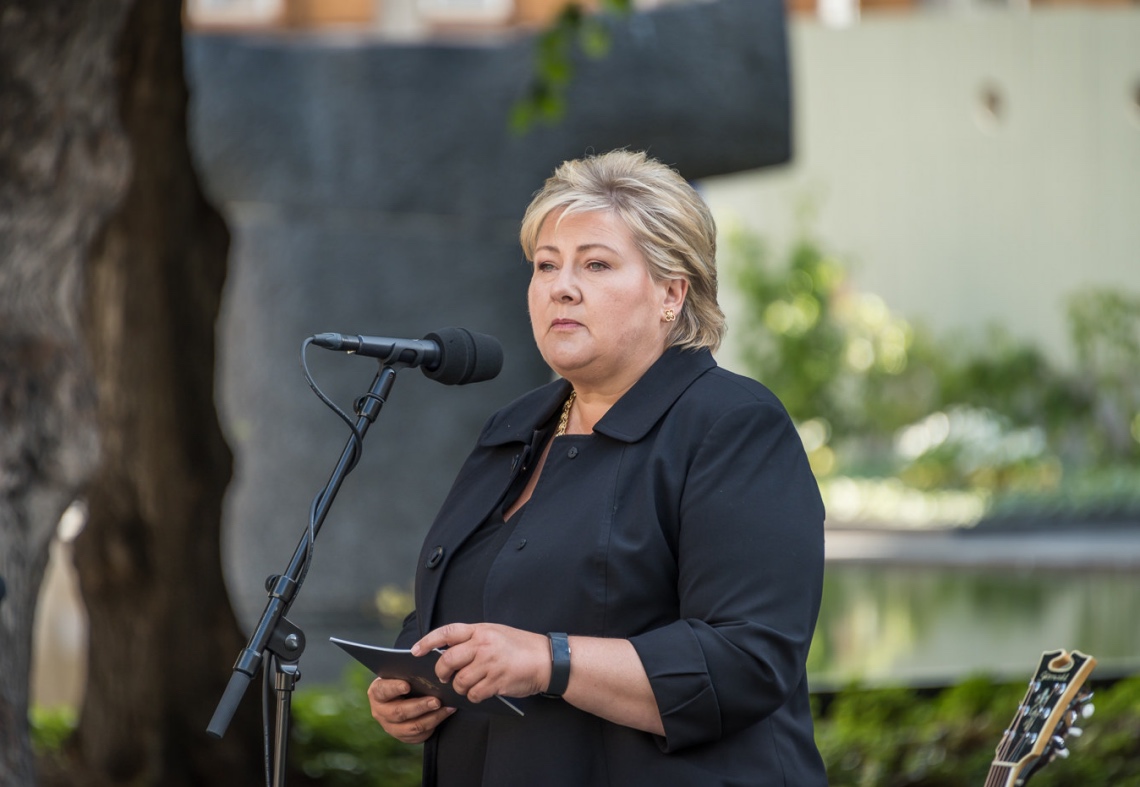 Most relevant to readers of Life in Norway is perhaps the most dramatic measure of all. Anyone who has travelled abroad since 27 February should be home quarantined for 14 days. Supermarkets and pharmacies will remain open. Here's what home quarantine means.
Solberg admitted that the measures are very drastic and that Norway will "go at a very slow pace" over the coming 14 days. "It is extremely important that people follow this advice. To be able to curb this, we need everyone to come together," she said.
Read on for more details, or read the full details here (in Norwegian)
Quarantine after travelling abroad
The government discourages all travel that is not strictly necessary. Anyone who has returned from abroad must stay at home for 14 days from when they returned to Norway. This applies regardless of your health.
Read more: Norway Says No To International Travelers As Emergency Coronavirus Measures Start
"It has been important for us to find the right time to implement such measures. We have long hoped that this would be unnecessary, but we have seen an escalation of the situation in Europe and Norway over the past 24 hours," said Health Director Bjørn Guldvog.
He added that Norway has entered a new phase of the pandemic, where the spread of the coronavirus can no longer be tracked. "This morning, the European Centre for Disease Prevention and Control has issued recommendations that all countries should now implement these types of measures, and they work best when implemented across our continent," said Guldvog.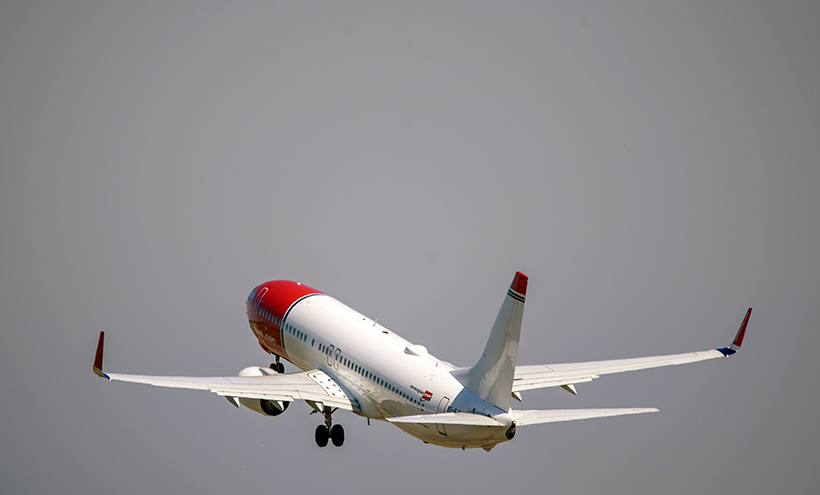 Events banned
Acting under Norway's Communicable Diseases Act, the Directorate of Health has announced the closure of:
Cultural events

Sports events and organised sports activities both indoors and outdoors

Establishments in the hospitality industry except for places where food is served that can allow visitors to stay at least 1 meter away, such as canteens.

 

Food should not be served as a buffet.

 

The hospitality industry includes restaurants, bars, pubs and nightlife.

Gyms

Companies that offer hairdressing services, skin care, massage and body care, tattooing, piercing etc

Swimming pools, water parks etc
Schools and universities closed
The Norwegian Directorate of Health has decided to close all schools ranging from kindergartens through to universities. The closure is valid from 6pm today (Thursday 12 March) through to Thursday 26 March. However, it was emphasised at the press conference that this measure could be extended if required.
UPDATE 24 MARCH: As stated above, these measures have now been continued up to and including 13 April.
Solberg said that employees should not call on elderly relatives for help with childcare. "We must remind you who we should be most looking out for. We should therefore not hand over childcare to grandparents who are in the highest risk category." There will be a care offer available for very young children with parents in socially critical functions.
Read more: Flights Cancelled as Coronavirus Disrupts Air Travel
A joint effort is needed
The European Centre for Disease Prevention and Control recently published an updated risk assessment showing that the virus is spreading alarmingly fast. Health Minister Bent Høie said the measures are being taken in the hope of stopping the virus: "The grip we now take will be perceived as burdensome and will have major consequences for Norwegian society, but it is a joint effort that we must take together."