Big hotel chains dominate Norwegian cities, but search a little harder and you'll find some truly unique accommodations in Norway.
Sure, the Scandics, Thons, Comforts, and Radisson Blus that fill every Norwegian city are comfortable and (sometimes) good value, but what about when you want something a little bit different?
It is possible to find unique accommodation in Norway, but such hotels tend to be outside the main cities. Here's our pick of some of the most interesting options:
Kirkenes Snowhotel
500 metres away from the Bøkfjord, the Kirkenes Snowhotel is sure to be a once-in-a-lifetime experience.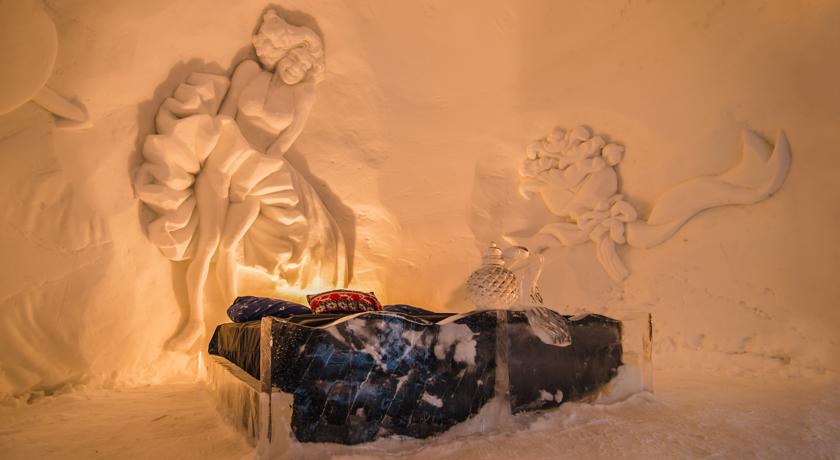 Intricate Snow art adorns the walls of each room, while thermal bed spreads and sleeping bags will keep you surprisingly warm at night.
Even when temperatures plunge as low as -30C/-22F outside, the temperature inside the rooms remains at a constant +4C. Shared bathroom facilities are located in a nearby service building.
The full winter experience is available from late December to early April, weather depending. This is a hotel you'll stay in for one night for the experience rather than a week or more, so a transfer to the Hurtigruten or hotels in Kirkenes town itself is available upon request.
Air-conditioned wooden cottages are available year-round and are a popular choice during the summer, when guests can take advantage of nearby hiking and fishing opportunities.
Reine Rorbuer
At the western end of the spectacular Lofoten Islands, Reine is a picturesque fishing village of red wooden cabins surrounded by dramatic mountain scenery.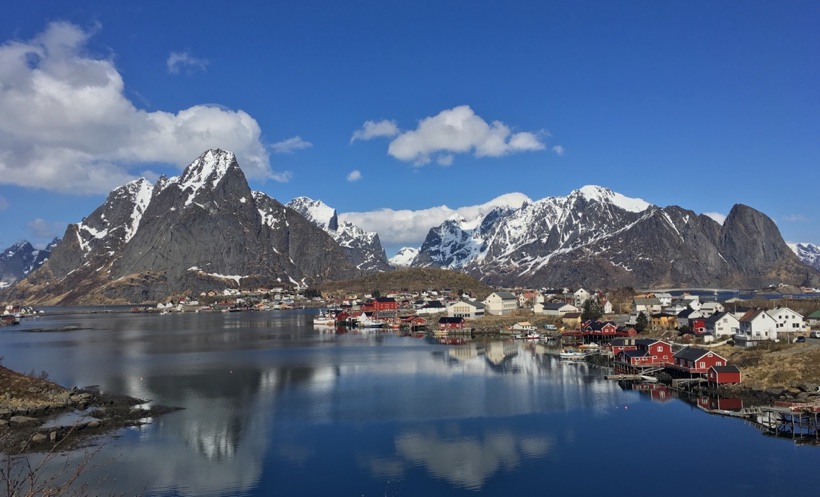 Many of these cabins can be rented from Reine Rorbuer, a collection of holiday homes and vacation rentals on the waterside.
Each former fisherman's dwelling is modernised while still retaining the traditional feel. Fully equipped kitchens are available for those who want to prepare their own freshly-caught fish from the Reinefjord.
Kråkenes Fyr
At the mouth of the Nordfjord in the western fjord region, the Kråkenes Fyr lighthouse offers a range of accommodation in its remote setting.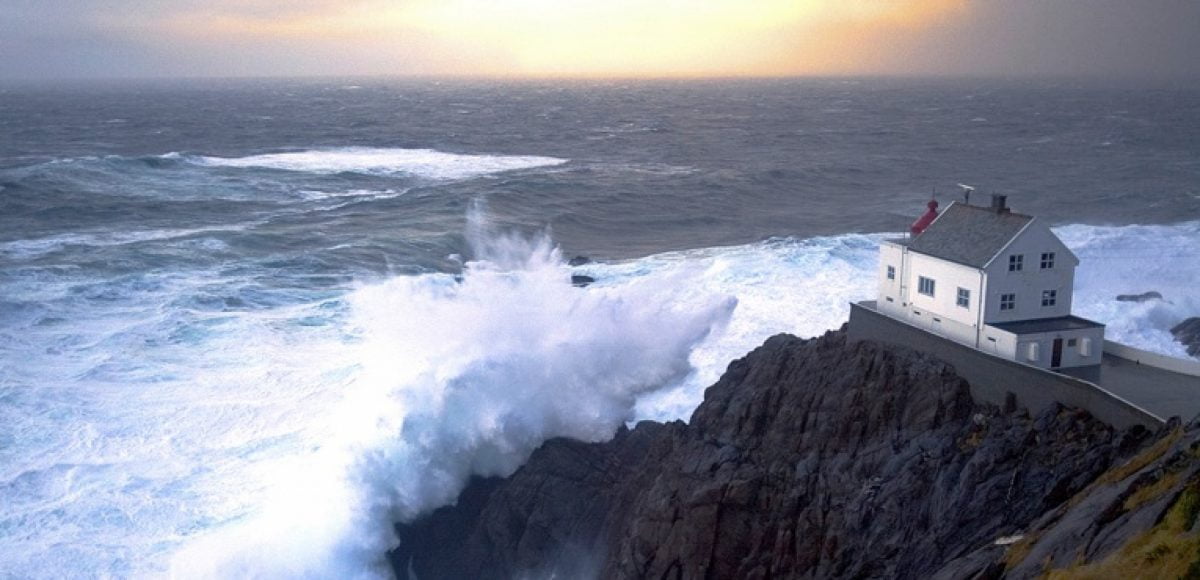 The main house holds a gorgeous bridal suite complete with its own lounge, kitchen and dining area, with five double rooms available in the neighbouring storm house.
This is a great place for a romantic getaway whether you want to stay inside the atmospheric accommodation or head on out.
Lovely walks to the nearby village, old boathouses, chapel and 17th-century cereal mills are possible, while fishing opportunities are plentiful.
Trasti & Trine's Lodge
Just a few miles from Alta yet surrounded by forest, Traits & Trine's Lodge offers great trails for hiking, skiing and cycling right outside the front door.
The lodge also includes a sun terrace perfect for lapping up the midnight sun in the summer of spotting the northern lights in the winter.
A homemade organic breakfast is available and it is possible to order dinner. A short walk from the lodge you'll find 40 Alaskan huskies in a nearby kennel. Guests are welcome to say hello!
Færsnes Gjestegård
One hour drive inland from Arendal on the south Norwegian coast, Færsnes Gjestegård is located in a forest area, 600 metres from Lake Vegår.
Each suite comes with access to a private indoor pool, sauna and hot tub. Oh yeah!
A buffet breakfast and Norwegian meals are served every day in the dining room. Guided fishing trips and boat rental for the nearby lake are available.