Norwegians ongoing love of their own spin on tacos combined with shuttered restaurants for much of the year led to record sales numbers of taco products.
Restaurants across Norway were closed or forced to provide takeout service only for large parts of 2020. As such, supermarket sales boomed across the board, but some products benefited more than others.
Santa Maria Norge is one of the biggest provider of Tex-Mex products in Norwegian supermarkets. They have never had a better year.
The company makes around 70% of its revenues from TexMex food. During 2020, their revenues hit NOK 85.5 million, an increase of 16.3%. Santa Maria Norge marketing director Kine Kotte described it as "an absolutely fantastic year" to e24.
But the success was not limited to just one brand. Other companies providing key ingredients for Norwegian taco enjoyed a great year too.
Read more: Are Norwegian tacos really tacos?
Restaurant closures boost supermarket sales
Step into any Norwegian supermarket and the chances are you'll see part of an aisle labelled 'taco.' It's here you'll find tortillas, sauces and spices all geared for the Norwegian palate.
Analysis agency Nielsen said overall sales of supermarket taco products increased by NOK 250 million to around NOK 1.6 billion.
Santa Maria Norge leads the way in Norway with a 39.1% share of taco products. Old El Paso comes a close second at 37.2%. Supermarket own brands come in third.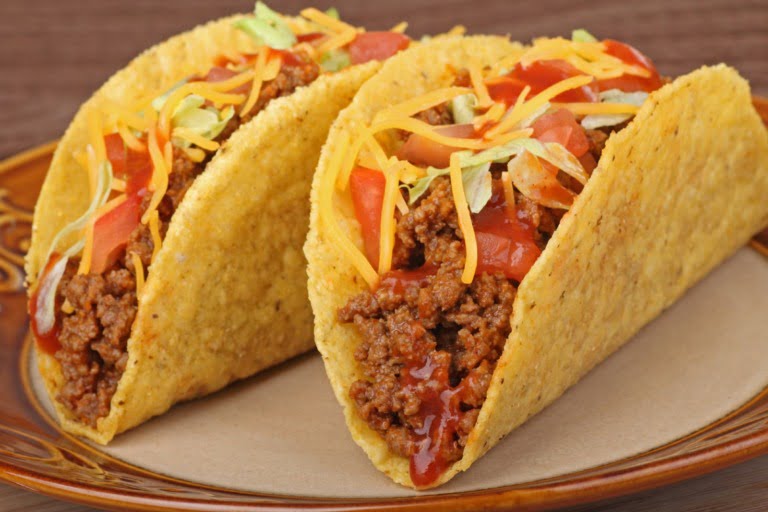 Read more: Norwegian Food & Drink
The runaway success of 'Norwegian taco'
Many Norwegians may be surprised to discover that the tacos they enjoy on Friday nights throughout the land bears very little resemblance to Mexican food. In fact, tacos first came to Norway from the USA, not Mexico.
During the 1960s and 1970s, the emerging oil industry attracted many American workers. Local merchants began to import more food from the USA, with TexMex (the American take on Mexican food) proving popular.
But it wasn't until the 1990s that the concept began to take off in homes. These days, Taco Fredag (Taco Friday) is commonplace throughout Norway. According to a recent Ipsos survey, 84% of Norwegians eat tacos monthly, with 13% eating them every Friday.
Listen: Moving from Mexico to Norway
During my time in Norway, I've seen various taco restaurants pop up in Oslo and elsewhere. Some focus on typical Norwegian fare while others have tried to introduce a more Mexican twist.