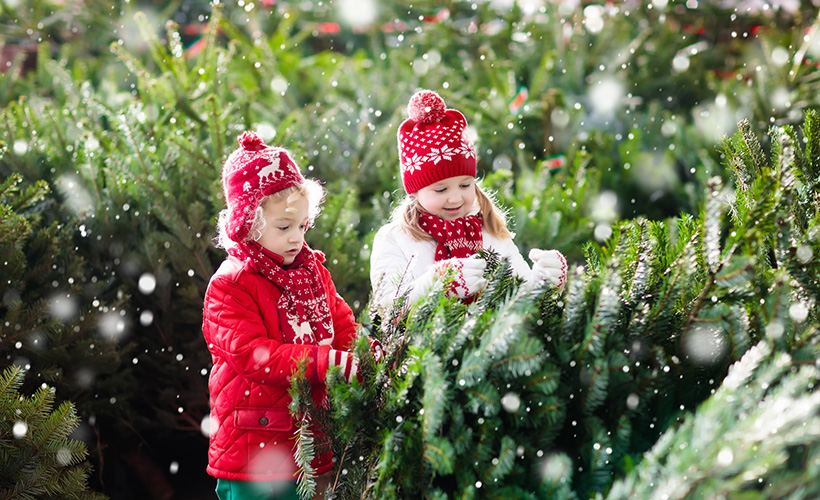 Norway's prime minister has announced the coronavirus restrictions that will apply over the Christmas period.
The ongoing pandemic creates a headache for the authorities with the upcoming Christmas celebrations in Norway. Norway's health authorities want to prevent loneliness at Christmas, while still preventing the spread of infection.
"Christmas is a time for closeness, and not a time for distance. But we are worried that the Christmas celebration will lead to more infection in society. We do not want to start the year with rising infection rates," said Norway's prime minister Erna Solberg at a press conference today.
Extra guests permitted on two days
At present, a household can welcome no more than five guests from different households. Today, Solberg announced that up to ten guests will be permitted on two days over the Christmas period, as long as social distancing is maintained.
Read more: Christmas Food in Norway
Solberg said the authorities have worked to find the right balance between preventing more infection and allowing celebrations: "We maintain the rule of up to five guests, but for two of the days we allow up to ten guests. For example, on Christmas Eve and New Year's Eve, or on two other days."
Other restrictions remain in place
Solberg emphasised that the new announcement is a national recommendation. Some municipalities may implement stricter rules. This could include the city of Oslo, which has recently extended its social lockdown into December.
The prime minister also reminded everyone that the previous recommendation of limiting close contacts applies throughout the Christmas period.
"It should not be the case that you have five new guests every day and ten new and different guests on Christmas Eve and New Year's Eve," she explained.
Read more: Christmas Beer in Norway
Quarantine rules still apply. For example, everyone should be quarantined for ten days after coming to Norway from a "red" country. At present, this is most European countries.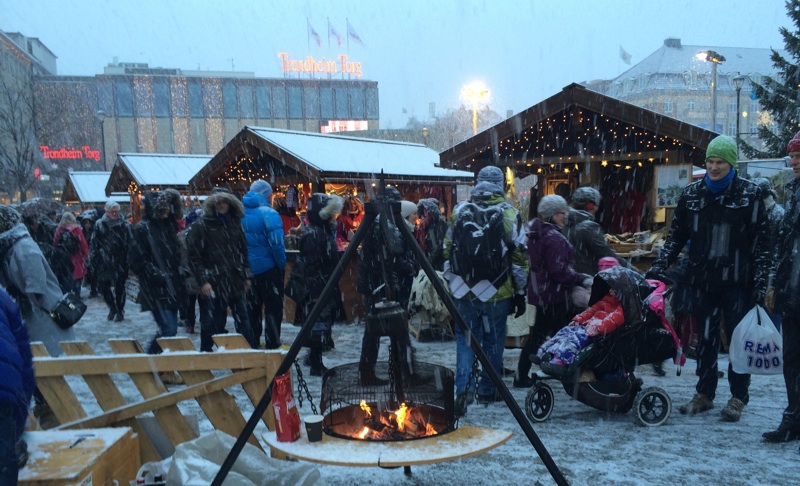 Solberg also insisted that social distancing rules should be maintained throughout the festive period:
"We must still hold a one metre distance from each other. This also applies to the Christmas party. From when the gløgg is served until we sit down at the table and when we open the Christmas presents. The main rule is still to limit the people you have contact with throughout Christmas."
Preventing loneliness a key consideration
One of the reasons why the government and health authorities made this announcement is to prevent the isolated from becoming extra lonely due to the infection control rules.
"This is one of the main reasons why we have emphasized in our recommendation that you should expand the number of guests that you can invite at Christmas, so that no one is not invited due to a somewhat rigid limit," said the Norwegian Institute of Public Health's Line Vold.