Startup airline Flyr has started selling tickets for its first flights at rock-bottom prices. Norwegian and SAS have responded.
Pandemic? What pandemic! That seems to be the message from Norway's airlines as prices plunge on many of Norway's domestic routes.
When Erik Braathen announced Flyr last year, he promised low prices. Now we see the evidence.
Flyr launch with low prices
Tickets have now gone on sale for the first flights operated by new airline Flyr. The prices–initially available to newsletter subscribers–are filling the gap left by the departing Wizz Air and undercutting Norwegian Air.
Initial destinations to/from Oslo include Tromsø, Bodø, Harstad/Narvik, Trondheim, Bergen, Alicante, Málaga and Nice.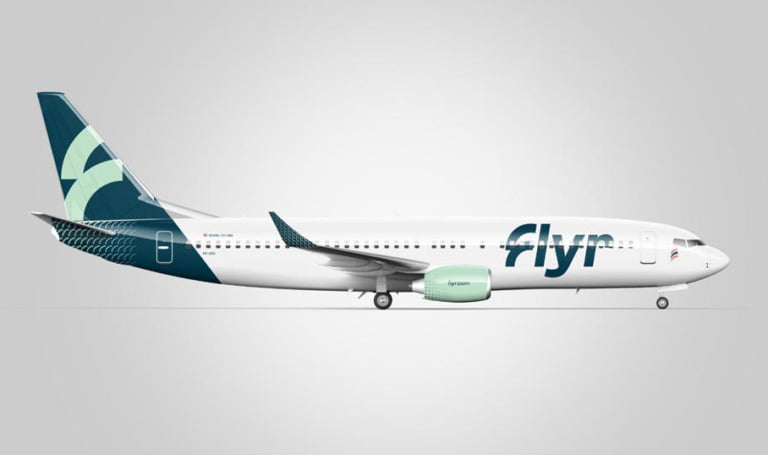 According to Nettavisen, Flyr's entry into the popular Oslo to Bergen route includes one-way tickets at just NOK 399. The low-price category includes checked in baggage as a special offer, but usually the price will include under-seat baggage only. Fully flex tickets including luggage and cancellation options cost NOK 899.
Norwegian has responded by dropping its typical advance Oslo to Bergen fare from. NOK 699 to NOK 329. Meanwhile, SAS has also cut NOK 250 off its fares, leading to prices of between NOK 649 and NOK 899.
It's a similar story on the Oslo to Tromsø route. Flyr enters the market with one-way tickets from NOK 363. Norwegian has responded by cutting their prices by more than half in the week that Flyr launches the route.
The deals are only available to Flyr's 10,000 newsletter subscribers. But the airline says the same low prices will soon be available to everyone.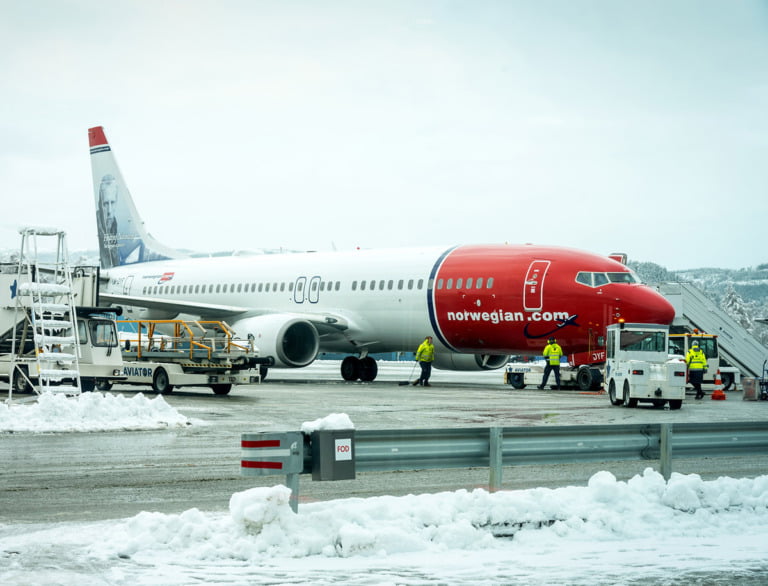 Flyr "in a good position"
Aviation analyst Hans Jørgen Elnæs told Nettavisen that Flyr is in a good position. He highlights the market conditions and low cost base:
"Strategically, it is important to hit the market now. Flyr has the opportunity to scale up a good deal, but will probably look at the corona situation before they do anything more."
Big changes to domestic flights in Norway
Norway has a well established domestic flight network. Distances between the big cities are big and interrupted by mountain ranges and fjords, making ground transport slow.
Air travel also provides a valuable link to many small communities, especially in the rural west and remote northern regions. While international travel has dropped dramatically during the past year, domestic travel has continued, albeit at lower levels.
With demand returning as restrictions are lifted, the domestic air travel market looks quite different. Wizz Air have gone, Norwegian have returned, SAS and Widerøe remain. How Flyr fits into this picture remains to be seen.