Tourism passes can offer the best of a city for less. But they can also prove expensive depending on how much you do. Here's what you need to know about the Oslo Pass.
Visitors planning a trip to Oslo will almost always come across the Oslo Pass. But before you rush out and buy one against promises of saving money, it's worth taking a moment to think.
All-in-one passes are hugely popular in cities around the world. They tend to offer public transit and entrance to leading attractions all for one price. Advertisements claim they save hassle, and money. But do they?
If you're planning a trip to Norway's capital city, you have likely already wondered whether to buy the Oslo Pass. Maybe that's why you find yourself reading this article in the first place!
There is no right answer, as it depends on what kind of traveller you are, how long you will be in the city, and much more. Read on for a guide to help you decide if the Oslo Pass is right for you.
What is the Oslo Pass?
In Oslo, the Oslo Pass gives holders unlimited access on public transport in Oslo, free walking tours, entry to many attractions including museums and galleries, and discounts in some restaurants and stores.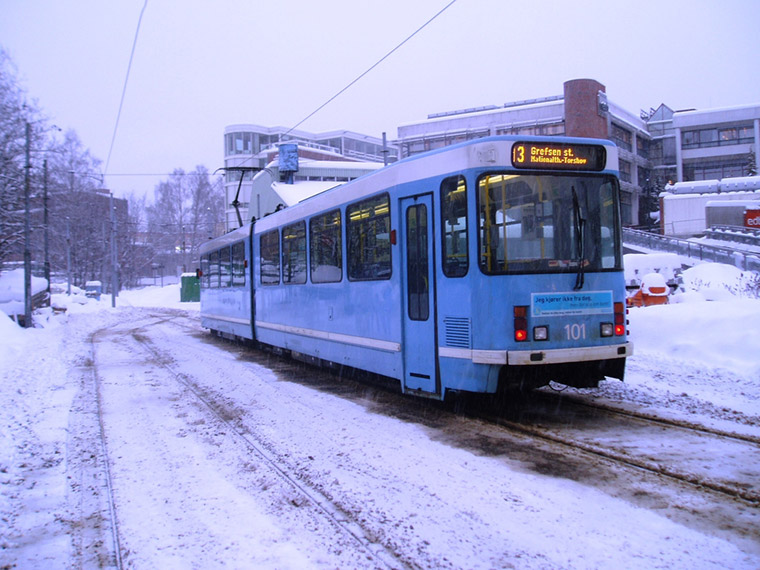 It is available as a physical card or as a digital card via a smartphone app. Regardless of type, you can buy the pass to cover one of three time periods: 24 hours, 48 hours or 72 hours.
The card is valid from the moment you validate it writing the time and date in the space provided. The digital card is activated at the moment of your choosing in the app.
Read more: Fun Facts About Oslo, Norway
If you want a physical card, you'll need to call in at the Oslo Visitor Centre or one of the Ruter public transport information centres. Some museums and hotels also stock the cards.
However, passes with the discount rates must be bought from Oslo Visitor Centre or a Ruter office. If you pre-order a physical card, these must be collected from Oslo Visitor Centre.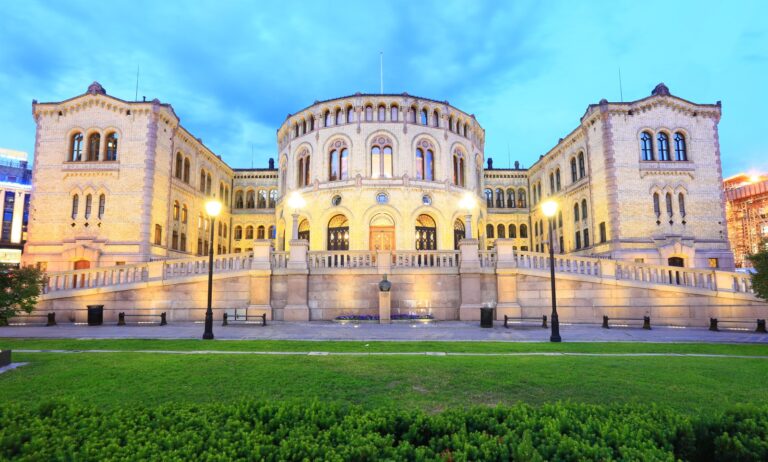 How much does the Oslo Pass cost?
At the time of writing, the 24-hour pass costs NOK 445 for adults, NOK 235 for children (under 18) and NOK 335 for seniors (67 and over).
The 48-hour pass costs NOK 655 adults, NOK 325 children and NOK 520 seniors. Finally, the 72-hour pass costs NOK 820 adults, NOK 410 children and NOK 655 seniors. Note that these prices may have changed when you visit.
Is the Oslo Pass worth it?
Whether the investment is worthwhile for you comes down to your travelling style. Are you in Oslo for a limited time and want to cram in as much as possible? If so, the pass could be for you. If you're planning on taking it easy, maybe not so much.
Remember also that much of what is great about Oslo is essentially free. The Vigeland sculptures at Frogner Park, Ekeberg Sculpture Park, the Holmenkollen ski jump (unless you want to enter the tower and museum), the trails of the vast Nordmarka forest, and the islands of the Oslofjord are all free, and only require the cost of public transport.
With that in mind, consider also how much you will use public transport. If you're not going to be visiting some of the attractions that require it, you're unlikely to get good value from the pass.
It's difficult to argue for the 24-hour pass unless you plan to rush around the city trying to cram as much as possible into one day. If you are a bucket list traveller, then go right ahead!
The 72-hour pass, however, is a different story. Consider the alternative: There is no equivalent public transport pass, so you would need to buy a seven-day pass for NOK 323. That's almost 40% of the cost of the 72-hour Oslo Pass right there.
Read more: Oslo Travel Itineraries
Consider also the convenience factor of avoiding foreign currency transaction fees on your credit card or the accumulation of loose change.
Should I buy an Oslo Pass?
To summarise, the 72-hour pass is the best value if you are in Oslo for at least three days. The 24-hour pass is likely to be expensive unless you are planning a whistle stop tour of Oslo's sights.
Consider your travelling style, and how much you will be relying on public transport. Also remember to check that the attractions you intend on visiting are actually included in the Oslo Pass!