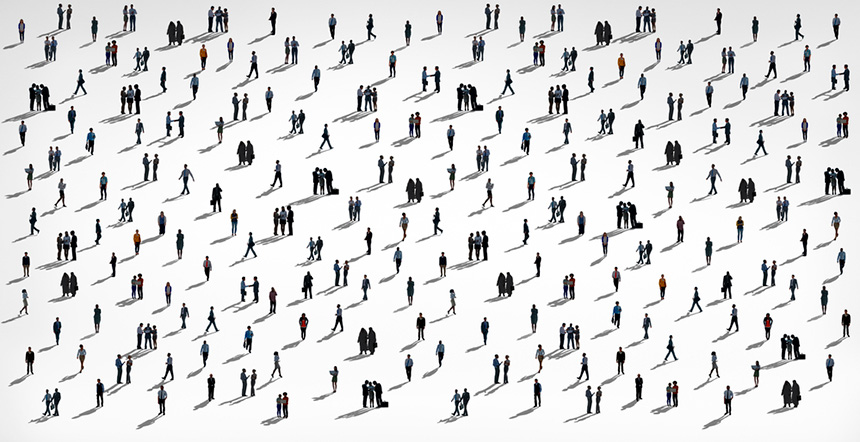 The Norwegian Prime Minister has urged everyone in Norway to download the new coronavirus app, smittestopp. But what exactly does it do, and why should you download it? Let's take a look.
UPDATE: In the days since this article was published, many problems have been reported. These include heavy power consumption, especially on the Android version. NRK also carried a report on how easy it was to falsify messages appearing to come from the app. Please bear these things in mind if you choose to use the app!
UPDATE JUNE 15: The app has been withdrawn following a formal recommendation from Norway's data agency. We will leave this article here for reference.
About the app
Smittestopp (Infection Stop) is a new smartphone app for iOS and Android. The app is designed to help health authorities limit the spread of coronavirus, which has so far claimed more than 150 lives in Norway. Anonymous information from the movement patterns of the population will be used to design effective infection control measures.
Read more: The Latest Coronavirus News in Norway
At a press conference today, Prime Minister Erna Solberg urged everyone in the country to download it. "Personally, I think that if we are to get everyday life and freedom back, as many people as possible have to download the app," she said.
Tracking people to limit the spread of the virus
Through the Smittestopp app, the Institute of Public Health (FHI) will receive anonymous data on the movement patterns of society. "In this way, it will be possible to monitor even more closely whether the measures against the coronavirus work, and whether the infected get more close contacts as society eases measures and restrictions," says FHI.
Eventually, app users will also be able to receive notifications if they have been in close proximity to someone who is later diagnosed with the coronavirus. The message will give advice on what to do to limit further infection. According to FHI, all data is anonymised and used for insight into the effect of the changes in the measures to combat the virus.
Read more: 17 May: Norway's National Day Parades Cancelled
Bent Høie is Norway's Minister of Health and Care. He said that it has been important to make the app as secure as possible. FHI and the state-run company Simula have worked together to develop the Smittestopp app. Høie explained that an independent group of experts was commissioned by the Ministry of Health to evaluate the app before launch.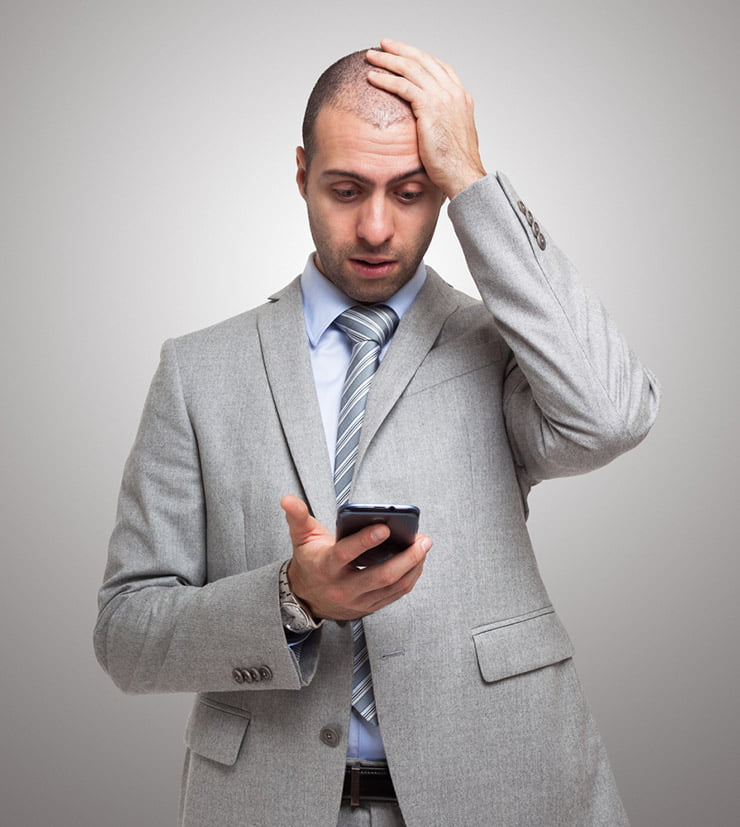 "Norway is a society with high confidence and a high digital competence. It is an advantage that allows a small country to do a lot," said the Minister of Health. He added that all data in the app will be continuously deleted after 30 days, and that the app itself will be deleted in December.
How the app works
For example, person A has chosen to install the app on her phone. If she is formally diagnosed with COVID-19, the app can identify other app users that have been in close contact with her before the diagnosis.
Read more: Must-Have Apps for Everyday Life in Norway
The app uses a smartphone's built-in location services features along with Bluetooth to detect other nearby phones with the app installed. Anyone defined as a 'close contact' in the days prior to the diagnosis will receive an SMS notification. It's important to state that anyone who receives an SMS will not know it is person A who has been diagnosed.
This happens in addition to the manual infection control measures. Person A will be interviewed by her home municipality to try and identify anyone she knows she has had close contact with.
Privacy concerns
There are inevitable privacy concerns about an app that is essentially designed to track every Norwegian citizen. So much so that one politician from Venstre (Liberal party) has said she will not download the app.
She told Stavanger Aftenblad that the application should have been open source, so that security experts could continually contribute to close security holes and increase data security.
FHI says that only data from the last days is recorded, while older data is deleted. "You can delete your personal information at any time by using the delete functionality in the app. You can also delete the app itself. And you can choose whether to turn logging features on or off," states FHI.
According to FHI, information security and user privacy received a high priority in development:
"Data is not available to anyone other than authorised personnel, and only if you are registered as a close contact to someone infected with the coronavirus. If you are infected with the coronavirus, your close contacts will not know that you are infected, but it cannot be ruled out that they will understand that you are infected. They will only know what day the close contact took place."
FHI also states that everyone has a right to access the data that they store about you. FHI is working on a digital access solution that allows you to see what information is stored about you. The solution will be ready in a few days.