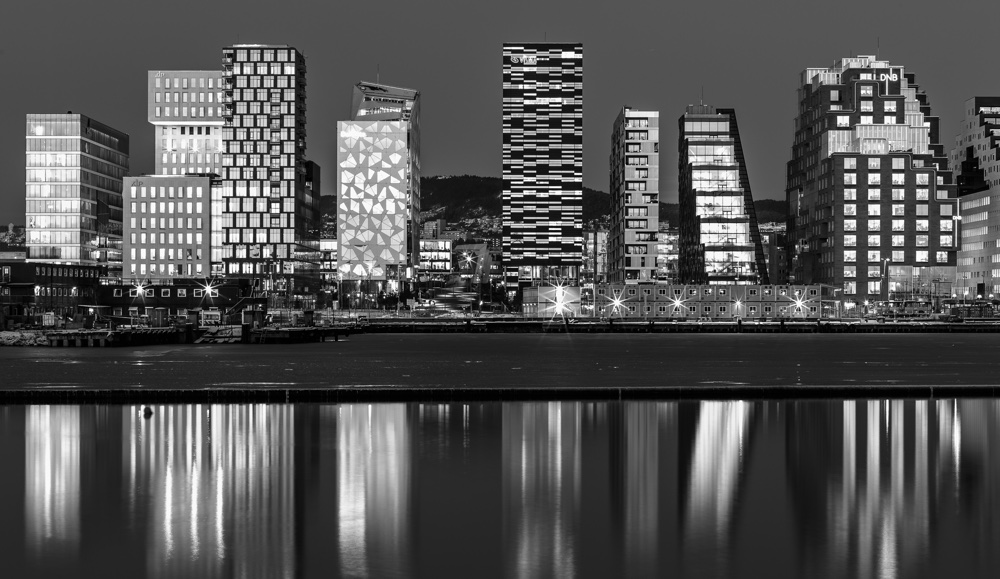 As the country's capital, Oslo is the first choice for many new arrivals. It's by far the most internationalised city in Norway. Of Oslo's population of 648,000 (Jan 2015), 158,800 were immigrants and 47,900 were Norwegian-born to immigrant parents, giving a combined figure of 32%.
To serve this growing community, many employers especially in retail, hospitality and food, actively seek out speakers of other languages.
Areas of Oslo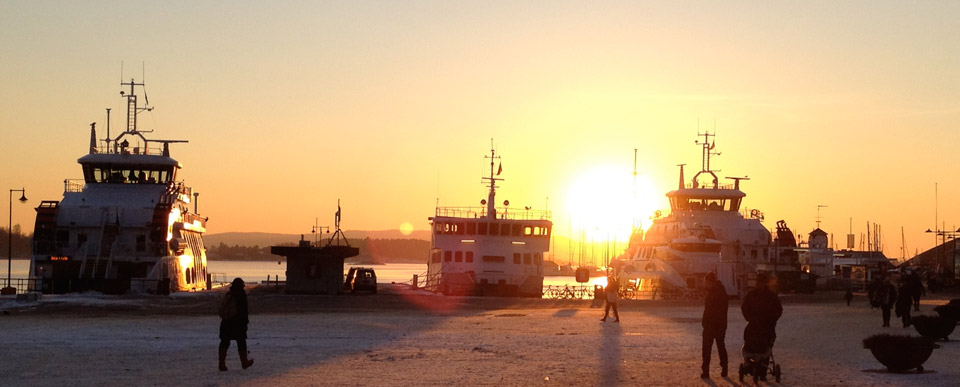 Here is a quick guide to some of the most popular areas of Oslo for foreigners to live in. Read the full article.
Public Transport in Oslo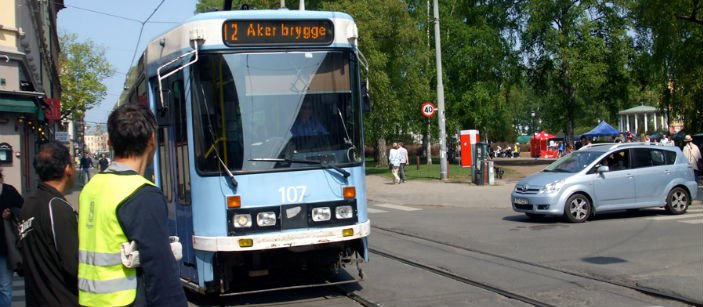 Oslo city centre is a small and much of it can be navigated on foot, but the suburbs spread out for many miles. Thankfully, there is also a very good integrated public transport system, consisting of trains, metro and bus to move you around the city with ease.
Public transport in Oslo and Akershus is coordinated by Ruter AS. Individual operators are contracted to run the individual services, but Ruter has responsibility for planning, pricing, coordinating and managing the system as a whole. Read the full article.
Shopping in Oslo
Although Oslo is not known as a shopping destination, it does offer plenty to keep the keen shopper happy. However, to find anything unique or of good value, you'll have to head away from the expensive tourist trap of Karl Johans gate. Read the full article.
What's on in Oslo
From concerts to food and drink festivals, check out our guide to what's on in Oslo during 2015.
From the Blog
Here are the latest posts about Oslo from the Life in Norway blog.
—
Photo credit: Green Explorer (Tom)