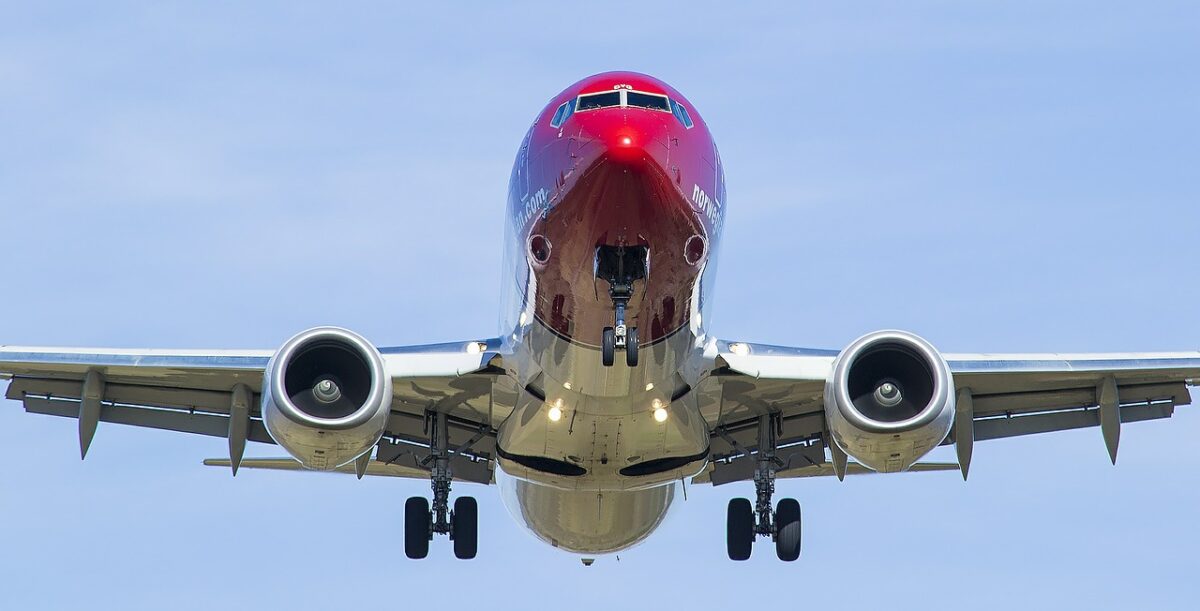 Plans for direct routes between China and northern Norway via the Siberian Corridor have fallen through.
Norwegian and Russian aviation and transport officials met in Oslo to discuss possible access for Norwegian to the so-called Siberian Corridor.
The route through Russian airspace offers a significantly shorter route between Northern Europe and Asia than any alternative.
But because of a 1956 agreement between the Soviet Union and Norway, Sweden, and Denmark, only Scandinavian Airlines (SAS) are allowed to fly the route.
According to a report in the Independent Barents Observer, flying from Oslo to Bangkok south of Russian airspace can take up to two hours more, resulting in significantly higher fuel and operational costs.
No progress on talks
A Norwegian spokesperson has previously said they want a bilateral Russia-Norway agreement to open up the airspace. But Norwegian business daily Dagens Næringsliv reported that the talks – led by Norway – broke down.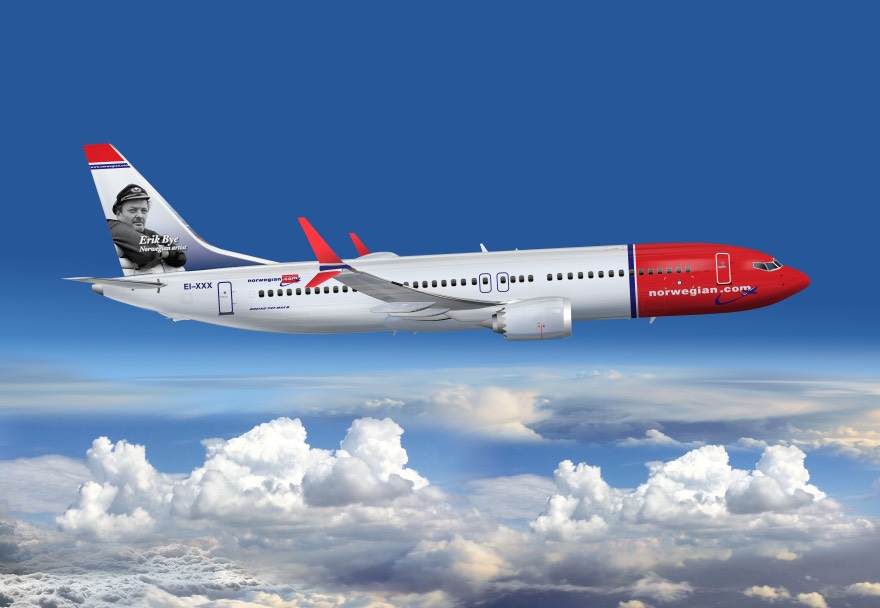 "We are disappointed that Norwegian authorities have not done more to ensure that a Norwegian company has the same rights as a Swedish one to fly the fastest route to China, South Korea and Japan, and that new Norwegian jobs and value creation in the tourism industry are apparently not high on the agenda", Norwegian's Communications Manager Lasse Sandaker-Nielsen said to the newspaper.
SAS were present at the talks as an observer, and now retain exclusive rights (among Scandinavian airlines) to utilise the Russian airspace.
"The discussions about further developing air relations between the Scandinavian countries and Russia will continue in June next year", said Ketil Solvik-Olsen, Norway's Minister of Transport, in a statement.
International growth potential
Norwegian were hoping to launch routes from Tromsø to various destinations in Asia to take advantage of the explosion of interest in Norway's Arctic tourism possibilities.
From the northern lights to husky-sled rides, the north of Norway offers a diverse range of outdoor experiences all year round.
Earlier this year, the Scandinavian Tourist Board (STB), a joint initiative by Denmark and Norway to promote the Nordic destinations in China, announced a deal with Asian mobile payments service Alipay.
The deal is set to make Norway a more attractive travel destination to Chinese tourists.
Alipay will promote Norway as a Chinese-friendly travel destination and a mobile payment oriented country via Alipay's mobile application and external communication channels to its 500 million users both in China and in Europe.