Moving to Norway is a dream for many. But before you pack your bags, there are a lot of things to understand about the country.
Moving to any new country can be a shock to the system. A new language, a new daily routine, and just a new way of doing things can all take a long time to adjust to.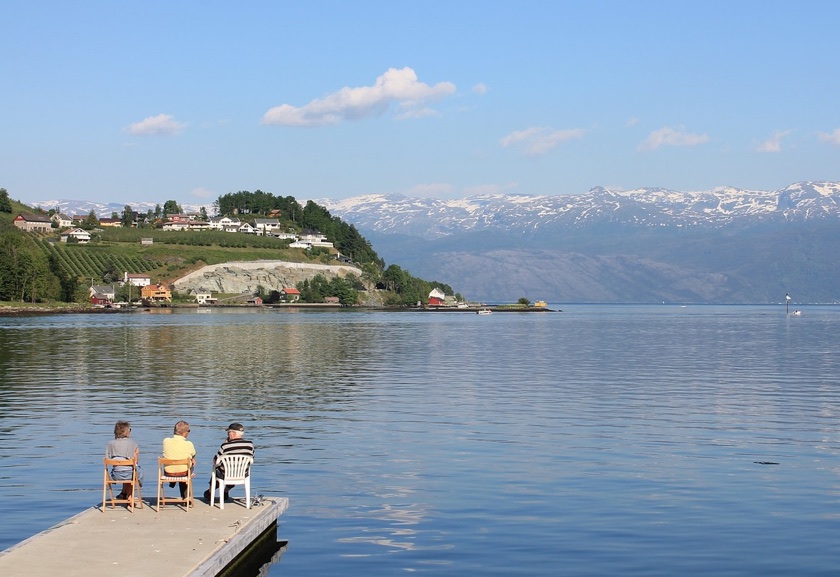 Norway might seem different at first. After all, everyone speaks English right? Nevertheless, there's plenty of cultural differences that can easily catch out new arrivals.
It's important to learn as much as possible about your new home before taking the plunge. Whether you're about to move to Norway or you're just thinking about a relocation, this list should get you thinking!
It's not exhaustive, so feel free to add your own thoughts in the comments at the end of the post. I'll add the best ones to the article over time.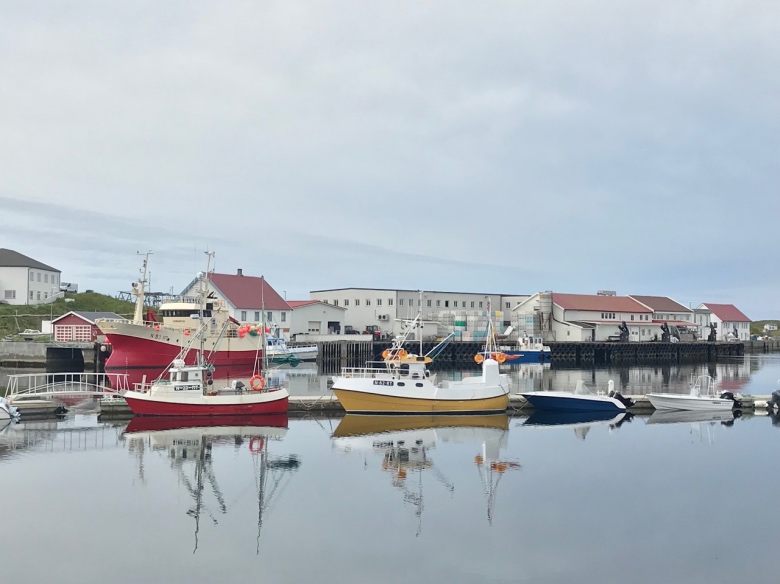 You may have to wait a long time to register
Waiting times at immigration offices seem to get longer every year, and the situation is much worse in the major cities, especially Oslo. Book an appointment as early as possible via the UDI website, and triple-check you have all the paperwork that is required.
It can be difficult to open a bank account
Without having the permanent Norwegian ID number and an address in Norway, opening a bank account can be a challenge.
The problem is that to rent a place to live in Norway, you generally need a bank account, and to obtain an ID number, you need an address. You may need to rely on a foreign bank account for your first few months in Norway.
You need a lot of money to get a place to live
Maybe you've already decided on the best place to live, but finding a specific home will still be a challenge.
Renting a room, apartment or house in Norway is an expensive business. Many landlords require a deposit equal to three months rent, along with the first month's rent in advance before they will sign a contract.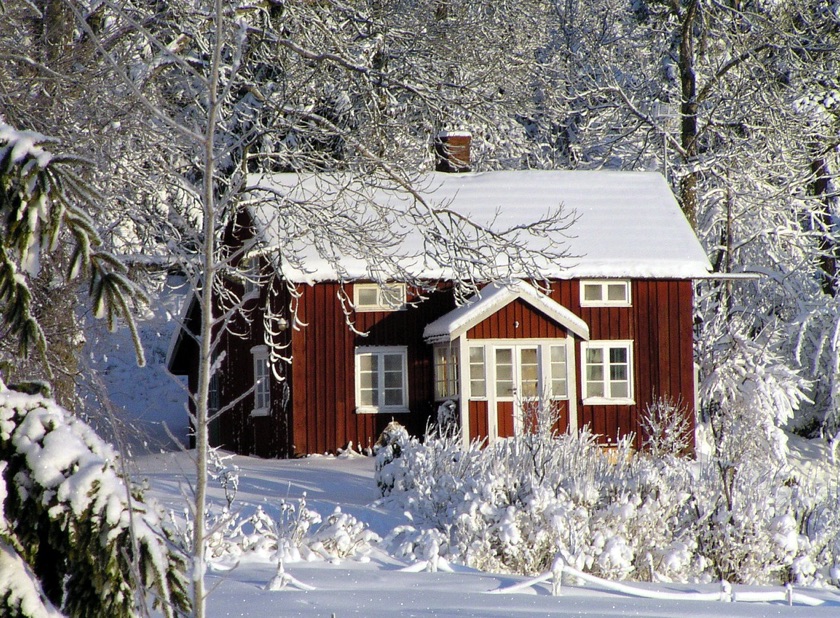 You can find landlords willing to rent with a smaller deposit requirement, but competition for these places is fierce. Renting in Norway.
Your driving licence might not be valid
If you're not from an EU/EEA country, your driving license will only be valid for up to three months. To keep on the road beyond this time, you'll need to exchange it for a Norwegian one.
The rules for how to do this depend on the country that issued the permit, but most people will have to take at least a driving exam, with some having to go through the full first-time driving training. Read more here.
It doesn't snow as much as you might expect
I'm probably just as much to blame for this as anyone as I'm constantly sharing pictures of the snow on Life in Norway's Facebook page! But the truth is, it doesn't snow in most parts of Norway for months on end.
It can be snowless here in Trondheim right through to December. When snow does fall in the cities, it doesn't tend to stay for long on the ground. It's a different story in the mountains and more rural areas, though!
Cash is on the way out
Despite the sexy new banknotes launched recently, Norway is racing towards becoming a cashless society.
Debit and credit cards have long been used to pay for even the smallest purchases, while the rise of mobile payments service Vipps has made it easier for small businesses and even market traders to accept digital payments. Cash is still accepted almost everywhere, but don't expect this to be the case for much longer.
You will have to wait to get a credit card
Rules vary but generally any credit card applicant needs to have been in Norway long enough to submit a full year's tax return.
In practical terms this means most people will need to have been living in Norway for almost two years before they can successfully apply for a credit card. Some financial services providers require longer.
Domestic flights are like buses
Norwegians think nothing of hopping on a plane for a day trip to Bergen, or a business meeting in Oslo. It's simply so much quicker than driving or taking the train. The domestic flight services from SAS, Norwegian and Widerøe are extensive.
Obviously, this is under normal circumstances! Things have been quite different in 2020 so far. Before the global health crisis, flights left Trondheim's Værnes Airport for Oslo on a typical weekday morning at 6.00, 6.30, 7.15, 7.30, 8.00, 8.20, 8.30, 9.20 and 9.25.
Tickets are generally cheaper one week before departure.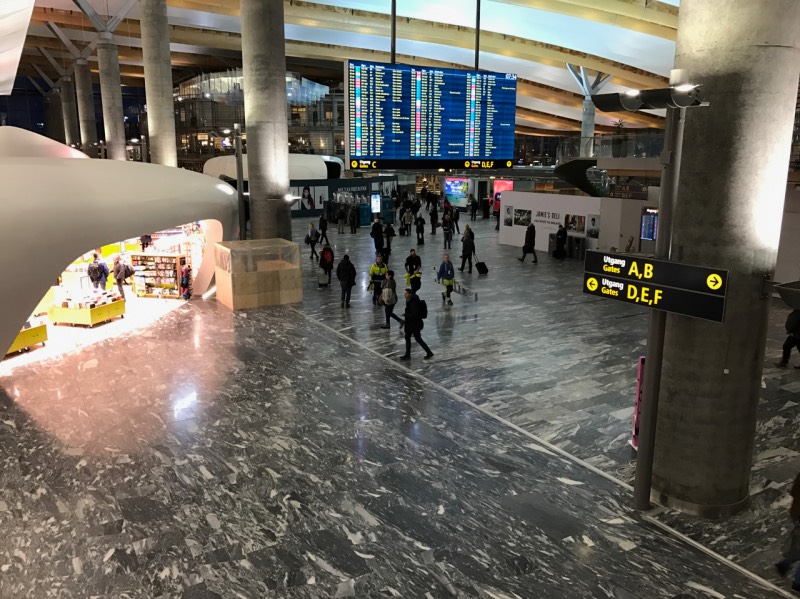 Don't expect to get anything done in July
Virtually no-one works during the Norwegian holiday month of July, and those that do can't get much done because all their colleagues are away. Many businesses run shorter opening hours throughout the month, or close entirely.
You can't buy beer after 8pm
Unless you go to a bar or restaurant, that is. Alcohol regulations in Norway remain strict, and supermarkets are only allowed to sell beers of up to 4.7% alcohol content up to 8pm weekdays, 6pm on Saturdays, and never on Sundays.
Stronger beers and wines can be bought from the state off-license Vinmonopolet, but their opening hours are even shorter.
Be prepared to adjust your daily routine
Norwegians eat a light lunch early in the day, generally between 11am and noon. Some office canteens are only open until 12, and almost never beyond 1pm.
Dinners are generally eaten at home between 4pm-6pm, and restaurants are at their busiest between 5pm-7pm. In some smaller towns, it can be difficult to find a place to eat after 9pm!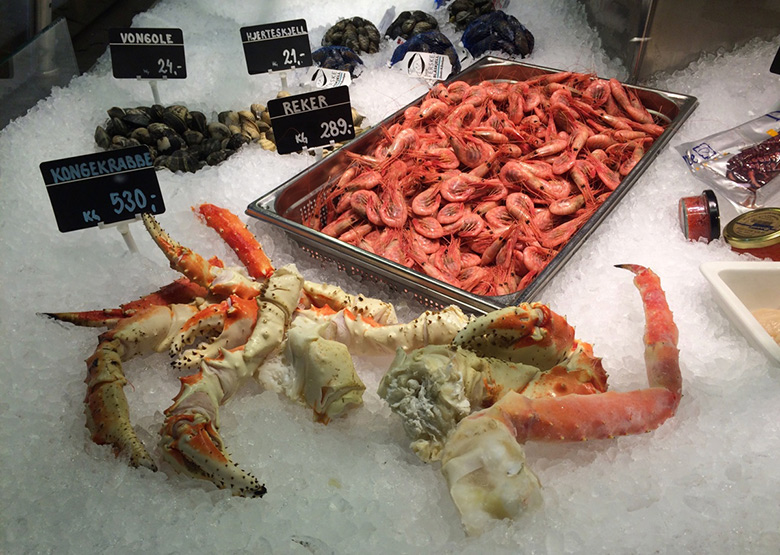 Healthcare is not free
But it is heavily subsidised. The Norwegian healthcare system works on the basis that everyones contributes towards their healthcare costs up to a certain amount.
Beyond this, the government pays. There are many exceptions, but you should expect to pay around 150kr for a consultation with a doctor.
Norway is not a member of the EU
But the country is a member of the European Economic Area, or EEA. This means Norway abides by the freedom of movement rules, making it much easier for other EU/EEA citizens to settle in Norway. Among other things, residents are entitled to a European Health Insurance Card, and Norwegian driving licences are valid throughout the EU/EEA.
Learning Norwegian is all about motivation
Although Norwegian is said to be one of the easiest languages for native English speakers to learn, motivation can be a problem given how widely English is spoken and understood in Norway.
English speakers can get by very well without learning the language, which can lead to complacency. Having said that, finding a job without speaking Norwegian is a real challenge. Read our tips for learning Norwegian.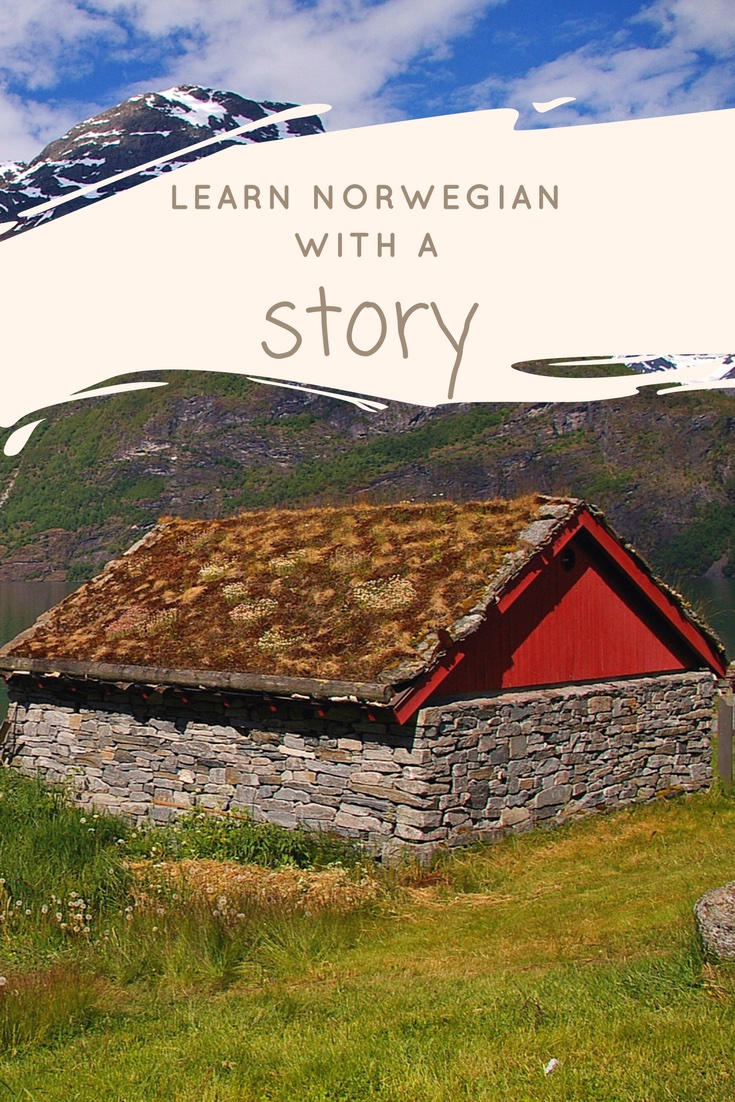 Norwegians can appear rude and unfriendly at first
But they're really just keeping themselves to themselves. Norwegians don't smile at people in the street, or ask a stranger on the bus how they are doing, but one researcher says this is actually a Norwegian version of politeness.
The article seems to suggest that the point isn't about whether this behaviour is right or wrong.
Rather, it's about everyone (including Norwegians!) understanding how this version of politeness can affect others. For foreigners living in Norway, it's just one more thing to which we must adjust!