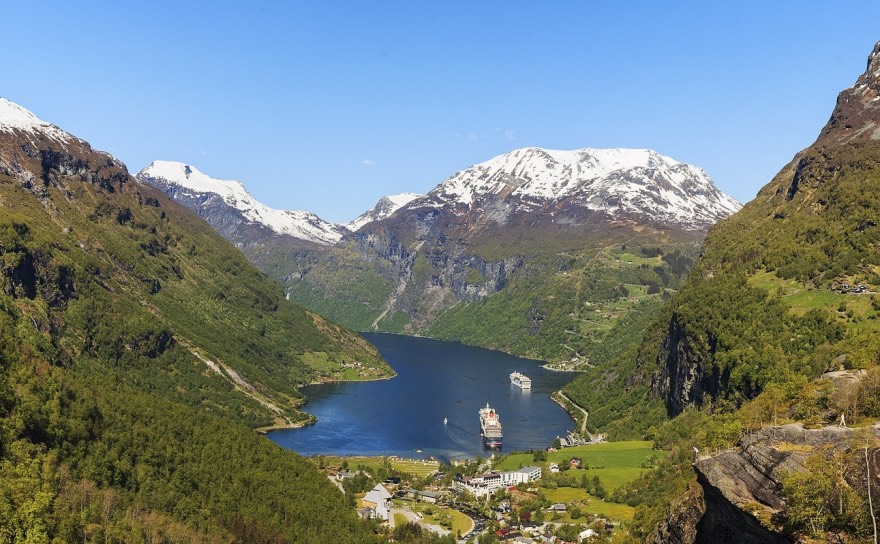 Norway is more popular than ever before as a cruise destination, with Bergen the busiest port.
New figures show a strong increase of more than 1.5 million cruise passenger visits to Norway over the last seven years. That's an increase of more than 56%.
Figures from the lobby group Cruise Norway show the number of passenger visits is expected to get close to four million in 2019. The number was just 2.5 million in 2012.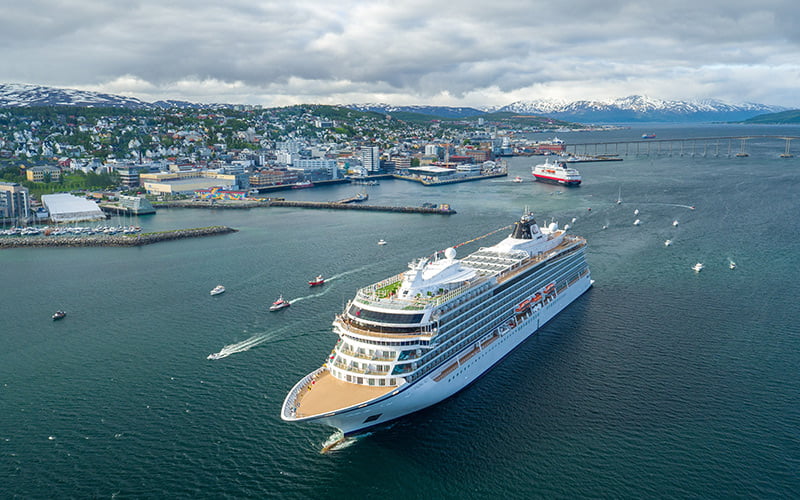 The numbers refer to passenger port visits, a required statistic reported by ships to port authorities in Norway. In addition to numbers, vessels are required to report nationalities of the guests. A single passenger may have landed in several ports during a single voyage.
Popular cruise ports
Forecasts show that cruise ships will make 2,365 calls at the country's ports in 2019, compared with 2,063 seven years ago. Once again, Bergen is the most popular cruise port in Norway.
Following Bergen, the next most popular ports are Stavanger, Ålesund, and Tromsø, along with many small stops in the fjords including Geiranger and Flåm.
Read more: Exploring the Nordfjord
Norway's largest cruise port, Bergen Havn offers five different mooring points and is within walking distance of the city centre and attractions including the Bryggen wharf.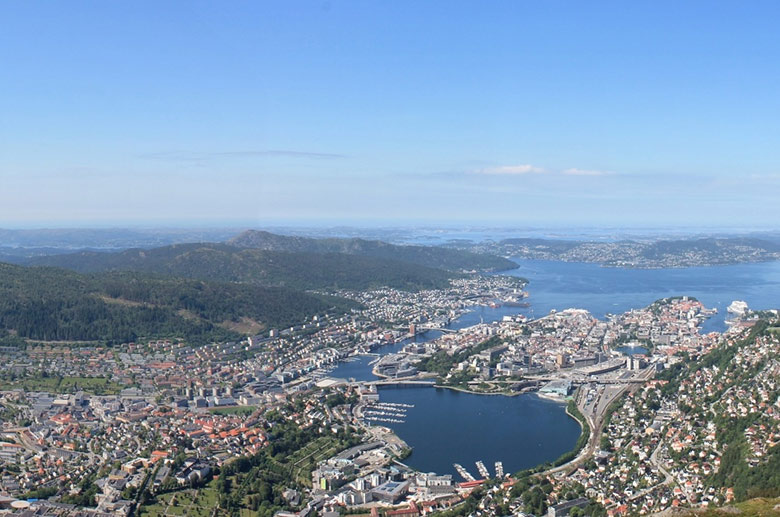 In 2019, the busiest month for cruise traffic across Norway is expected to be June, followed by July, August and May.