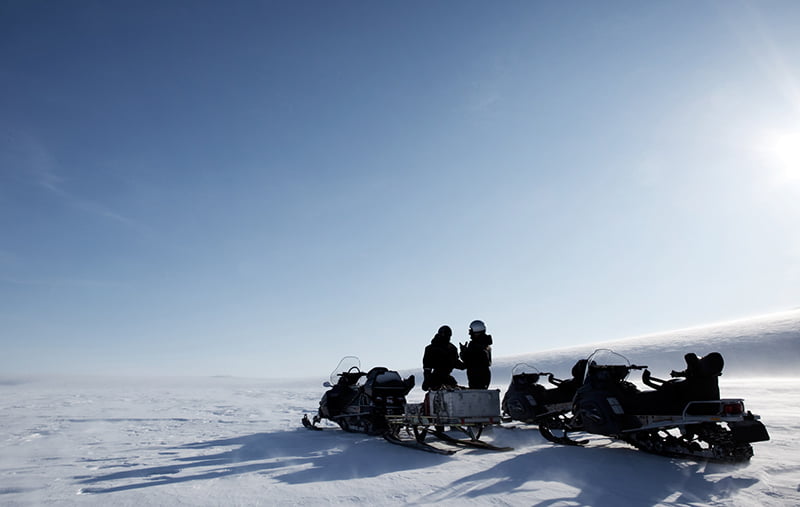 As Svalbard reaches peak tourism, the Norwegian government wants to introduce new regulations for tour guides. This is to ensure only those who have the proper knowledge of the unique environment can work.
The tourism industry in Svalbard is booming. From virtually nothing a decade ago, numbers arriving in the former company town of Longyearbyen have swelled rapidly.
In 2016, tourism overtook the mining industry as the archipelago's leading economic driver for the first time. In 2018, almost 70,000 tourists came to visit the Arctic archipelago. Numbers aren't out for 2019 yet, but it's expected to be a new record high.
More tourists, more problems
But with more visitors, comes more problems for the local environment. The availability of housing and hotel rooms has become a big issue, but now the safety of visitors and the archipelago's environment and cultural heritage are coming under the spotlight.
Climate change is causing the natural environment in Svalbard to change fast. Residents have suffered from increased numbers of landslides, with some parts of the town destroyed in recent years.
The melting of sea ice has also resulted in more polar bears taking a chance on finding food in the settlement.
Just a few months ago, authorities announced an extension of a ban on ships using heavy fuel oil. There have also been size limits set on ships that will be allowed to sail around Svalbard in the future. But now, the government will also tighten regulations on tour guides.
Read more: Adventure Tourism in Svalbard
Many new tourism-based businesses have started up in Svalbard in recent years to meet the sudden demand caused by the influx of visitors. With new companies comes new tour guides, many with no experience of Svalbard's delicate environment.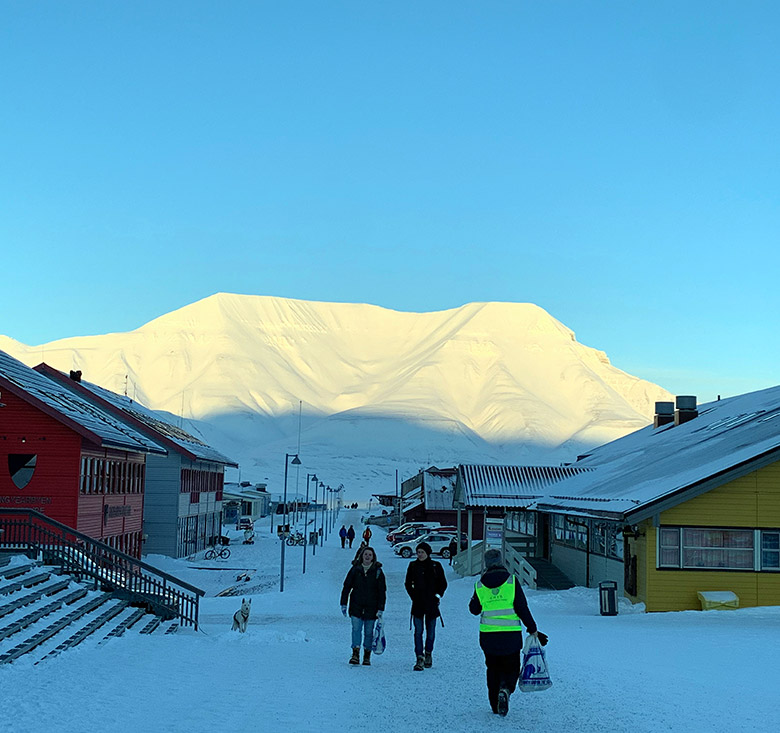 This is a problem, because independent travel is extremely difficult in Svalbard. If you want to leave the main settlement Longyearbyen, you need to have a weapon and the knowledge to use it. You also need to notify the governor to travel in certain areas. In practical terms, you need a tour guide to leave the settlement.
Given the relative ease of employing foreigners on the archipelago, many tour guides don't speak Norwegian. This isn't much of an issue for the job itself given that the majority of visitors are not Norwegian. However, it can be a problem when interpreting local laws, regulations and customs.
New government regulation
More stringent requirements will be imposed on any guide leading tourists, whether on snowmobile, dog sled or boat. This is to counter the increasing number of new, unqualified and unexperienced tour guides that work on Svalbard.
Read more: Tourism Jobs in Norway
"We see that more and more guides have no knowledge of the environment in Svalbard. They cannot speak Norwegian. They are only there for short periods, and do not contribute to the social development that we want in Longyearbyen," says Norway's Minister of Public Security, Ingvil Smines Tybring-Gjedde according to an NRK report.
The Minister of Public Security is responsible for civil protection, preparedness and the Polar areas.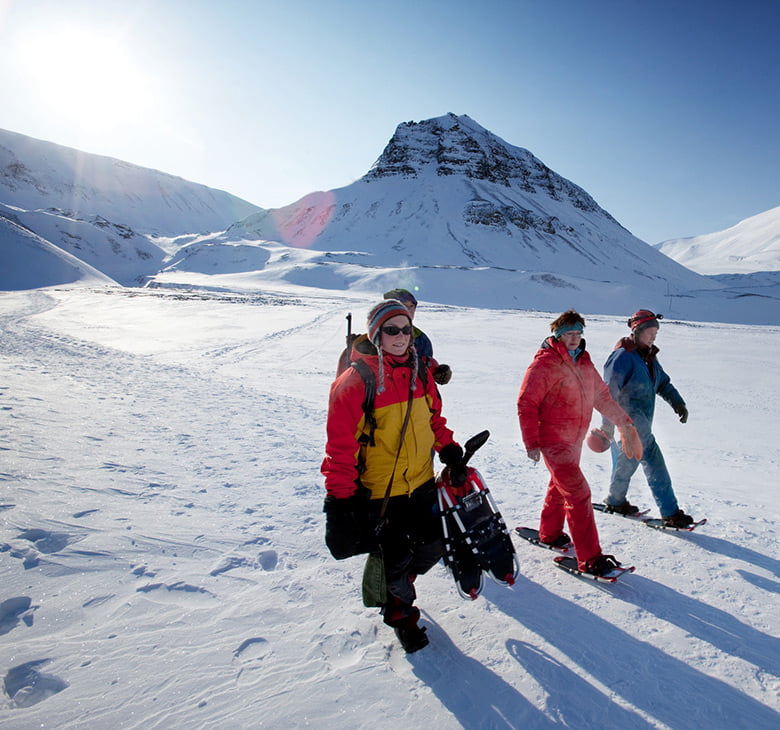 The government has begun work to put a certification program in place. But they are also considering tightening the existing regulations on disturbing polar bears, travelling around the island and camping. The Minister says the number of tourists in Svalbard is too many when considering the vulnerable nature, emergency preparedness and service offerings.
Read more: Growing Food on Svalbard
She also says the government will consider limiting the number of tour guides that can work on Svalbard, to ensure year-round jobs. Aside from tourism and the Arctic research community, jobs are few and far between on the islands.
Fewer tourists, higher profits?
There is an obvious problem with the government's proposal. Since the decline in coal mining, the Longyearbyen community relies on tourism to keep it alive. Fewer tourists puts the future of the settlement at risk.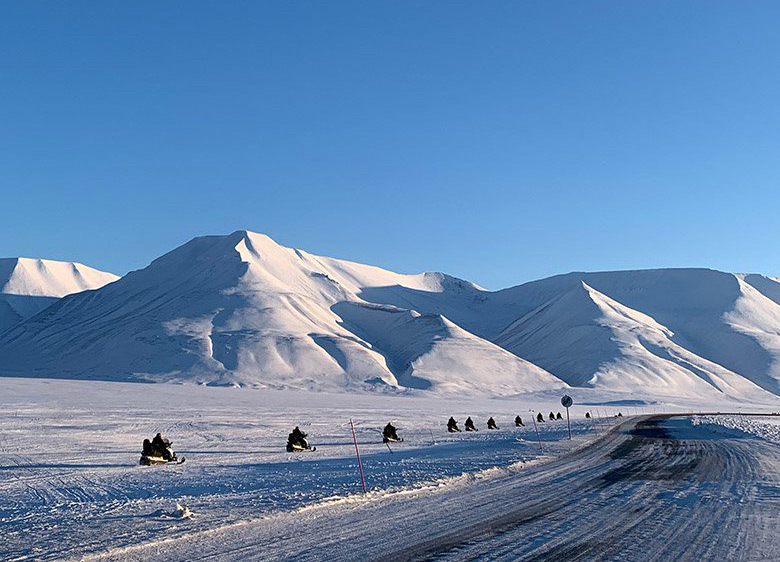 Yet Minister of Trade and Industry Torbjørn Røe Isaksen says he understands that stricter rules can lead to fewer tourists. He says the government is concerned with building a sustainable tourism industry for Svalbard: "This may lead to fewer tourists choosing Svalbard. But it will ensure a good tourism offering with good profits for local companies."
Local tourism authorities broadly positive
Of the 150 or so tourism players currently registered on Svalbard, only around one-third are part of Visit Svalbard, the official tourism body for the island. The organisation welcomes a certification program for guides.
Read more: Fascinating Facts About Svalbard
Chairman Ronny Strømnes says it is important that those who work as guides have enough knowledge to move around in nature – without leaving a footprint. "The introduction of a certification scheme is a recognition of the guides who have gone on courses," says Strømnes.