The best time of year to visit Norway depends on what you want to do.
Norway is a year-round destination, but the best time of year for your visit depends very much on what activities you have planned.
There are very defined seasoned for skiing, hiking, fishing and even chasing the northern lights. Here's our run-down of when's best to visit Norway.
Mid-June to mid-August is considered high season, with July very popular for domestic tourism. Late May and early June offer long days and the chance of better weather but with much less crowds.
In the winter, October-November and February-March are the prime months for northern lights chasing.
Rainfall depends on where you go, but May tends to be the driest month, while September to November is known to be the rainiest time.
For snow: Snowfall is never certain, but is much more likely between January and March.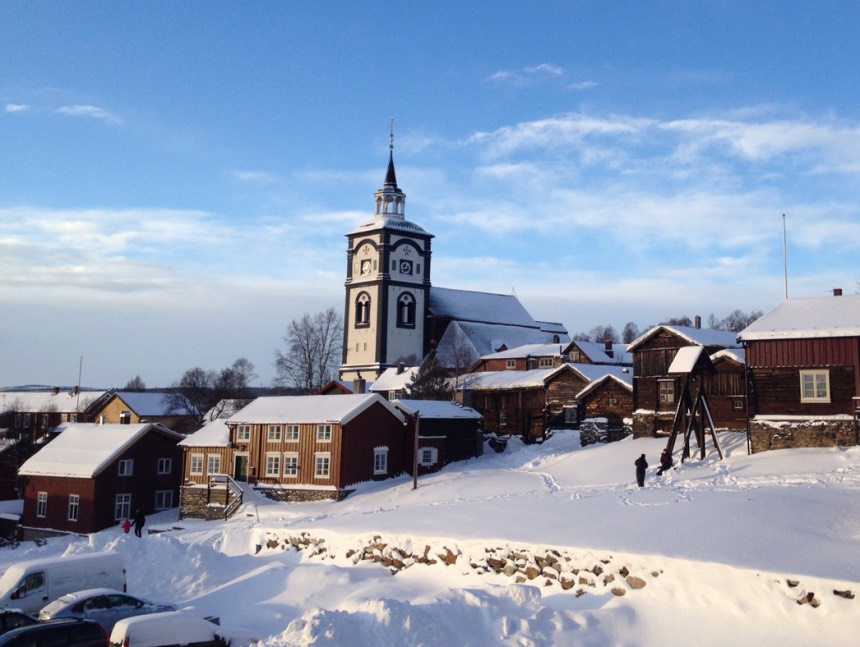 Away from the coastline and at higher altitudes, snowfall can occur anytime from October through to May.
February and March are very popular among skiers due to the lighter days. Ski resorts are open from the first snowfall to around Easter time, depending on when it falls.
For northern lights: Even though the northern lights occur year-round, the human eye requires darkness to see them. This is why it is impossible to see the lights during Norway's summers, as the sun doesn't set in large parts of the country.
Even though November-January is the darkest time of year, there is also an increased chance of cloudy skies. This is why September-October and February-March are generally considered the optimum time for aurora chasing.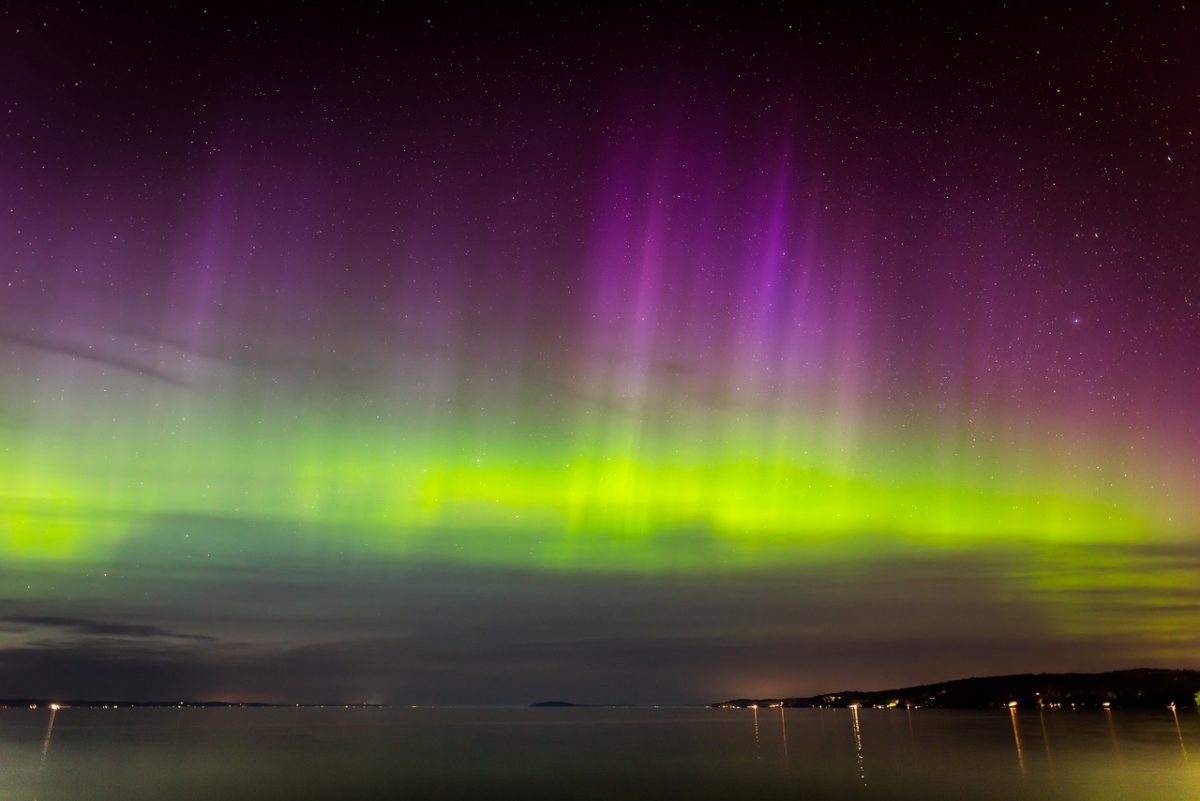 For the fjords: The fjords are a seasonal destination and therefore many hotels, campsites, attractions and even roads are closed during the winter months.
May to August is the best time to plan a visit to the Norwegian fjords, although July can be extremely busy with domestic travellers so advance bookings are required for all accommodation.
For road trips: Most people choosing to rent a car do so to get up close and personal with the fjords, so our advice for road trips is similar as to that for the fjords. Late spring through to early autumn are the best time for a road trip in Norway.
Be wary that many mountain roads, including some of the heavily promoted National Tourist Routes, are closed during the winter months and may not reopen until as late as May depending on weather conditions. More information from the Norwegian Public Roads Administration.
For rail travel: Norway's railways are world-famous for their spectacular views. The Bergen line and the Flåm railway are particular highlights.
While outstanding in summer, the railways are a great choice of transportation all year round. The Bergen line offers a trip across one of Norway's highest mountain plateaus, and the contrast between the scenery in summer and winter is truly remarkable.
Bear in mind if taking the night train during the summer, an eye mask and ear plugs are a wise investment.
You usually get a thin mask included on the train, but it's a good idea to pack your own better quality one. In contrast, the shorter days of the winter can mean you miss some of the scenery.