The Norwegian football world is to consider introducing video assistant refereeing to games in Norway. Many supporter groups are against it.
Video assistant referees have split opinion since their introduction into European football a few years ago. Now, clubs in Norway must decide if they want the technology.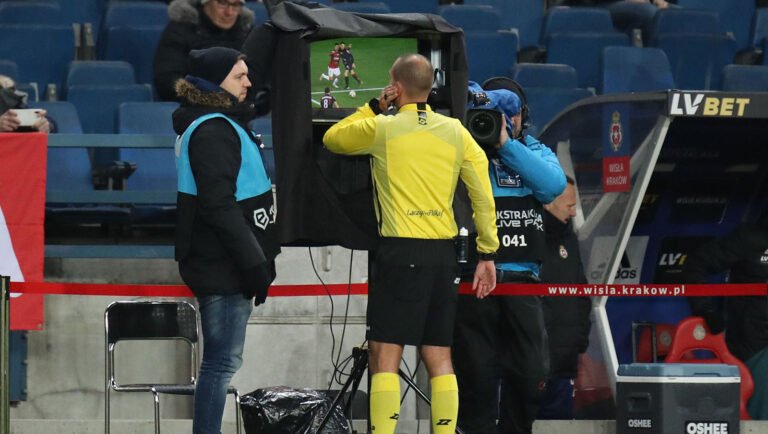 This Thursday, clubs will meet to discuss the matter. While it has been stated that no decision will be made, it is nevertheless an important pointer as to whether Norwegian football fans will soon be seeing video referees.
What is VAR?
Video assistant referees (VAR) has quickly become common throughout major football leagues in Norway. As big consumers of the English Premier League on TV, Norwegian football fans are no strangers to the technology.
Simply put, VAR is a person (or several people) sat in a specially-equipped studio away from the stadium. They are able to watch every incident from multiple angles, and get in touch with the referee should a decision be in doubt.
VAR is often used to rule out goals because of offside, but it can also refer the final decision back to the referee. So if a referee gives a penalty but VAR thinks the decision needs reviewing, VAR can suggest the referee views the incident on a screen inside the stadium.
It's been a controversial technology. The specific implementation of VAR has changed several times throughout the last two years as authorities search for the right balance between correct decision-making and disruption to the game.
What might VAR look like in Norway?
We are not yet at the stage where specific implementation proposals have been made. First, clubs must agree that they want the technology. One of the biggest stumbling blocks could be cost.
Any introduction of VAR in Norway would cost somewhere between NOK 12 and 18 million, according to Norsk Toppfotball's Leif Øverland.
He says the cost would be shared between the Norwegian Football Federation (NFF) and the clubs that would use VAR. Most likely, this would only be the 16 Eliteserien clubs.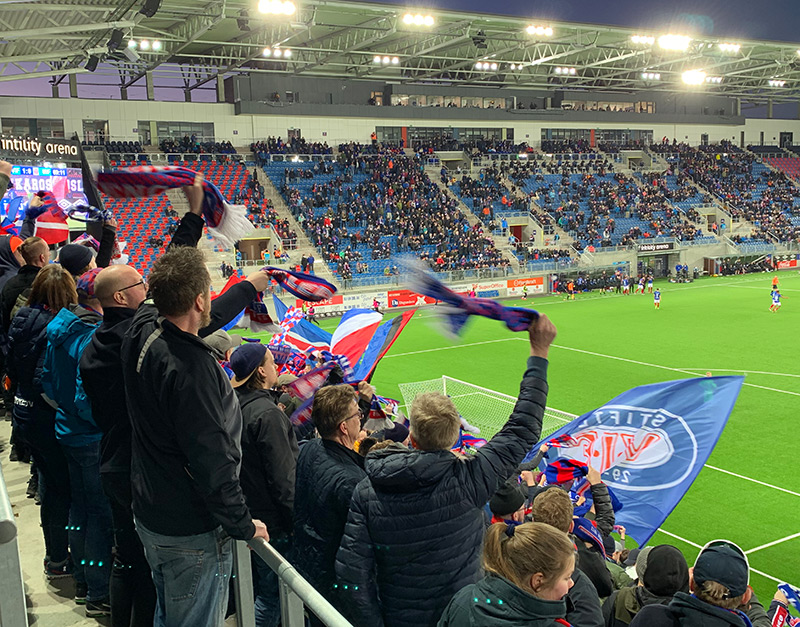 Any introduction of VAR is still at least two years away, according to NFF's head referee Terje Hauge. He says that almost 40 referees would need to take a one-year FIFA course before any use of VAR could be authorised.
Supporter anger
"We do not want VAR," said Ole Kristian Sandvik from the Norwegian Supporter Alliance. He is concerned that the matchday experience inside stadiums will be destroyed by VAR delays.
The VAR discussion also unintentionally came into play during last weekend's Vålerenga v Molde game at Oslo's Intility Arena.
Vålerenga players were furious when the refereeing team appeared to make a penalty decision in favour of Molde only after glancing at the replay shown on the stadium screens. The referee claimed they did not use the screen, but told TV2 after the match that the situation could have been handled better.