An introduction to Norwegian music: From the latest rising stars to one of the biggest names in pop that keeps on touring.
Norway gets a lot of attention for its Black Metal scene, and while there have been a number of Norwegian bands to rise through the ranks of metal and glam rock, there is a whole host of other genres represented by Norwegian artists.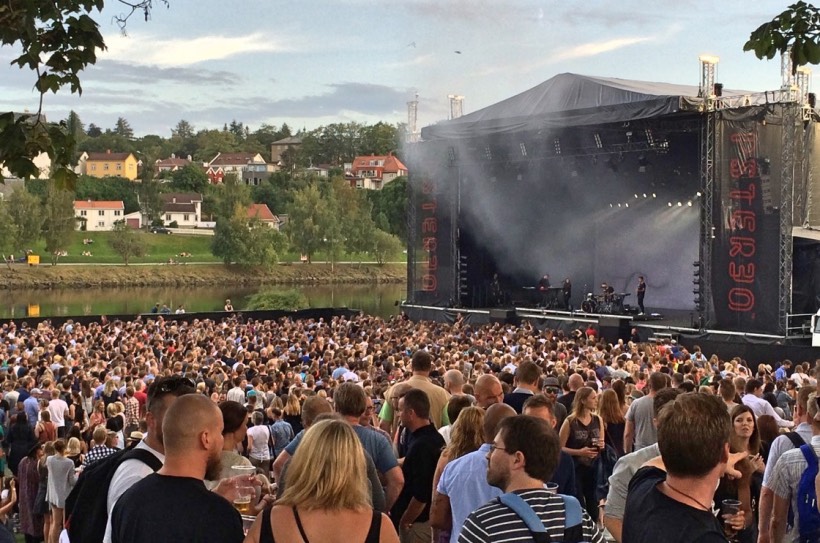 Here is a list of artists representing a few different genres that rock out Norwegian style.
A note to everyone in the comments: This is a selection of artists designed to introduce people to Norwegian music. It's not intended to be a comprehensive list!!
First of all, we must talk about Sissel. The Norwegian is one of the world's finest soprano singers, yet she doesn't fit neatly into a category! Her genre-hopping career has encompassed everything from the Titanic soundtrack to Scandinavian Christmas songs.
Rising stars
Astrid S. Astrid Smeplass from Rennebu got her first breakthrough in music after winning the Norwegian televisions singing programme Idol.
She has toured throughout Europe and the US, has had her music included in the hit Norwegian television programme SKAM, and collaborated with American singer Katy Perry.
Aurora. One of the fastest rising stars in Norwegian music, this pop star from Os has toured the country extensively, and begun to make waves in international waters. Aurora has already won numerous awards since starting out in 2015.
Dagny. From the northern reaches of Norway, Tromsø to be exact, Dagny has enjoyed pop-success in Norway and abroad. An acoustic version of her son "Backbeat' was even featured in an episode of Grey's Anatomy.
Marcus & Martinus. The Gunnarsen brothers are claimed to be the biggest pop act in the Nordic region and they already have three albums under their belts despite being only 16 years old.
They first burst onto the scene in 2012 by winning the eleventh season of Melodi Grand Prix Junior, the children's version of the Eurovision Song Contest Norwegian selection competition which has launched many pop careers in Norway.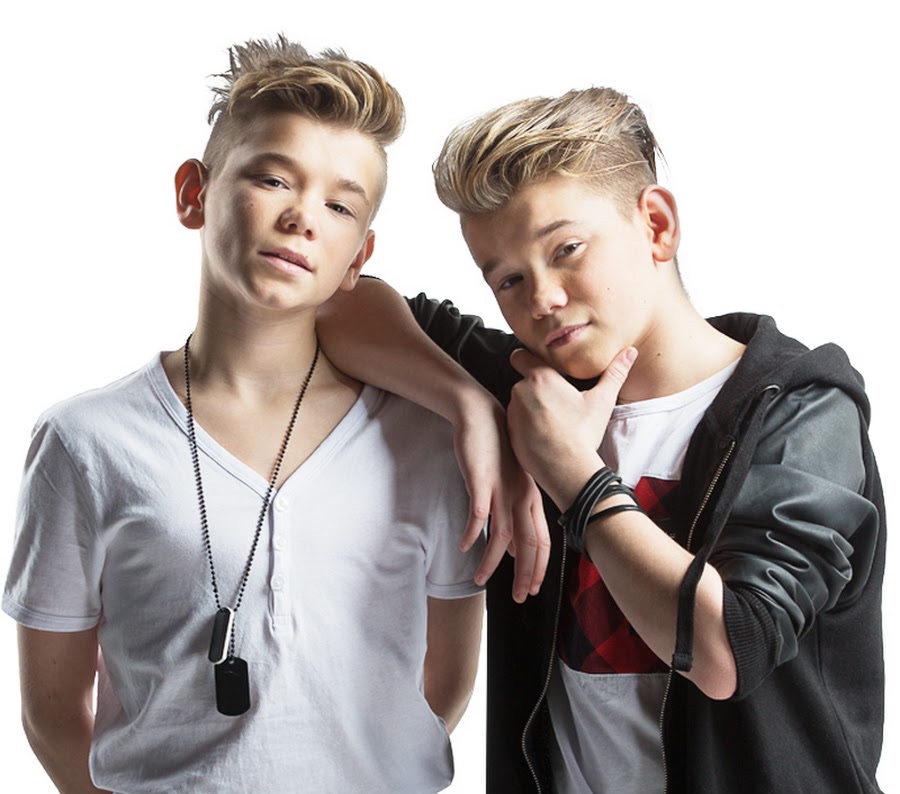 Sigrid. From Ålesund comes another pop sensation. A newcomer to the music scene, but already enjoying success, Sigrid has toured Europe, released several popular tracks, nominated for and won a number of different awards including the BBC Sound of 2018 award.
Pop
A-ha. Throughout their careers as Norwegian pop legends A-ha, Morten Harket, Magne Furuholmen and Pål Waaktaar Savoy have sold more than 55 million records to become one of the world's most popular pop music acts.
Despite announcing a hiatus in 1994 and a split in 2010, the band reformed in 2015 and continue to tour. "What a difference a break makes", said a Guardian review of one of their comeback shows in 2016.
"Perhaps because a rest is as good as a change, the twice-reunited band have recovered their enthusiasm and sound thoroughly rejuvenated.
Unwilling pin-up Morten Harket looks much younger than his 56 years and the simple act of removing his aviator shades threatens to trigger a mass fainting."
Anna of the North. This artist from Gjøvik has had her music stylized as 'soft, soul-bearing electro-pop'. Together with New Zealand-born producer Brady Daniell-Smith, the duo has released 3 albums since 2014 and regularly tours the country.
Highasakite. Trondheim in 2011 was where this band began its formation when Vocalist Ingrid Håvik and drummer Trond Bersu met while Bersu was studying at the Trondheim Jazz Conservatory.
Since then the 5-man band has released 3 albums, won several awards, and toured Norway relentlessly. They have begun attracting attention in the international spotlight.
M2M. This Norwegian pop-duo comprising of Marit Larsen and Marion Raven formed in Lørenskog, just east of Oslo.
The two started their careers early, releasing a first album (albeit a children's album) before either of them had turned 13. Their success continued throughout the 1990's and into the new millennium.
Susanne Sundfør. Born and raised in Haugesund, pop-artist Susanne Sundfør has released some of the best selling albums in Norway. Her most recent album Ten Love Songs for People in Trouble has garnered Sundfør a substantial international following.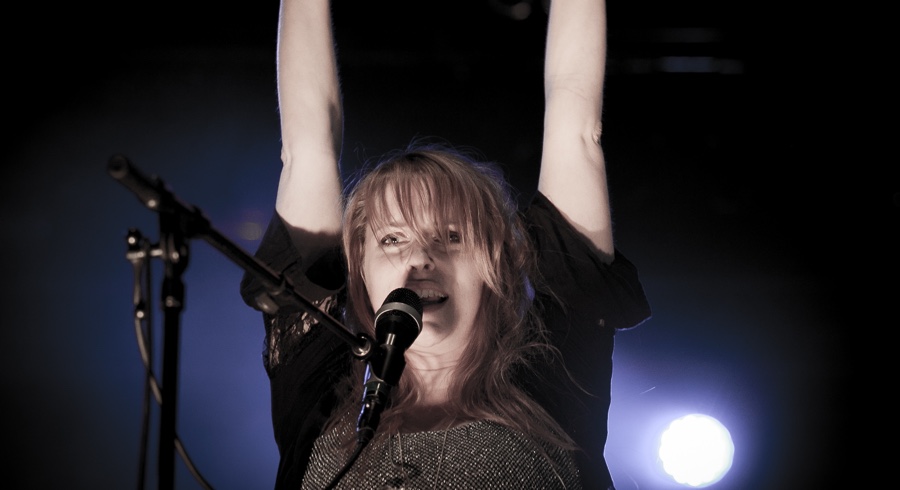 Electro and similar genres
Alan Walker. Born in England but raised in Bergen, Alan Walker is a music producer and DJ.
At just 20 years old, Walker has already sealed a spot on the international stage, he regularly releases music online, with listeners and viewers of his videos numbering in the millions and even billions.
Datarock. Created in Bergen and known worldwide, Datarock is one the biggest bands from Norway. The band has received widespread acclaim, and their music is hard to miss having been featured in everything from video games, to TV adverts and series.
Kygo. Another Bergen born boy, Kygo has put Norway on the map for music listeners around the world. His music really took off in 2014 when he received more than 50 million views on one of his music videos.
Since then Kygo has won and been nominated for a vast amount of awards, collaborated with several other big-time artists, and toured several continents.
Lemaitre. This indie duo hailing from Oslo has been creating music together since they were school kids.
In that time they have release numerous albums and EPS, and had several of their tracks featured in mainstream media adverts like Google Pixel and Apple. They have also spent time touring Europe.
Matoma. One more rising star, Matoma comes straight out of Åsnes. Some of the first tracks he released flew to the tops of the charts in Scandinavia, Finland, and even New Zealand.
He has continued to release music and has an extensive catalogue online. In 2017 Matoma was nominated for Newcomer of the Year and Song of the Year at the Norwegian Music Awards.
Röyksopp. The cold north of Tromsø is the home to this famous duo. Since their 1998 debut, the duo has gained critical acclaim and popular success around the world.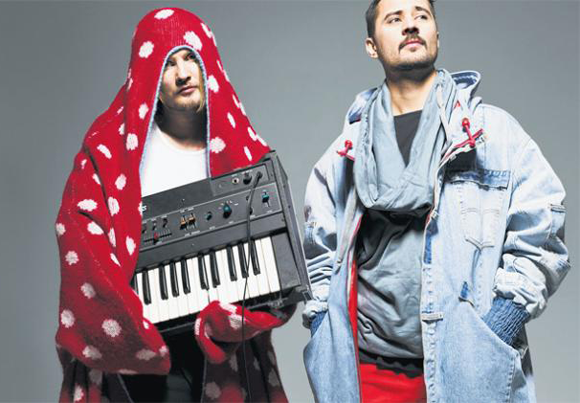 They have won 7 Spellmannprisen and are one of the few Norwegian musicians that have been nominated for a Grammy Award.
Rock
BigBang. Describes as Norway's best live band, this trio (which has altered numerous times), has consistently been at the top of the music charts in Norway.
With lyrics mostly in English, BigBang has seen widespread success across the globe as well. The band has released 10 studio albums since 1995 and as many EP's and Live recordings.
Raga Rockers. A rock band from Oslo, Raga Rockers is a cultural institution in Norway. In 2017 they were inducted in the Norwegian Music Hall of Fame at Rockheim, Norway's national contemporary music museum in Trondheim.
Since 1983 the band has put out an impressive 12 albums, even with the 7-year hiatus they took. Raga Rockers are still playing shows in Norway.
Seigmen. This alt-rock band came into the spotlight during the 1990's. At the end of the decade the band decided to lay their instruments down, but only a few years later played a reunion show and enjoyed it so much they decided to keep the party going.
Formed in Tønsberg, Seigmen has continuously evolved their music, released a dozen albums, and continue to play live shows in Norway.
Skambankt. Hard rockers from Klepp, just south of Stavanger, Skambankt were founded in 1994 when a band that was going to play at a concert couldn't make it.
They took the challenge to step in for the cancelled act, and wrote nine songs the same day and performed them later that evening.
The band put their instruments down after a year, but reunited again a decade later. They continued to release albums and even opened up for AC/DC at their show in Oslo.
Backstreet Girls. Started in 1984 this band has toured throughout Europe and released 14 albums. They still play shows in Norway today.
Honningbarna. This punk group from Kristiansand made their debut in 2010 with their self-titled EP. They've won several prizes in Norway and regularly tour the country.
Oslo Ess. Hailing from Moss, Oslo Ess has taken Norway by storm. In 2011 they were nominated as 'best rock group' at the Norwegian music awards (Spellmannprisen) and have gone on to release four albums, two of which reached the top of the charts in Norway.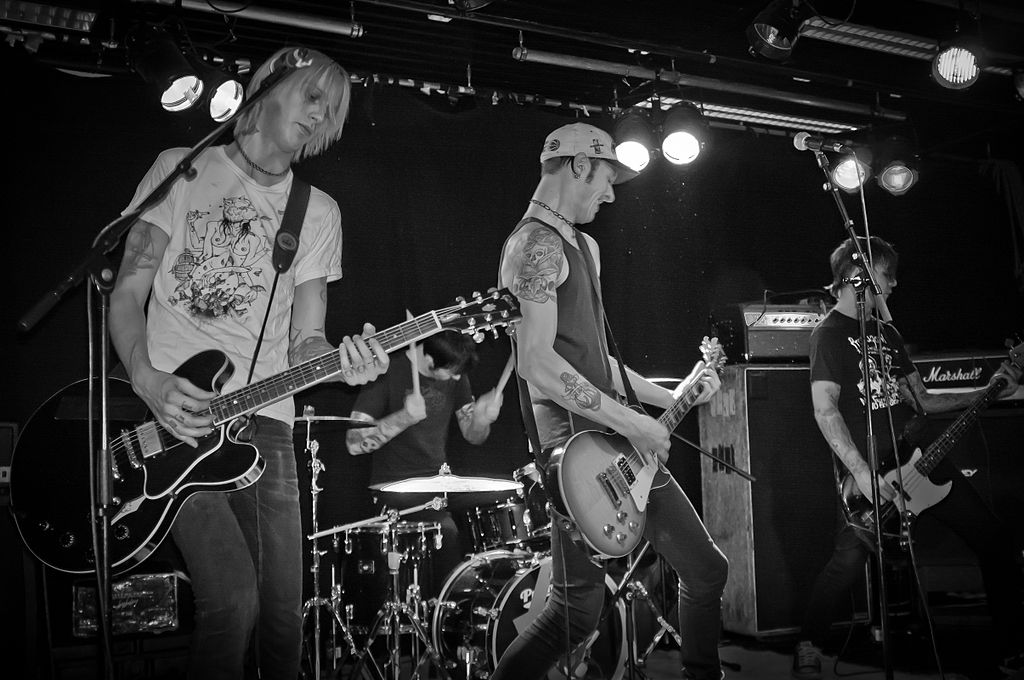 Sløtface. Formerly known (and still pronounced) as Slutface, this band from Stavanger has been gaining international acclaim. The band is known for feminist and political lyrics often voicing support for causes such as protecting the environment, and gender equality.
Turbonegro. Initially formed in 1988 this group's long career has given them international recognition. They describe their own, unique style of music as 'deathpunk'.
Black metal
Mayhem. Formed in 1984 in Oslo, Mayhem epitomise the black metal scene more than any other band. They were a major part of the scene's creation, and their music strongly influenced many others. They were also centre to many of the genre's more controversial moments of the years.
Dimmu Borgir. Born out of the same scene as Mayhem, Dimmu Borgir have become more progressive and symphonic as time has gone on. The genre's elitists can't stand them, but their commercial intent has brought great success. A notable point about the band is the high number of renowned metal musicians that have passed through the ranks over the years.
Folk
Mari Boine. Her jock-influenced folk songs have transformed the image of Sami culture in Norway, and a recent album full of English language songs has only increased her appeal outside of the country.
What's your favourite Norwegian band?