As the country's capital and biggest city, Oslo offers a wide variety of sights, activities and experiences to suit all tastes.
Oslo is top of the list for most international visitors, not least because the vast majority of international flights arrive here.
No trip to Norway would be complete without at least a day spent exploring the streets and waterfront. Our Oslo travel guide gives you everything you need to enjoy the country's capital.
Read more: Oslo Travel Itineraries for a Day or More
The city is surrounded by water and forest, so in the summer there are awesome hiking, biking, and sailing opportunities, while in the winter you are never more than a 20-minute public transport ride from a cross-country ski trail.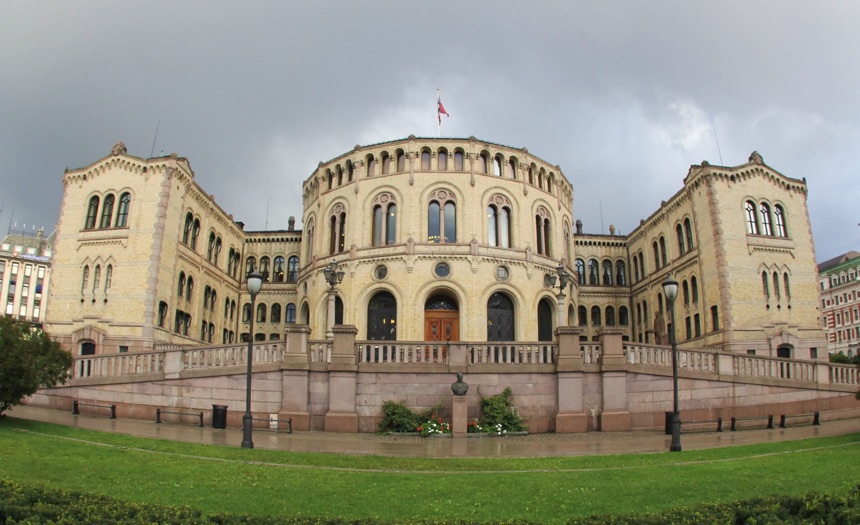 Before we get started, a quick word on what to wear. The weather in Oslo is variable, especially in the winter. Check the forecast a day or two before your trip, and bring layers regardless of your expectations!
Top things to do in Oslo
Start your Oslo trip planning with this handy guide to the top sights in Oslo:
Vigeland Sculpture Park: More than 200 of Gustav Vigeland's sculptures in bronze, granite and brought iron are on display in the park, which Vigeland himself designed. Truly a unique place worthy of an hour or two of anyone's time.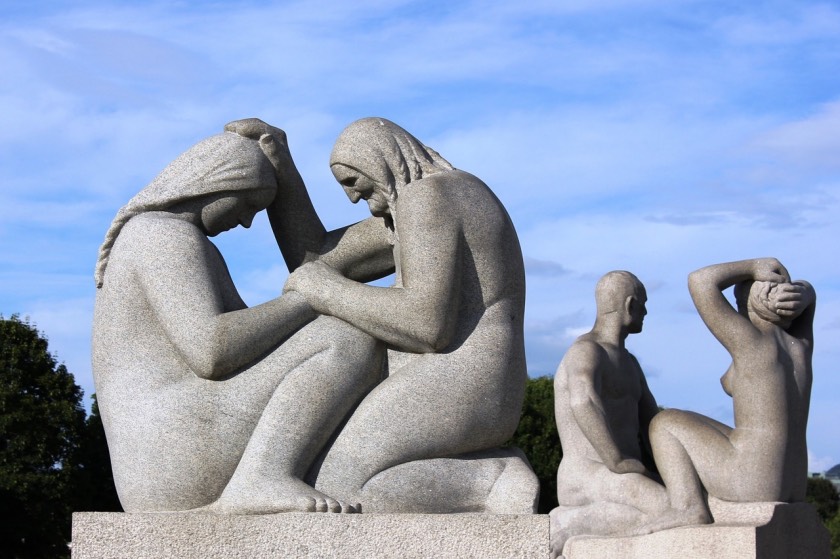 Oslo Opera House: Italian marble and white granite come together to create this striking piece of architecture, the centrepiece of the city's waterfront redevelopment. See a performance, or just walk on the roof and take in the views.
National Gallery: Famous Norwegian artist Edvard Munch has a room all to himself within this vast collection of art. There's also plenty of work from French impressionists that influenced Norwegian artists over the years.
Holmenkollen Ski Jump: Rebuilt in 2011 and now a world-class sporting facility, Holmenkollen is a true icon of not just Oslo, but the entire country. You can pay to visit the museum and climb the tower, or just explore the arena for free.
Read more about the top sights in Oslo.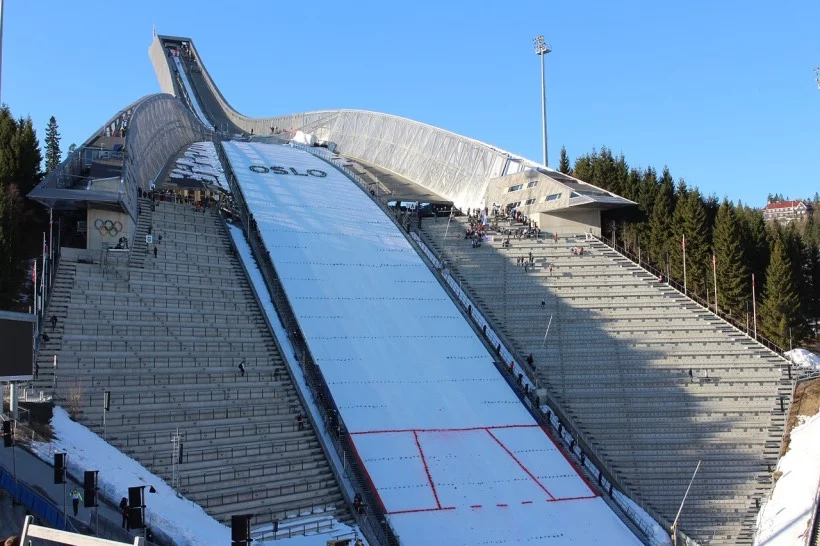 Museums in Oslo
Some of the country's most famous museums are based in the capital, although many of them are actually over on the upscale Bygdøy peninsula.
Here you'll find the popular Viking Ship museum, the Norwegian Museum of Cultural History and several maritime-themed museums. The peninsula is within easy reach of central Oslo by bus, or by a summer-only ferry from in front of the City Hall.
Back downtown, The four venues making up the National Museum are in process of moving to a new super museum between the City Hall and Aker Brygge. The biggest of them – the National Gallery – remains open in the meantime.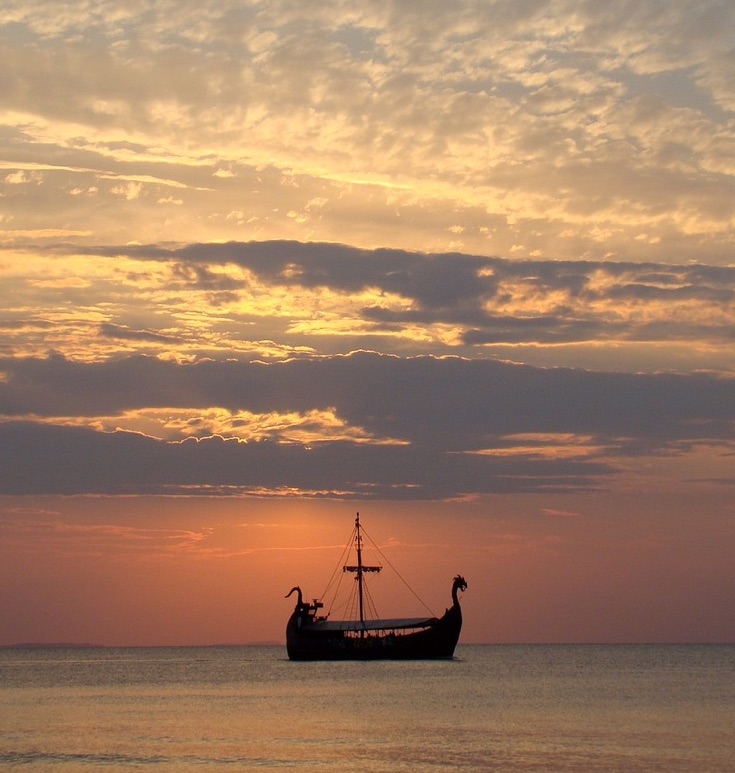 Read more about the best museums in Oslo.
Where to eat
The large international population of Oslo ensures there is a wide range of cuisines on offer, to suit – more or less – every budget.
For those watching the pennies, the city's best value food is served up by ethnic cooks in the Grønland and Tøyen neighbourhoods. Good value meals especially at lunchtime can be found in Chinese, Thai, Vietnamese and Indian restaurants.
You'll find a mix of high-end grub and takeaways in the trendy Grünerløkka neighbourhood just north of the city centre. The nearby Mathallen food hall gathers together some of the city's best eateries under one roof.
The latest must-eat place to hit the city is the social entrepreneurship project Vippa. This former waterfront warehouse is now home to a selection of food stalls run by recent immigrants from all over the world.
Where to stay
Oslo's accommodation has improved immeasurably over recent years, both in terms of quality and quantity. Thanks to a recent slew of budget hotels, a weekend or week's stay in Oslo is now more affordable than ever.
Alternatively if you've got the cash to splash, Oslo has you covered too. The Thief is the pick of the bunch, with modern design, luxurious rooms, great views, and a generous buffet breakfast thrown in.
Check out our Oslo hotel reviews to help you make your accommodation choices, or click here if you're ready to book.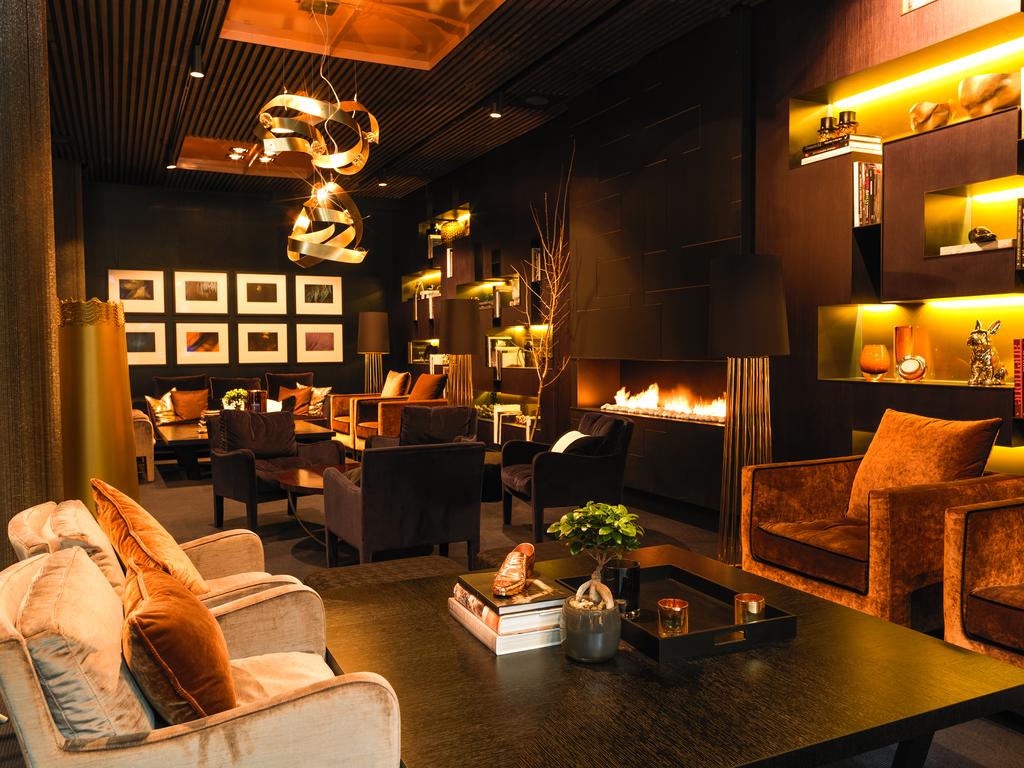 Beyond Oslo
As much as there is to see and do in the capital, there are so many great places within easy reach by bus or train. If you are staying in Oslo for longer than two days, you should definitely consider a trip farther afield.
Consider one of these day trip recommendations, such as the pretty fjordside town Drøbak (best in the summer) or a stroll around the immaculate old town of Fredrikstad.
While it can also be done in a day, the Winter Olympic town of Lillehammer has enough of interest to warrant an overnight stop, especially if you're moving on further north towards Trondheim or west towards the fjords.
Pre-travel checklist
Before you visit Oslo, here's a quick checklist of important things to consider:
Guidebook: The Moon Norway and Moon Oslo guidebooks
Accommodation: Book your hotel in advance and save money
Travel Insurance: Don't run the risk of travelling to Norway without adequate cover
VPN: Secure your smartphone's internet connection while you travel
Tours & activities: Save money by pre-booking tours & activities